Should You Wash Eggs Before Cooking?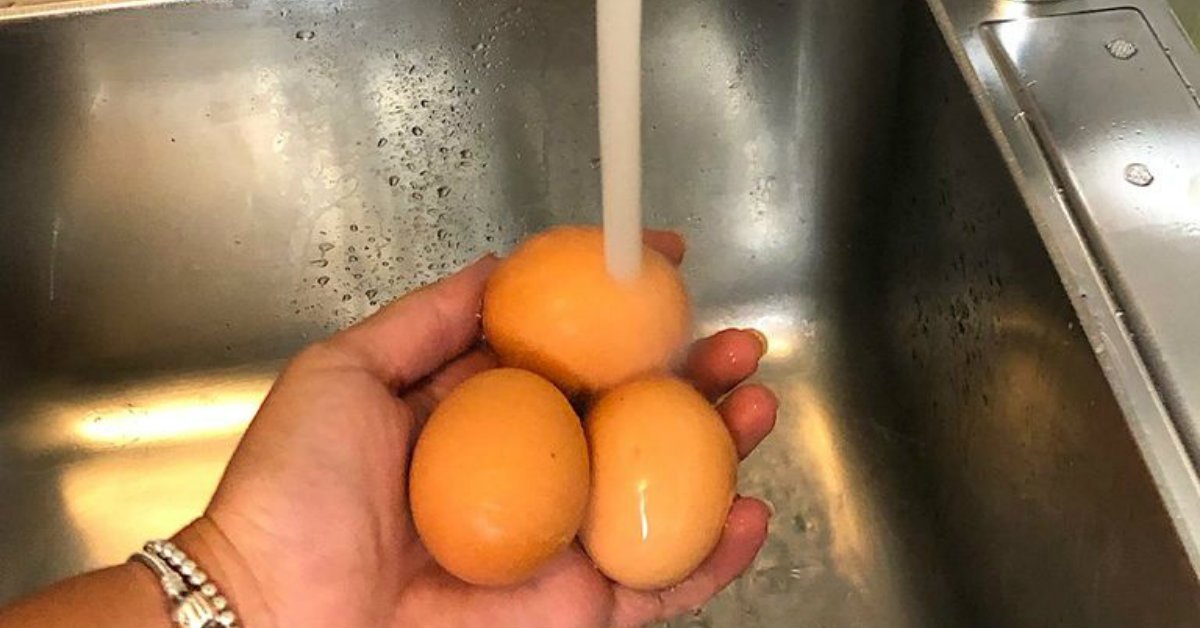 For years, people have argued about whether to wash eggs before cooking or not. We hope that today we'll answer all questions related to this topic that may interest you.
Eggs are an essential food product in many people's diets. That is why it's so important to know how to properly store and cook eggs so that they are safe to eat.
Should You Wash Eggs Before Cooking?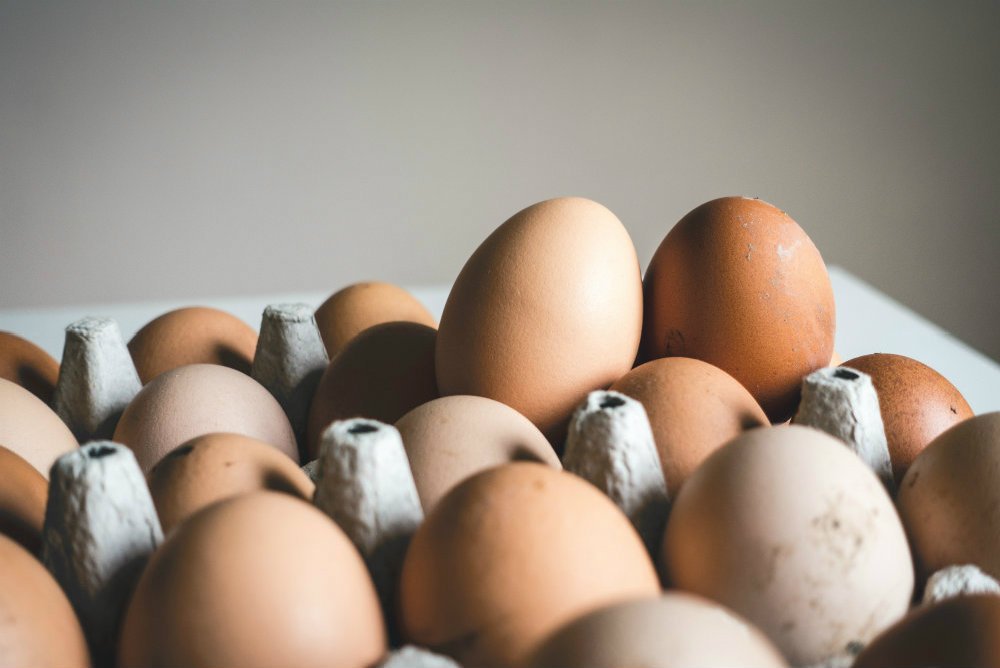 Many people thoroughly wash eggs because they are concerned that using dirty eggs increases the risk of salmonella infection. While it's true that the outside of the eggshell can contain harmful bacteria, there's more to washing an egg than you might think.
The USDA and nutritionists say that doing that is not necessary. In fact, when you wash an egg, you remove the natural barrier that protects it from bacteria.
Never use cold water to wash eggs. If the inside of the egg is warmer than the outside, it opens the pores on the shell. This way you drive bacteria in through them. If the egg is very dirty, use warm water to clean it.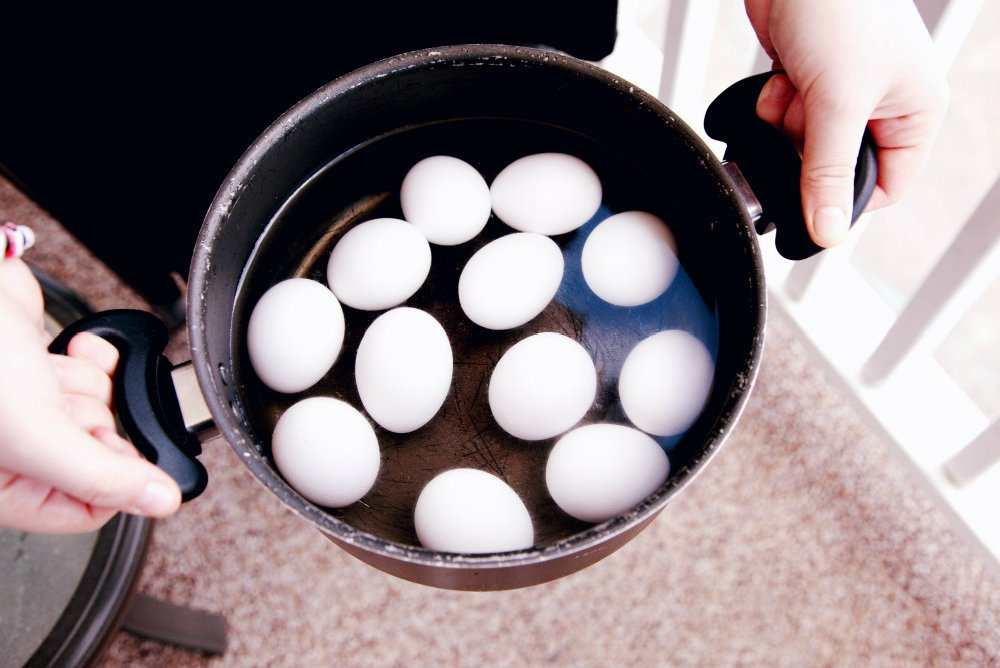 Be sure to thoroughly wash your hands after you touch an unwashed egg. Especially if you are cooking and touching other foods.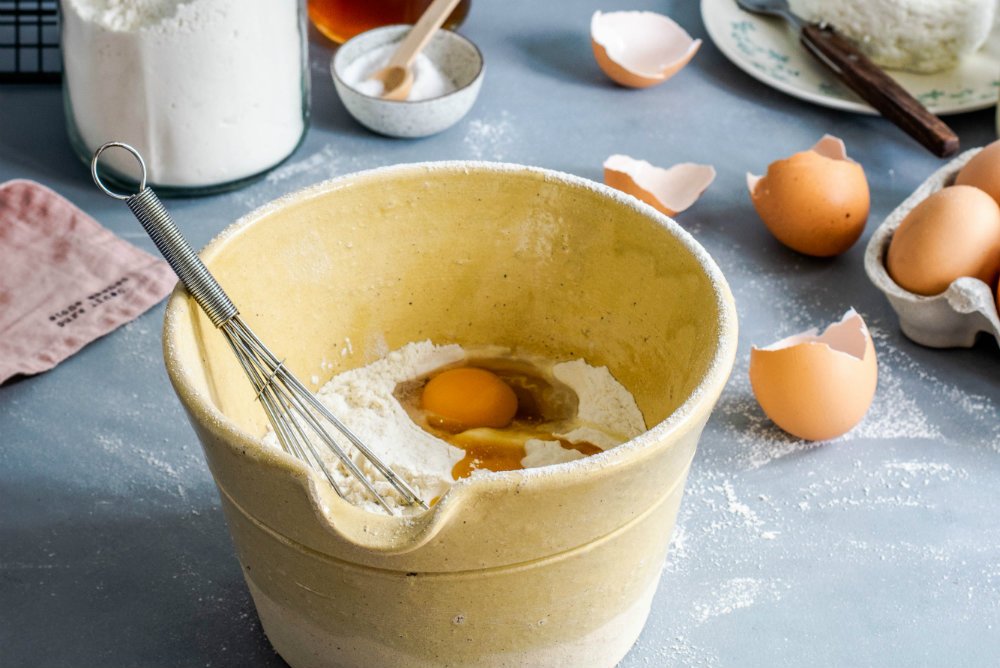 Remember that while the runny yolk might be delicious, it's safe to eat only fully cooked eggs.
If you need to add uncooked eggs to some recipe, for example, homemade ice cream, just combine the eggs with the liquid from the recipe and heat them over low heat to 160°F (71°C), constantly stirring. Such temperature kills salmonella.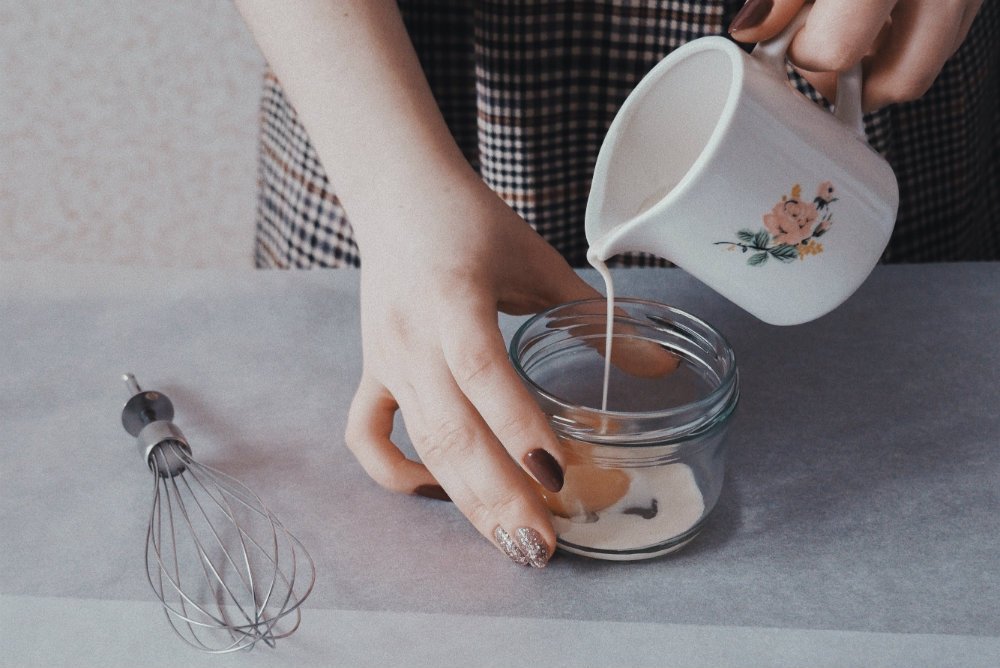 Was this artcile useful? Share you opinion with us in the comments section!