Which Countries Drink the Most Tea?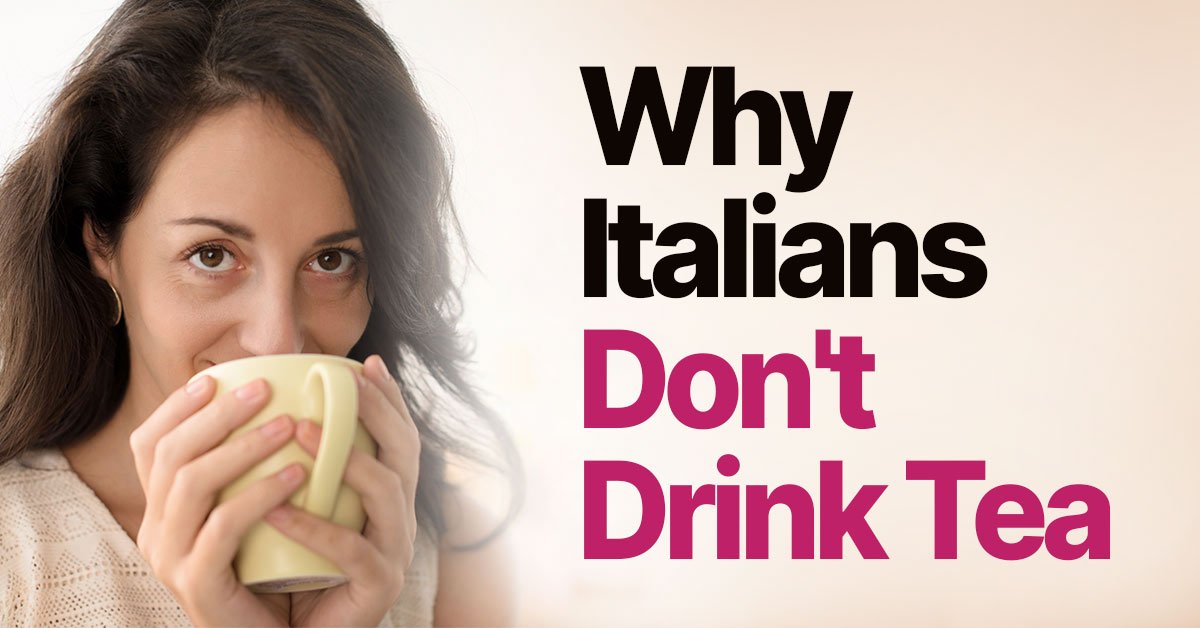 Upon returning home from a European vacation, travelers are genuinely surprised that people hardly drink tea there. It is not clear why exactly, but we do know which countries drink the most tea.
Scroll down below to find out where people opt for tea and where they prefer coffee, as well as to discover the possible reasons for choice.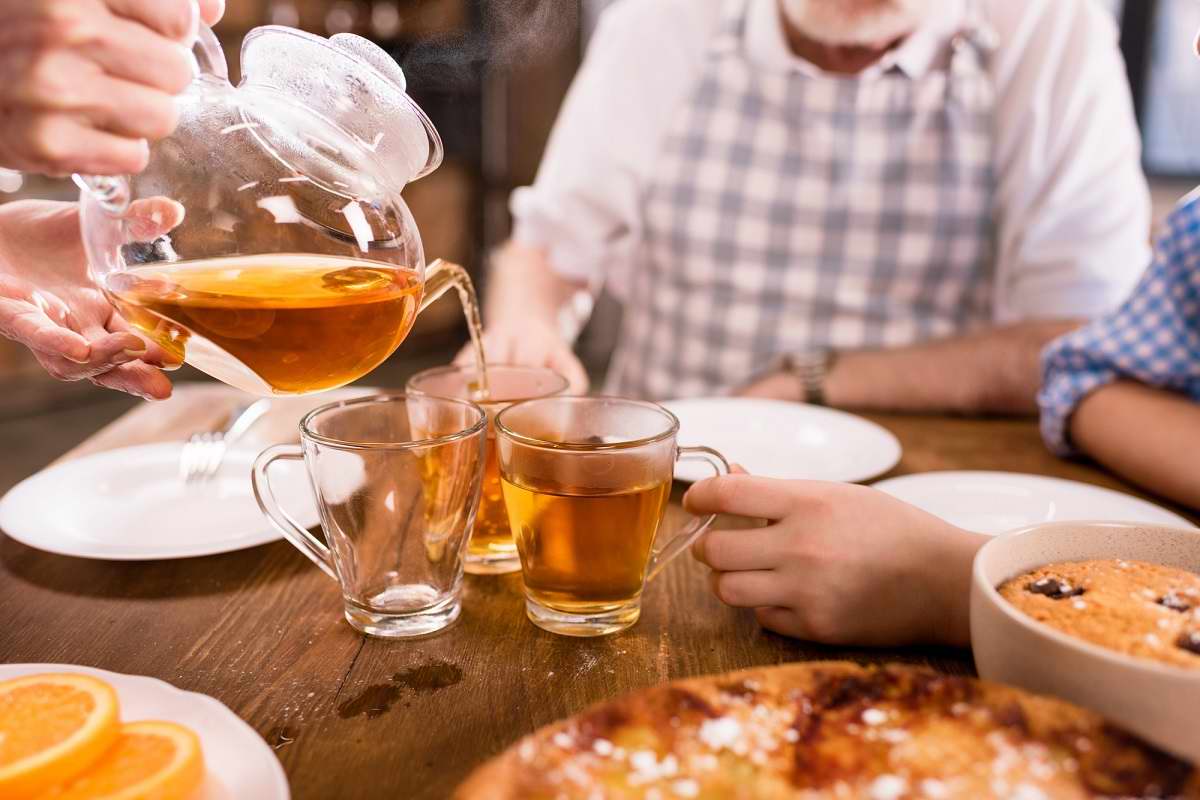 © Depositphotos
Tea and Coffee Culture Around the World
It may be a shock, but according to the indy100.com infographic, the number one country of tea-drinkers in the world is not the UK. It turns out that sunny Uzbekistan is ahead of the entire planet in this regard. Tea accounts for 99.6 % of the total consumption of hot drinks in the country.
#Tea or #coffee? Based on where you live, this map guesses your favourite https://t.co/y9hKGF2vIq via @LouisAlexDore pic.twitter.com/DTX1nbg3jD

— Rainforest Alliance UK (@RnfrstAll_UK) August 3, 2016
At the other extreme is Guatemala, where 99.6 % of the population prefer coffee. The United Kingdom (with 78.4 % tea-drinkers) is only 15th on the list. And Russia comes immediately after (77.5 %).
In Belarus, the ratio is 59.7 % in favor of those who prefer tea. In Ukraine, 67.6% of respondents drink tea. And in Latvia, surprisingly, there are even more tea lovers — 71 %. For comparison, in neighboring Estonia — 40 %, in Sweden and Finland, 9 % and 11 %, respectively, in Italy — 21 %, in Germany — 39 %.
Coffee and Tea: Why One, and Not the Other?
Italians, French, Spaniards, and Greeks prefer coffee, though they do drink tea from time to time. However, it usually happens when they are under the weather — at home. You can, of course, get tea when you're out and about, but be prepared for a sympathetic look and an inquiry about how long you haven't been feeling well.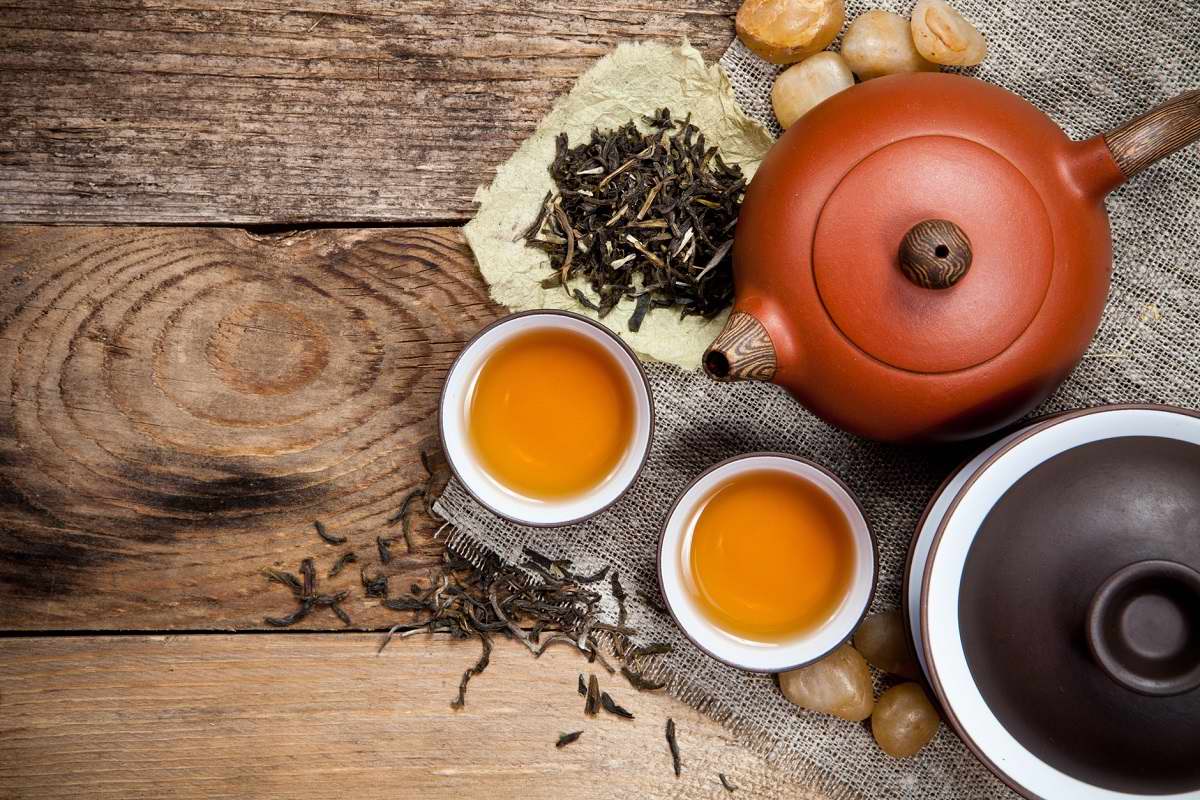 © Depositphotos
You may not always be able to find loose leaf tea on shops' shelves in these countries. Furthermore, the situation is the same in cafes and restaurants. If they do serve tea, it usually comes in generic teabags. There may be several reasons for this.
Tradition History
Each nation has its traditional eating habits, which people acquire in early childhood. Understanding how they form still proves a challenge.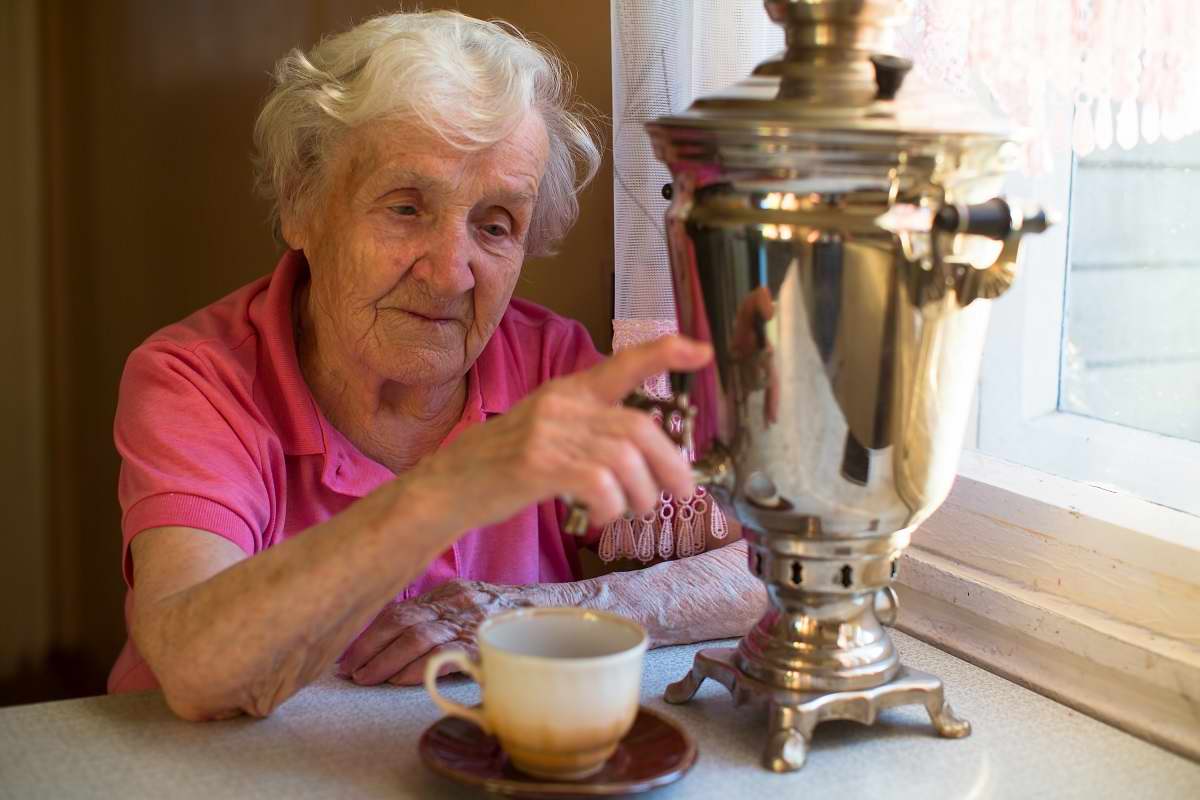 © Depositphotos
Thus, the historically formed love for drinking tea in the United Kingdom and Russia, for example, may be explained by its greater availability to the general public: in the United Kingdom due to the success of the East India Company; in Russia — because of the common border with China.
The personality factor also plays an important role. For example, Anna Russell, the 7th Duchess of Bedford, introduced the concept of afternoon tea in the early 1840s. Since 1860, there has been a tradition of tea drinking in Buckingham Palace park, open only to members of the royal family and their guests.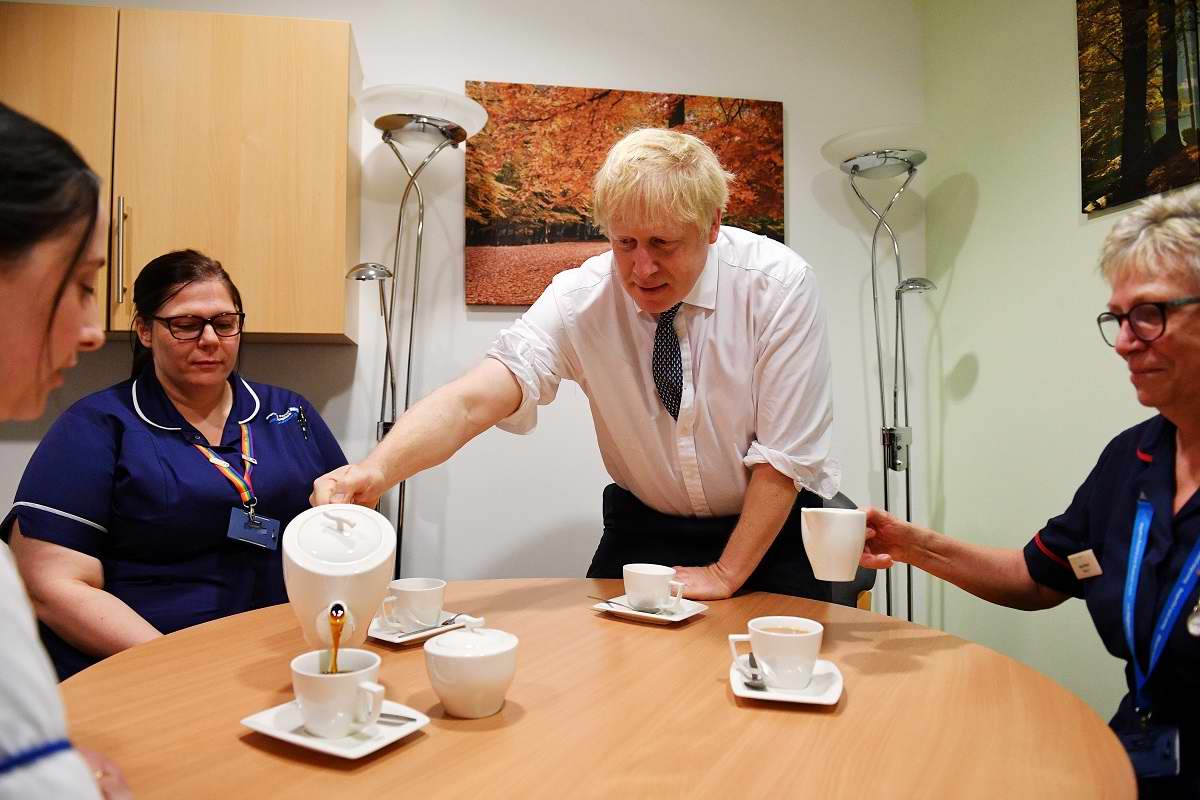 © Gettyimages
Emperor Alexander I of Russia made a significant contribution to tea's popularity by making a lot of effort to make sure it sells at a fixed price. Leo Tolstoy has repeatedly confessed his love for tea, whereas Joseph Stalin drank tea with lemon during late-night meetings.
Genetic Predisposition
One's preference for coffee or tea may be due to their genes. "It's simple — if your genes allow you to experience the taste of caffeine, you choose coffee, and if not — tea," says Australian geneticist Liang Da Hwan.
Local Water Properties
People who have visited Croatia say that if you use the local water for brewing tea, a thin white-ish film forms on its surface. Although the water is clean, apparently, it has a unique trace element composition.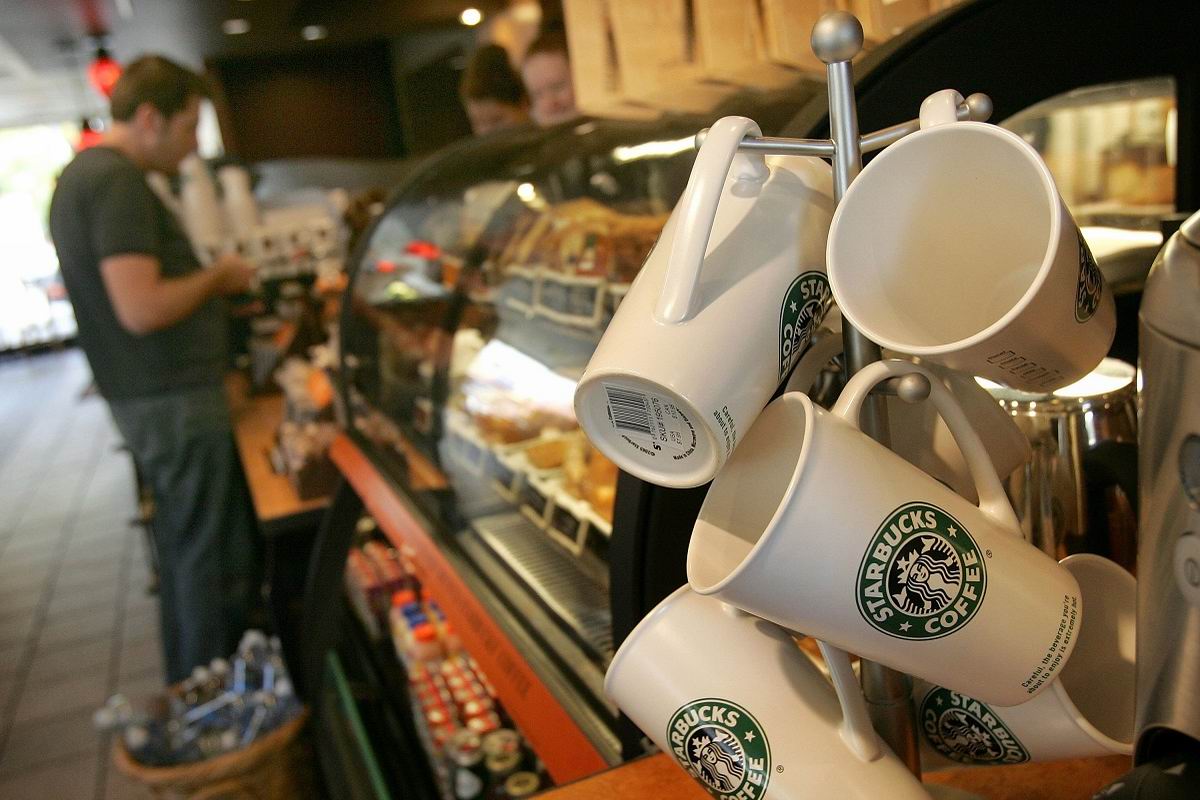 © Gettyimages
Popular Local Drinks
Argentina is one of the leading countries in the cultivation and production of tea, but Argentines themselves don't drink it. The reason for that may be maté — the national beverage of Argentina, made by soaking dried leaves of the yerba maté plant in hot water. Argentines drink it constantly and prefer it over tea and coffee.
Global Trends
Selling coffee is a fast-growing, highly competitive business. In the 21st century, global coffee consumption has continued to be in vogue among the world's citizens who drink coffee not only in coffee shops but also at home.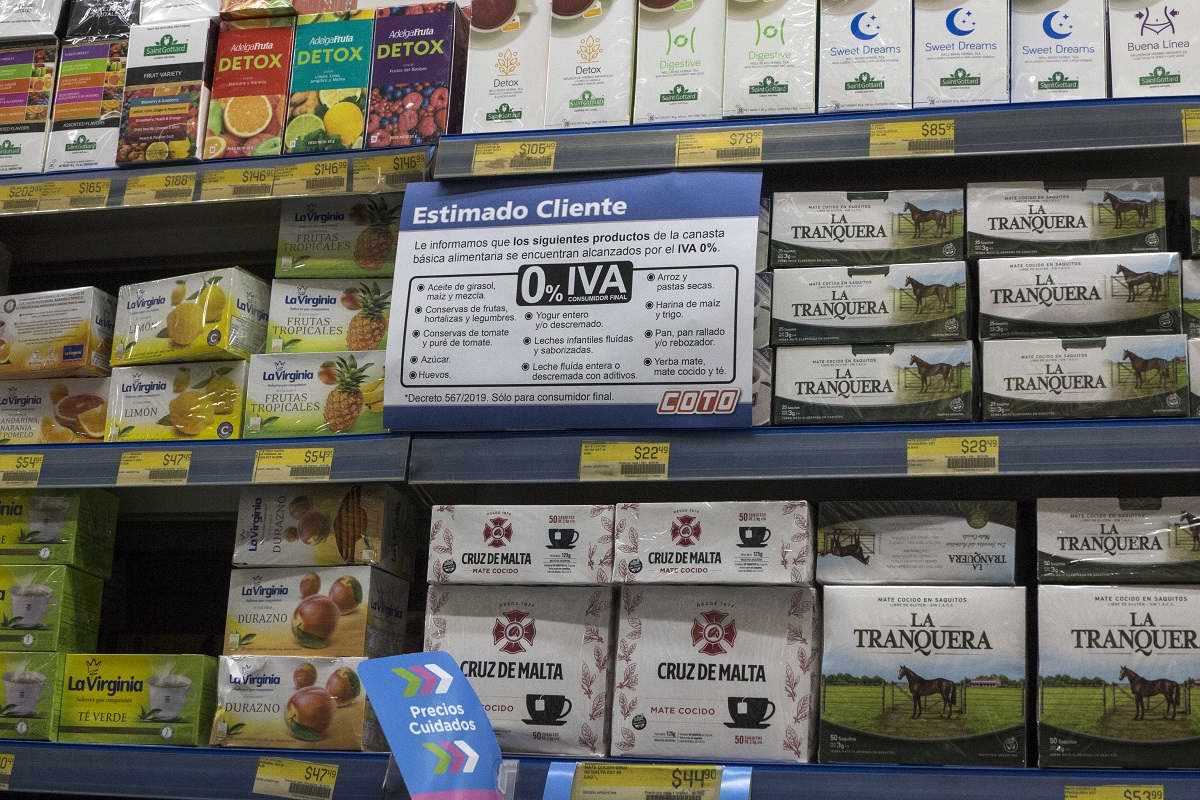 Were you surprised to find out which countries drink the most tea? Do you prefer tea or coffee? Let us know in the comments below.