Why Is Avocado Good for You?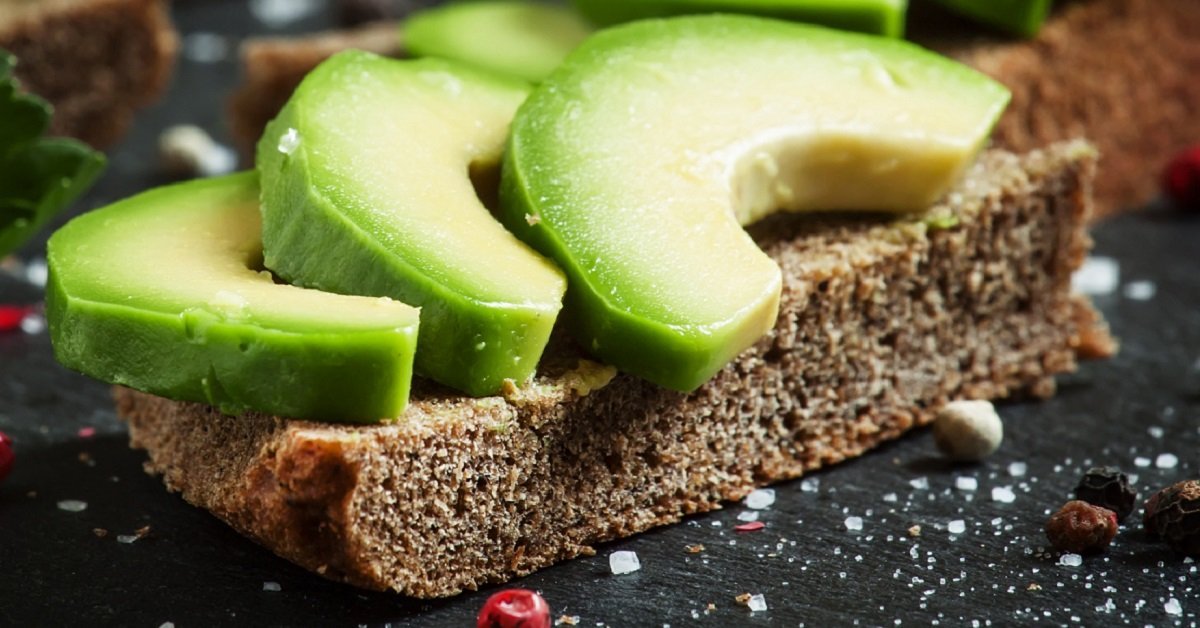 A friend of mine grew it from a pit, and it helped her rejuvenate and get her mojo back. Have you figured out what I'm talking about? Avocado, of course. The soft and mushy fruit is popular all over the world due to its beneficial properties. Why is avocado good for you, you ask? Let's see.
This exotic fruit brings joy when looking at the scales and it breaks down excess cholesterol. It improves memory and reduces the risk of cardiovascular diseases. Plus, in Mexico, they deem avocado an aphrodisiac. These, however, are far from all the benefits of this fruit. Today, Cook It will share with you 13 secrets of avocado you should know. After reading this article, you'll surely eat it more often!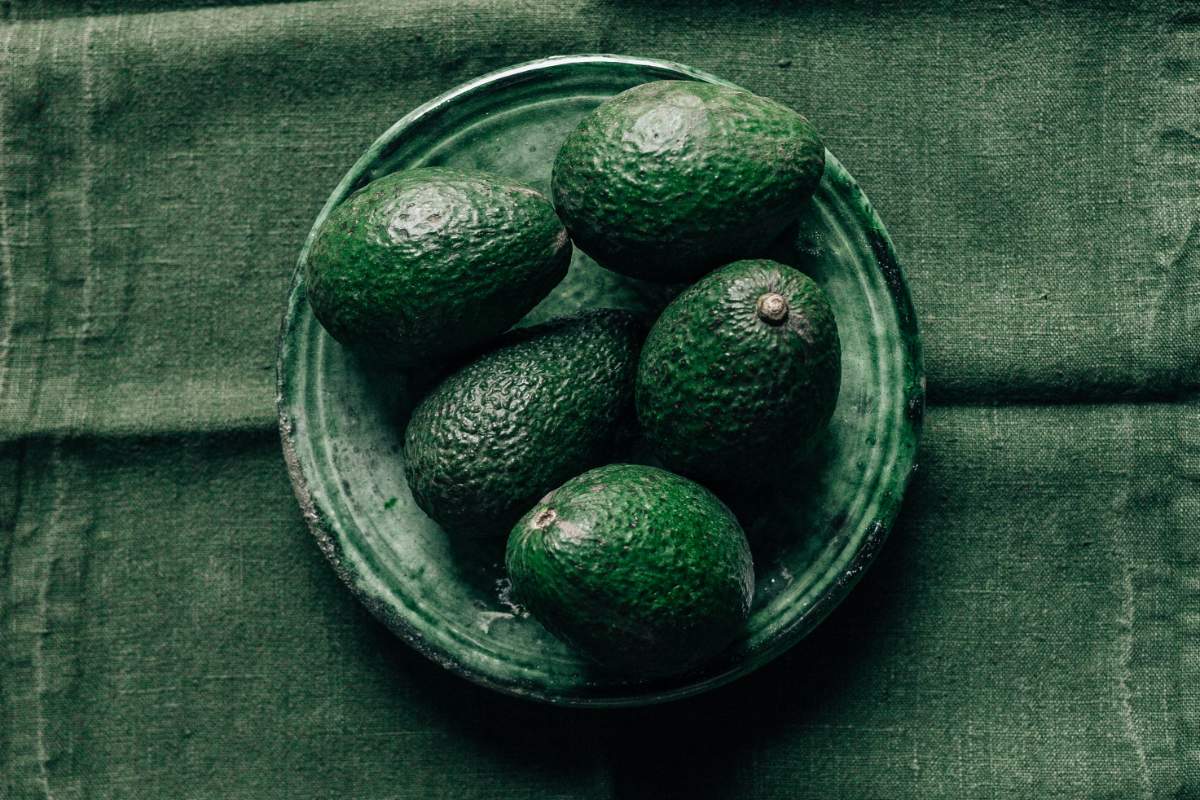 Health Benefits of Avocado
Avocados are packed with nutrients, which help you feel full. Moreover, despite the high-calorie content, it is actively included in diets. The polyunsaturated acids found in avocados help to normalize weight.
Avocado is a vitamin bomb: it is rich in A, PP, E, F, D vitamins, and group B vitamins. It also contains minerals: magnesium, iron, phosphorus, manganese, calcium, sodium, iodine, potassium.

As a matter of fact, potassium in avocado normalizes cardiovascular system function and prevents hypertension.
In addition, avocados help relieve inflammation and arthritis pains. Due to their antiseptic and moisturizing properties, they are actively used in cosmetology.

Avocados contain biologically active substances that help rejuvenate the body and prolong youth.
They also reduce the level of bad cholesterol and increase the amount of the so-called good cholesterol.

Also, this fruit is good for pregnant and breastfeeding women. It contains folic acid and vitamin B6, which are essential for the normal development of the fetus in pregnant women.
Avocado oil is the most environmentally friendly vegetable oil, surpassing numerous healthy products in nutritional value, taste, vitamin and micro-element composition.

Avocados help maintain stable blood sugar levels and reduce the risk of diabetes.
They are good for the entire digestive system and help relieve constipation.

The fruit helps keep bones and teeth in top condition due to calcium and phosphorus. Phosphorus is also essential for enhanced mental activity.
Avocados contain zeaxanthin and lutein — two potent antioxidants. Research suggests that they may help maintain eye health.

This wonderful fruit can improve your mood and, in some cases, even help with depression!
Now you know how good avocados are for you. Feel free to the fruit to your diet. After all, not only are they healthful, but also super delicious. They add a delicate flavor to salads and a certain je ne se qua to sandwiches. It goes well with tuna, shrimp, and poultry. Avocado pulp makes an amazing spread for toast.
Feel free to tell your friends about all the amazing health benefits of avocado. Have some every day and be healthy and youthful!