What Is a Low-Calorie Diet?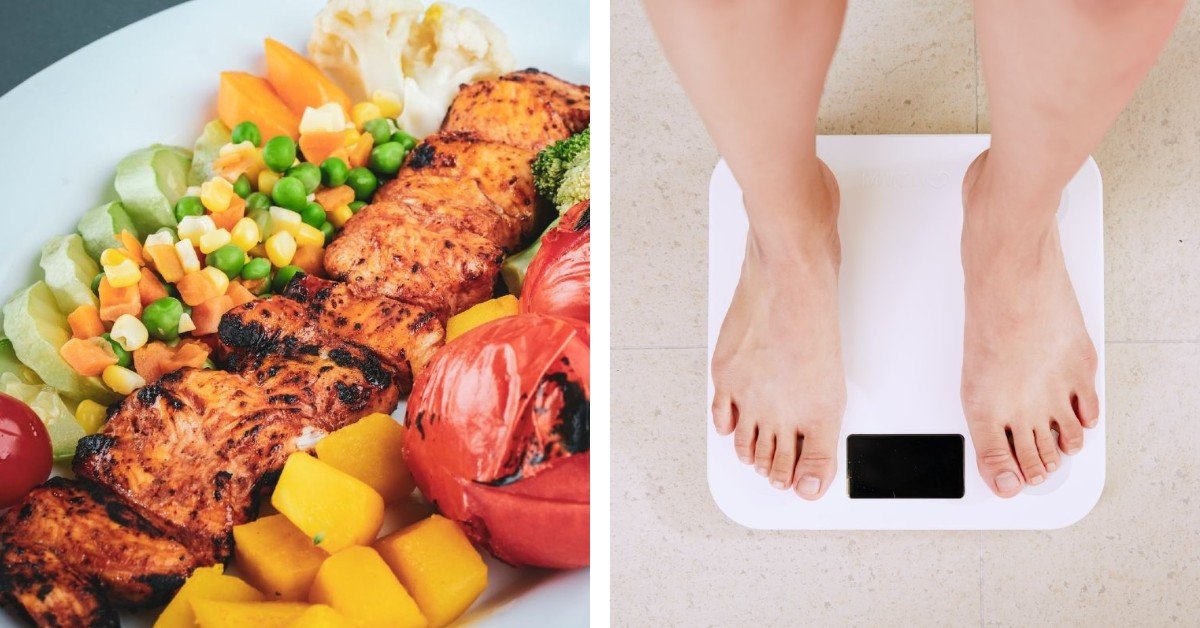 Weight loss is a complicated process. It can be triggered in two ways: by starting a special fat-burning regime or by reducing the calorie intake. The second method is in vogue due to it being much more understandable and consisting of an obvious parallel — less food, smaller weight. Which brings us to today's topic: What is a low-calorie diet?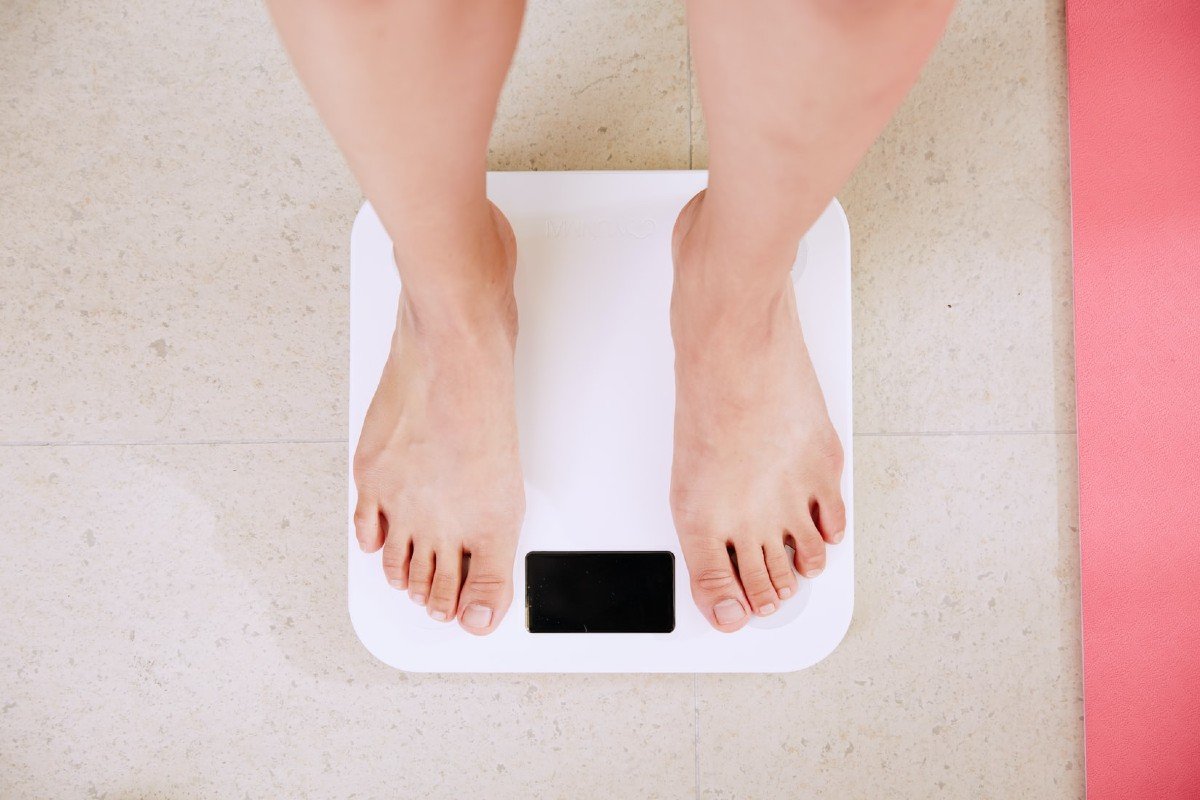 A low-calorie diet is a structured meal plan that limits daily calorie consumption. Generally, its goal is to enjoy success over a longer period rather than achieve rapid weight loss. Traditionally, this means consuming somewhere between 1,200 and 1,500 calories per day, creating a calorie deficit that can lead to weight loss. The science behind it is straightforward: You gain weight when you eat more calories than you burn — or burn fewer calories than you take in. Although effective, a low-calorie diet requires willpower to have success. For your safety, it is crucial to make certain that your meals have adequate calories to fuel your body with proper nutrients.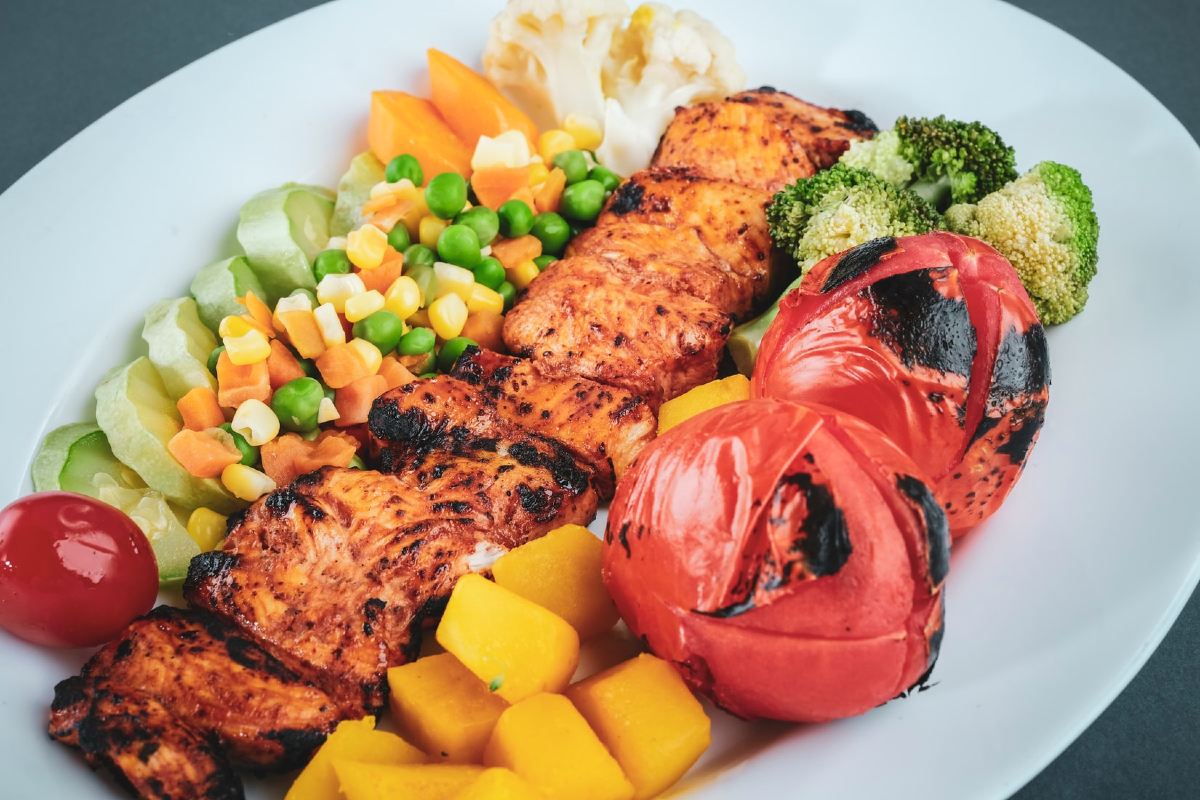 What Can You Eat?
Consider getting a medical check-up before you decide to cut your calories, especially if you have any health conditions or any history of eating disorders. Discuss any issues with a board-certified food and nutrition expert or trained therapist, and define your daily calorie need together.
The key is to make your meal plan sustainable for the long-term by incorporating healthy, whole foods naturally low in calories and chock-full of vitamins into it. The best approach is to let your body gradually adapt to the diet. First, reduce your calories by a sustainable and healthy amount based on your doctor's recommendation. Stay consistent and, over time, work your way down. Remember that it is a change in lifestyle rather than a quick fix.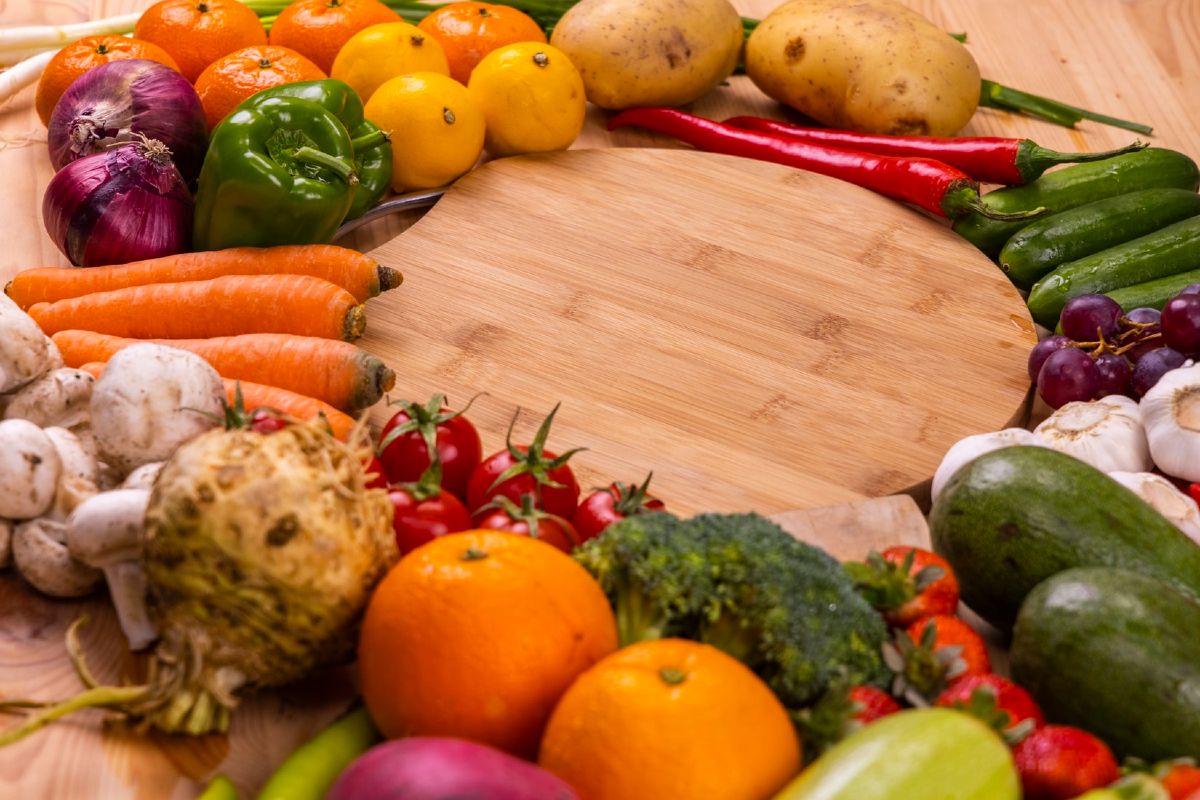 What to Eat
Fruits and vegetables
Lean proteins
Low-fat dairy
Whole grains
Herbs and spices
What to Limit
Refined carbohydrates
High-fat foods
Sweetened beverages
Pros and Cons of a Low-Calorie Diet
No diet is perfect, and this weight-loss diet has its share of downsides that may make it unsuitable for you.
Pros
Accessibility. Healthy, whole foods comprise a low-calorie diet. Such products are widely available at in grocery stores and farmer's markets.

Effectiveness. Low-calorie diets for weight-loss are very effective when done right. To maintain weight, you will need to change your lifestyle and add exercise to your daily routine. Without the extra weight, the body requires fewer calories and becomes more efficient at burning them.
Safety. As long as it is done under the guidance of a medical professional, this diet is safe.
Cons
May result in the sensation of increased hunger. Initially, eating fewer calories than you normally do may lead to feeling hungry all the time, particularly if your food provides little or no nutritional value.
Counting calories requires time and effort. It is a time-consuming chore that can feel stressful at times.

Not for everyone. A low-calorie diet is contraindicated for some individuals. Check with your doctor before embarking on your weight-loss journey.
Is a Low-Calorie Diet a Healthy Choice for You?
Cutting calories can boost weight loss. Nevertheless, the low-calorie diet is only as safe and effective as the person following it. To ensure that this diet is the right course for you, consult with a specialist.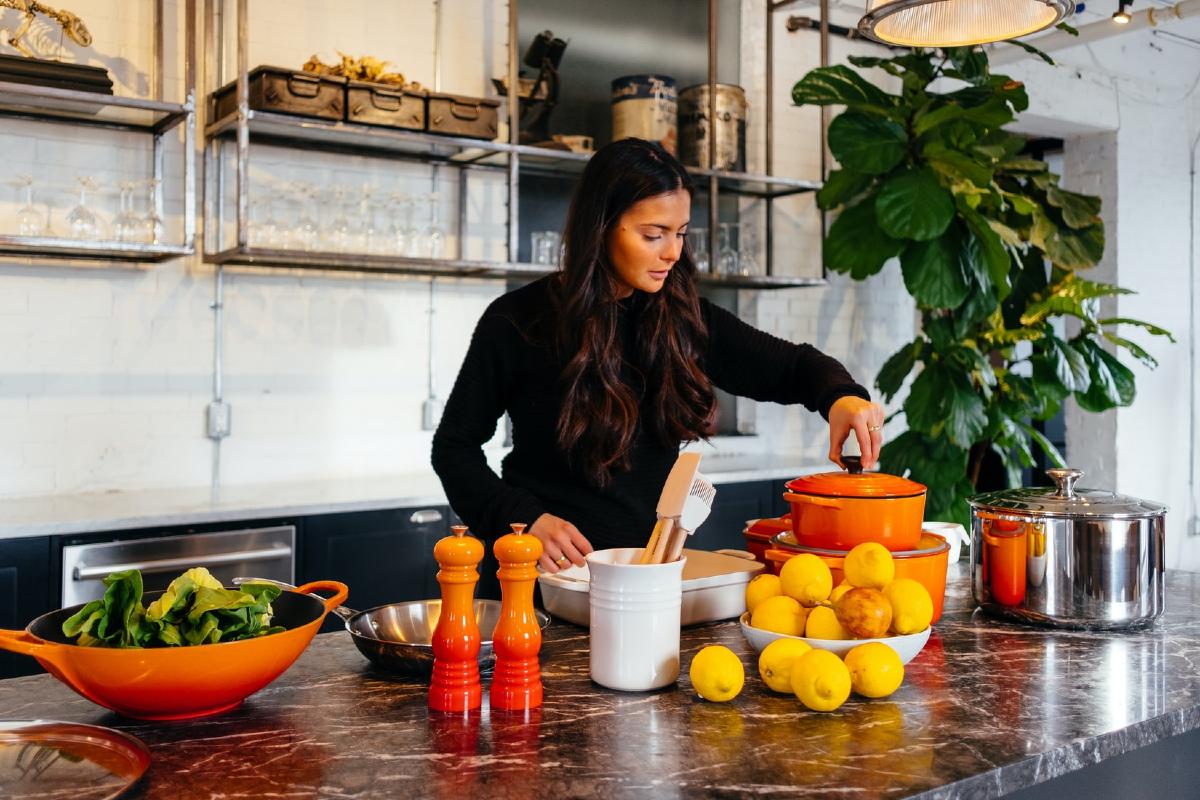 If you have resolved to get serious about your health and crave more information and inspiration, check out our articles on raw food diet, Sirtfood diet, as well as diet and fitness plans of celebrities like Jennifer Lawrence and Rebel Wilson.
Hopefully, this article shed a light on what a low-calorie diet is, and helped you determine whether or not it's for you. Stay safe, and start making better choices for your heath!