Can You Freeze Cheese, and Should You?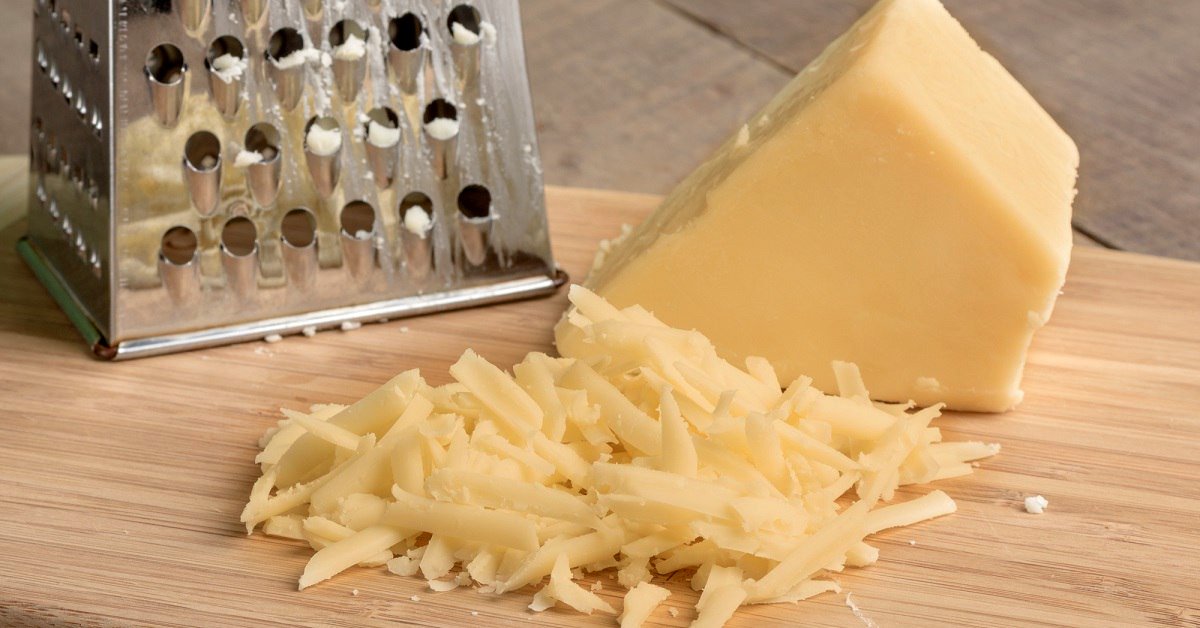 Have you ever come across a great deal at the supermarket, stocked up on your favorite brand of cheese, and then had to throw away dried leftover pieces? It's such a pity to waste products like this!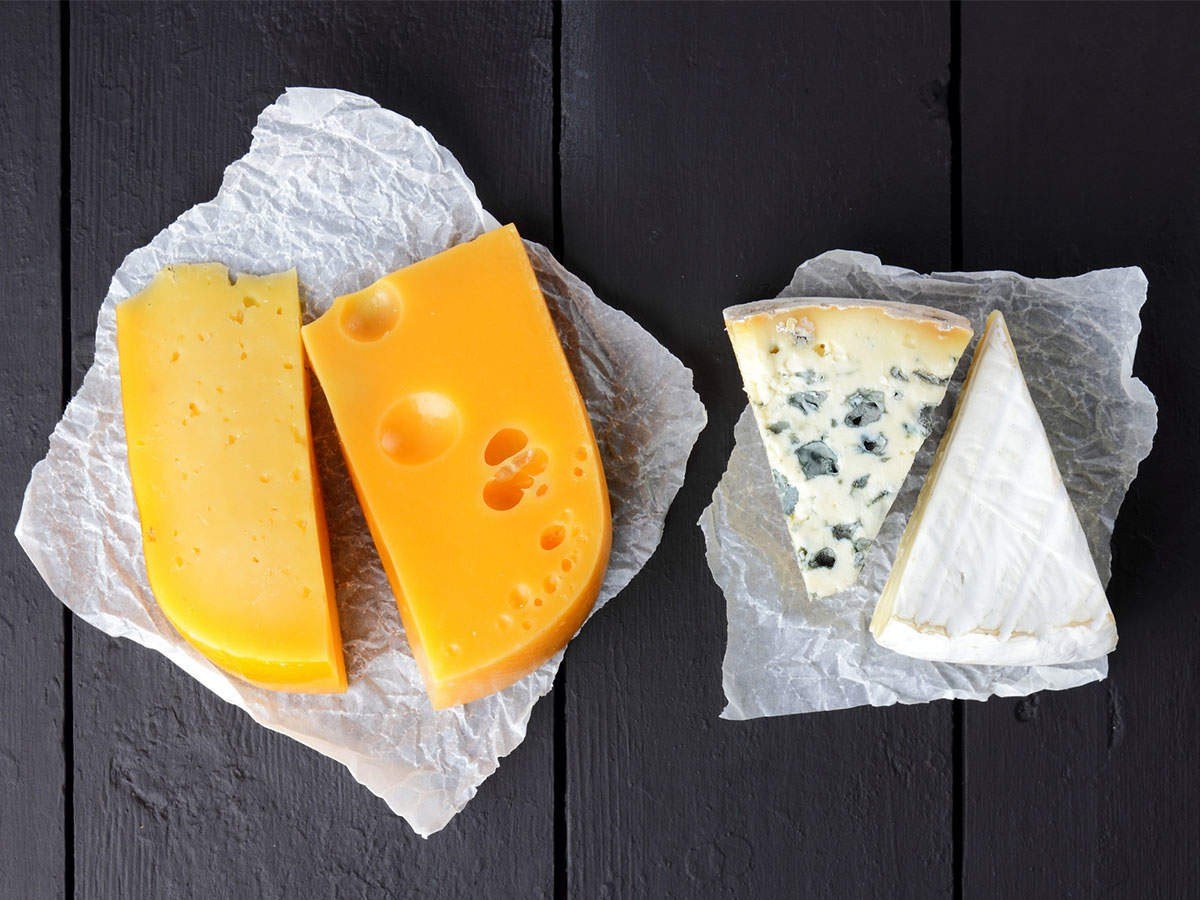 How wonderful that we have this miracle of technology called a freezer! With its appearance in every home, the approach to the quantity and quality of products has changed a lot. We freeze berries, pieces of meat, and even cheese!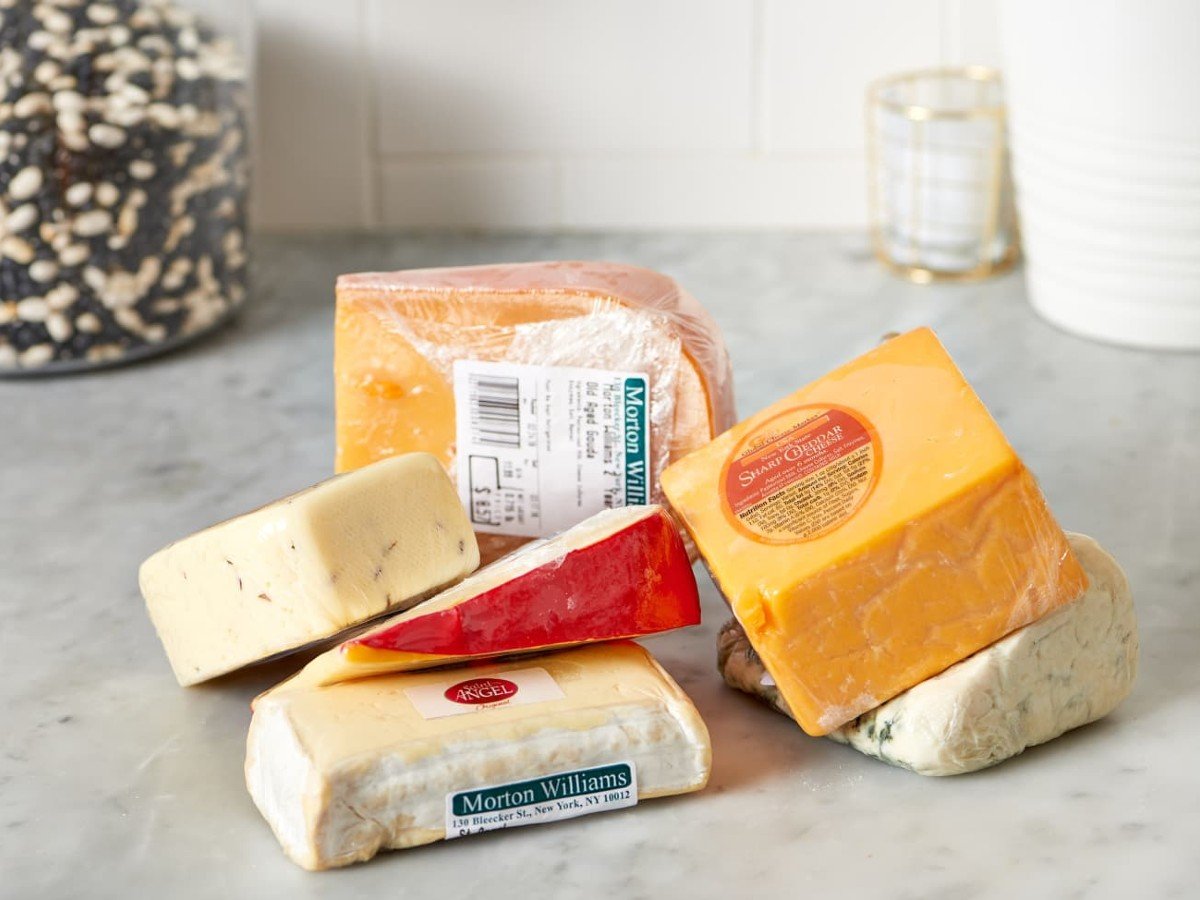 How to Freeze Cheese
Our editors have already spoken about what leftover foods can be frozen; as for cheese, today we write about it for the first time. Now, let us save our favorite dairy product!
Instructions:
Open the refrigerator and look carefully through it — a drying piece of cheese or, perhaps, even several, may hide in a secluded place. Get them all out.

You don't need to sort anything: whether it's hard or soft, grate all the cheese into one bowl. You can also add some fresh cheese — you will always know that you have already stocked up on the essential ingredient.
Wrap the grated cheese in a polyethylene film and put it in the freezer. Feel free to update the contents now and then, so that leftover cheese does not become stale. Now, when you need to make a casserole, pizza, or any other dish that requires cheese, you already have the main ingredient!
You can safely store cheese in the freezer — it will not stick and nothing else will happen to it. Frozen cheese is just as tasty as its fresh counterpart. All-round benefits: it is economical, practical, and very convenient, as you will not need to unexpectedly do a store run. If you know any other secrets related to storing cheese, be sure to share them in the comments.