Gitanjali Rao: TIME's First-Ever "Kid of the Year"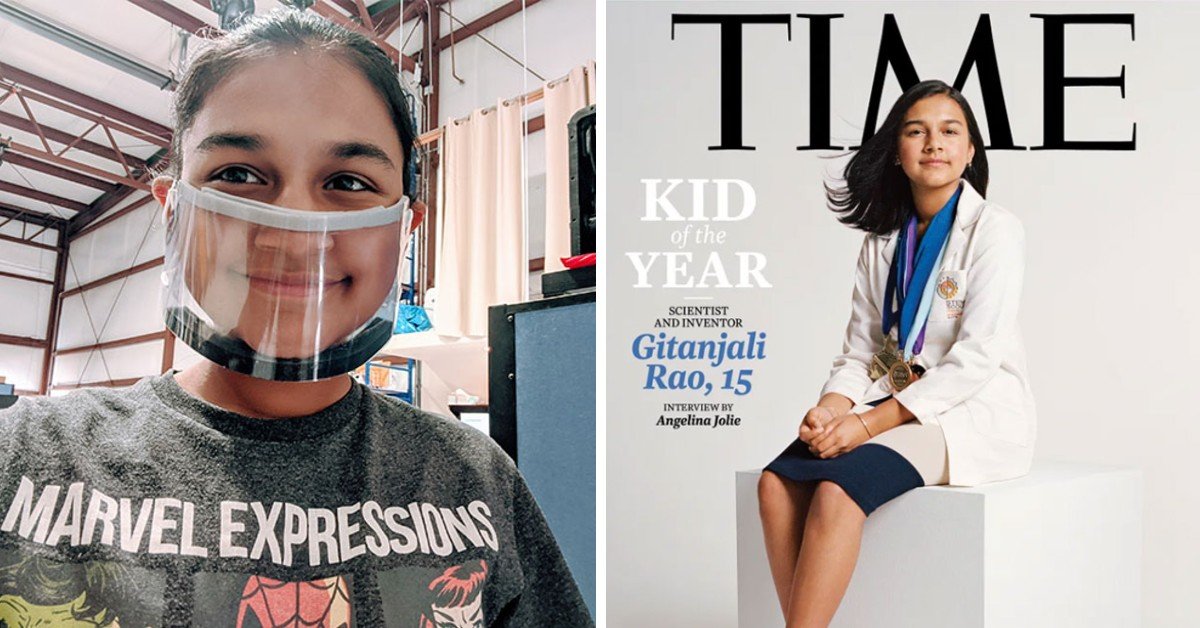 Since 1927, Time magazine has annually named a Person of the Year. In 2020 15-year-old Gitanjali Rao became the magazine's first-ever "Kid of the Year".
In December 2020 Gitanjali was interviewed by Angelina Jolie for Time Magazine. Read on to find out about this young innovator's progress.
Gitanjali Rao: TIME's First-Ever "Kid of the Year"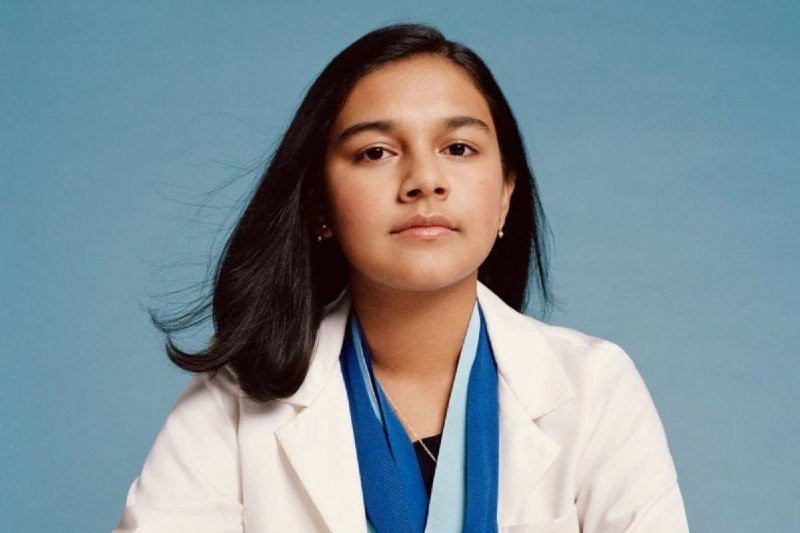 © Time
Time's award is just one of Gitanjali's many achievements. In 2017 she won the Discovery Education 3M Young Scientist Challenge. Gitanjali invented Tethys, a device that can detect lead in drinking water using a mobile app.
The water crisis in Flint, Michigan inspired Gitanjali Rao to use Android tech to create Tethys, a device that detects lead in drinking water. Hear from the 13-year-old inventor herself on how it works. #SearchOn pic.twitter.com/kVynaAk3nZ

— Google (@Google) December 6, 2018
It took the seventh-grader only five months to develop the device.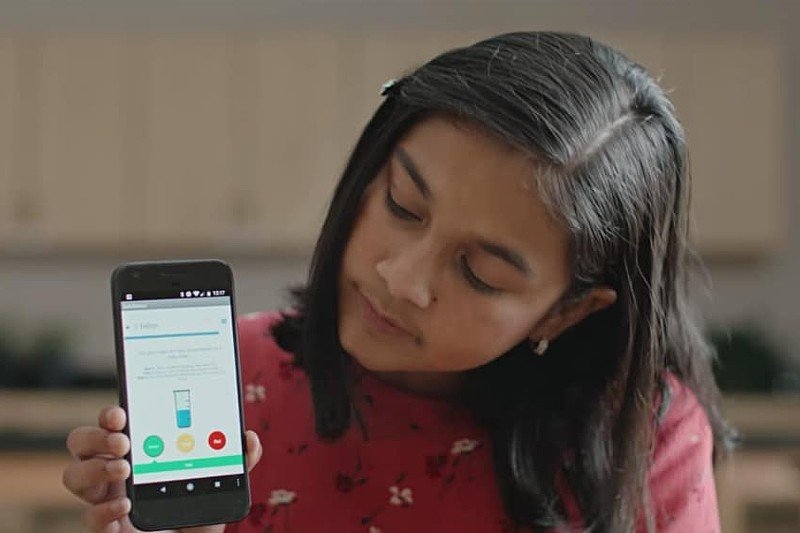 Forbes also featured the young inventor in their 30 under 30 list in 2019.
In 2020 Gitanjali published a book called A Young Innovator's Guide to STEM. She wanted to inspire more people to approach today's problems with innovative solutions.
I am pleased to announce the pre-release of my new book. Today's complex world with its unique challenges needs an innovation movement. The book details a prescriptive process and encourages everybody to be a problem solver!https://t.co/0nyTGSIdek

— Gitanjali Rao (@gitanjaliarao) September 23, 2020
Her latest invention is Kindly, an anti-cyberbullying service. Due to Covid-19 Gitanjali virtually launched it in early May 2020. The app uses AI and natural language processing to identify early signs of cyberbullying.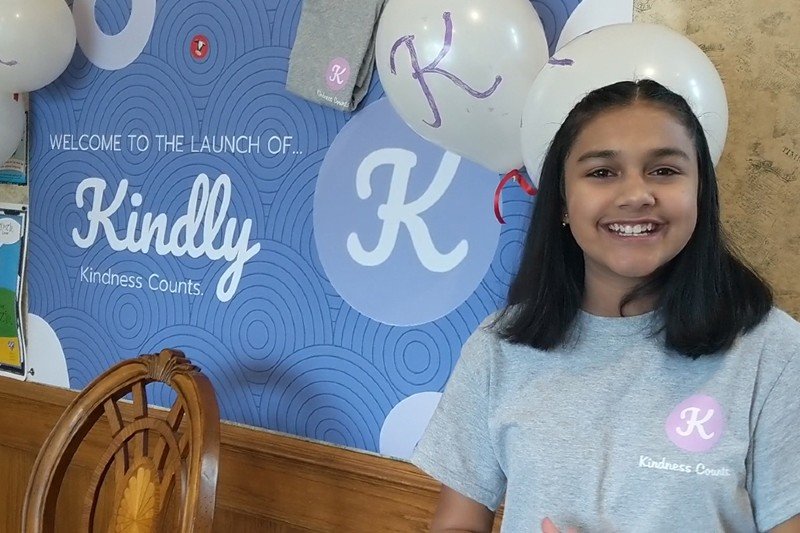 Did you find the article about Gitanjali Rao interesting? Then be sure to read our other articles about talented kids!