Kirstie Alley Reveals Her Weight-Loss Diet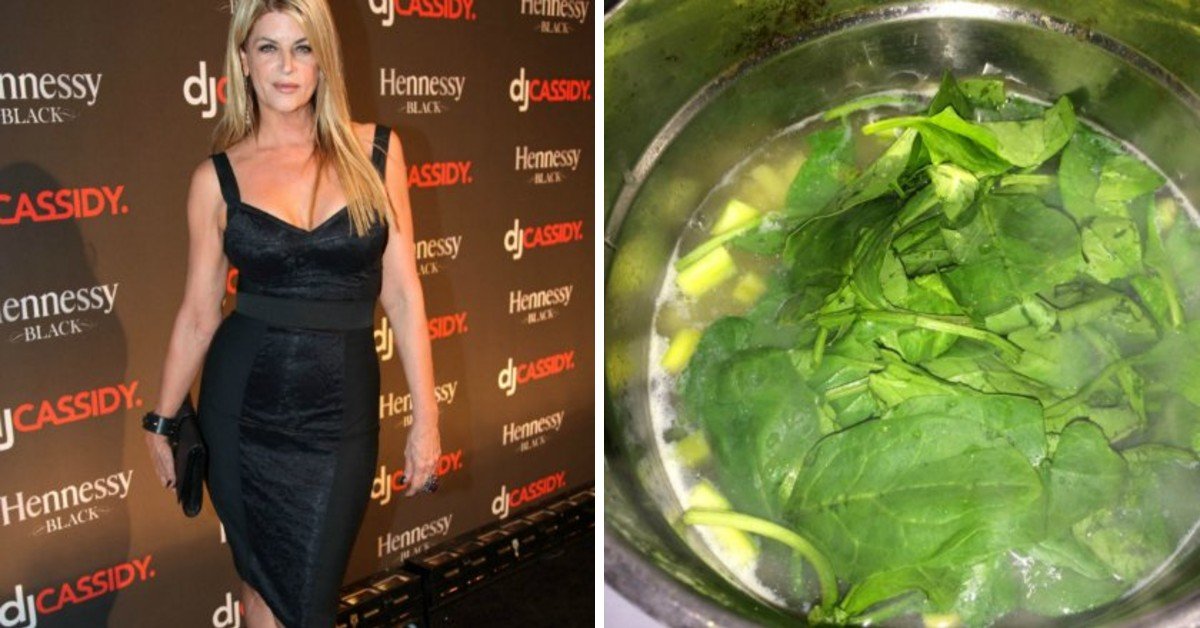 In the 90s, Kirstie Alley was one of the most popular actresses in Hollywood. Constant filming, photo sessions, and a busy schedule became the factors that did not allow her to gain excess weight. But at the beginning of the 2000s, Kirstie's career began to decline. Constant stress has added kilograms to the curvy body. Fans stopped recognizing their idol.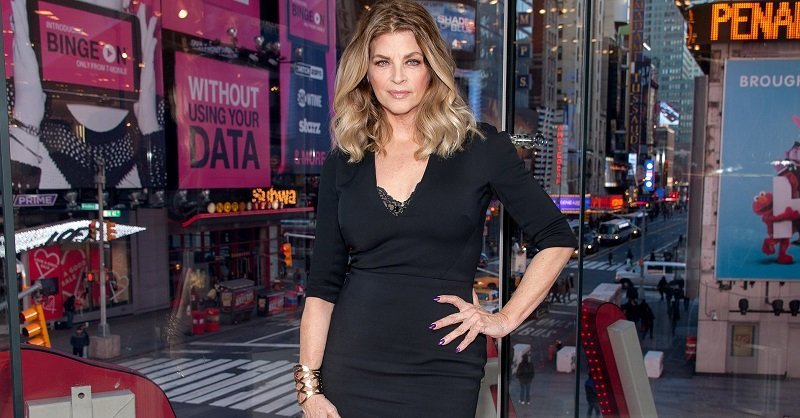 Kirstie Alley weighed as much as 330 lb, which became a real test for her health. And then she was invited to become a participant in a dance show. She first lost 66 lb before filming began, and then she lost almost twice as much. Of course, physical activity during rehearsals with Maksim Chmerkovskiy helped a lot to achieve the goal. But the actress lost weight even before meeting the dancer. What was included in Kirstie Alley's diet?
Kirstie Alley Reveals Her Weight-Loss Diet
Drink a glass of warm water with a slice of lemon before breakfast. Wait 30 minutes and only then eat.
Watch your water balance. It is incredibly important for those trying to get rid of either 6 or 60 lb.

Eat every 2–3 hours and keep your servings small.
Replace your favorite sweets, burgers, and pizzas with fruits and vegetables, dairy products, nuts, and dried fruits.

Energy drinks, soda, and any packaged juices are what you need to avoid if you follow Kirstie Alley's weight-loss plan.
Make a special soup that you can eat up to three times a day. It is filling and doesn't allow you to gain too much weight.
The actress ate no more than 1400 calories a day. She proved that it is very easy to achieve the desired result, even if you are in your 60s, and your weight is 3–4 times higher than the average.
Diet Soup by Kirstie Alley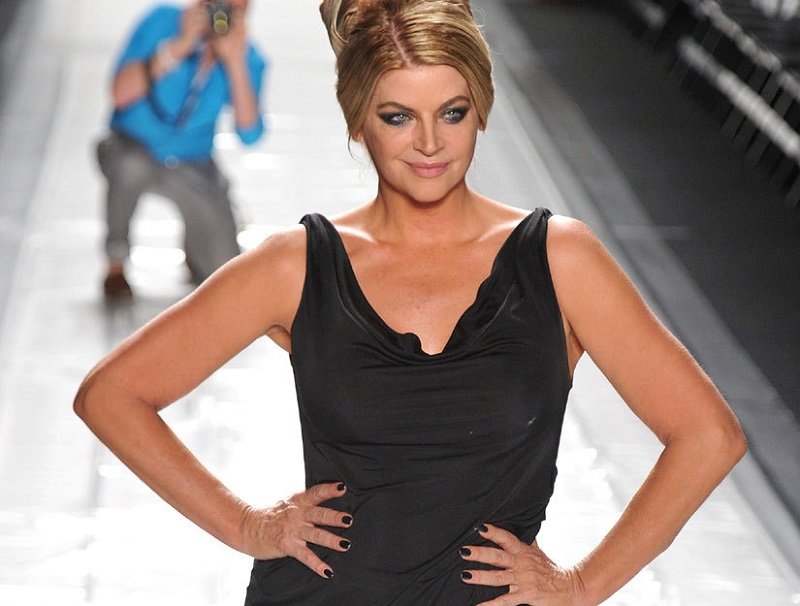 Ingredients:
6 onions
10 ½ oz (300 g) leeks
2 tbsp (30 ml) vegetable oil
7 oz (200 g) asparagus
3 broccoli
2 bunches spinach
6 cups (1 ½ l) chicken broth
salt, pepper to taste
Instructions:
Chop all the onions and asparagus, spinach, and broccoli. Sauté the onions and asparagus in oil. Add some salt.

Heat the broth. Add the food from the pan, spinach, and broccoli to it. Add ground pepper. Simmer for 20 minutes.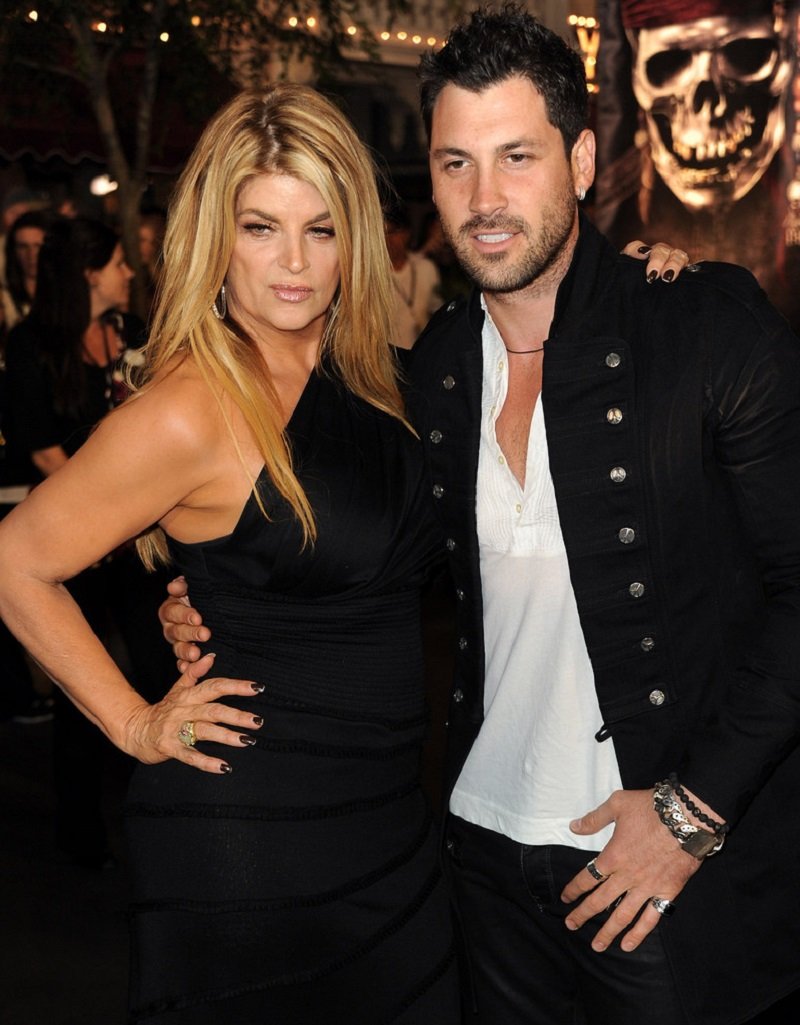 It was very difficult to completely change the diet, but Kirstie succeeded. Not only did she return to her former popularity but also expanded her fan club: now the younger generation actively voted for her. The perfect body, dance steps, and belief in herself led the actress to finishing the competition in second place.
But this Hollywood diet didn't last only during the show. The actress keeps herself in shape even after the project: she eats healthy food and walks a lot. The way Kirstie Alley lost weight is not only an example of great willpower but also a sign that we can both build and destroy any obstacles on our way. What diet helped you or your friends lose weight?