How to Do Salad for Dinner Like They Do in Paris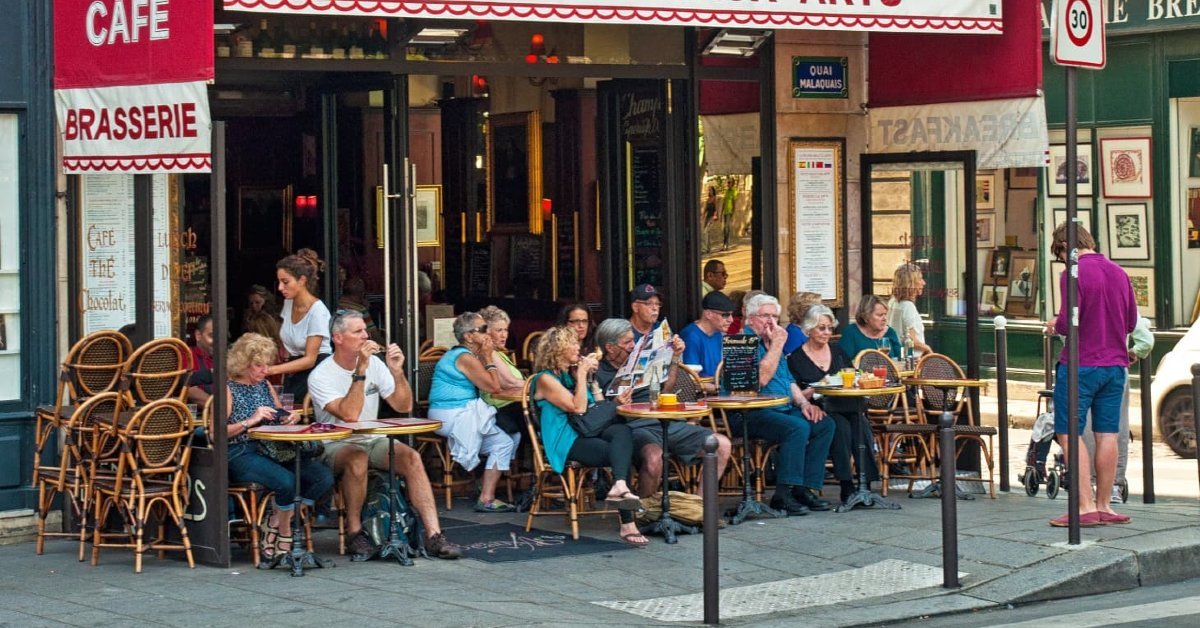 French cuisine has given us many things: the five mother sauces, croque madame and croque monsieur, French onion soup, paper-thin crepes, flaky croissants, and anything with fromage, really. But despite their fondness for pastries and cheese, the French do salad for dinner better than anyone. After all, their traditional Niçoise salad is a true national treasure.
Below, you'll find some tips we're adopting from the French to knock salad out of the side-dish territory and onto the center of the plate.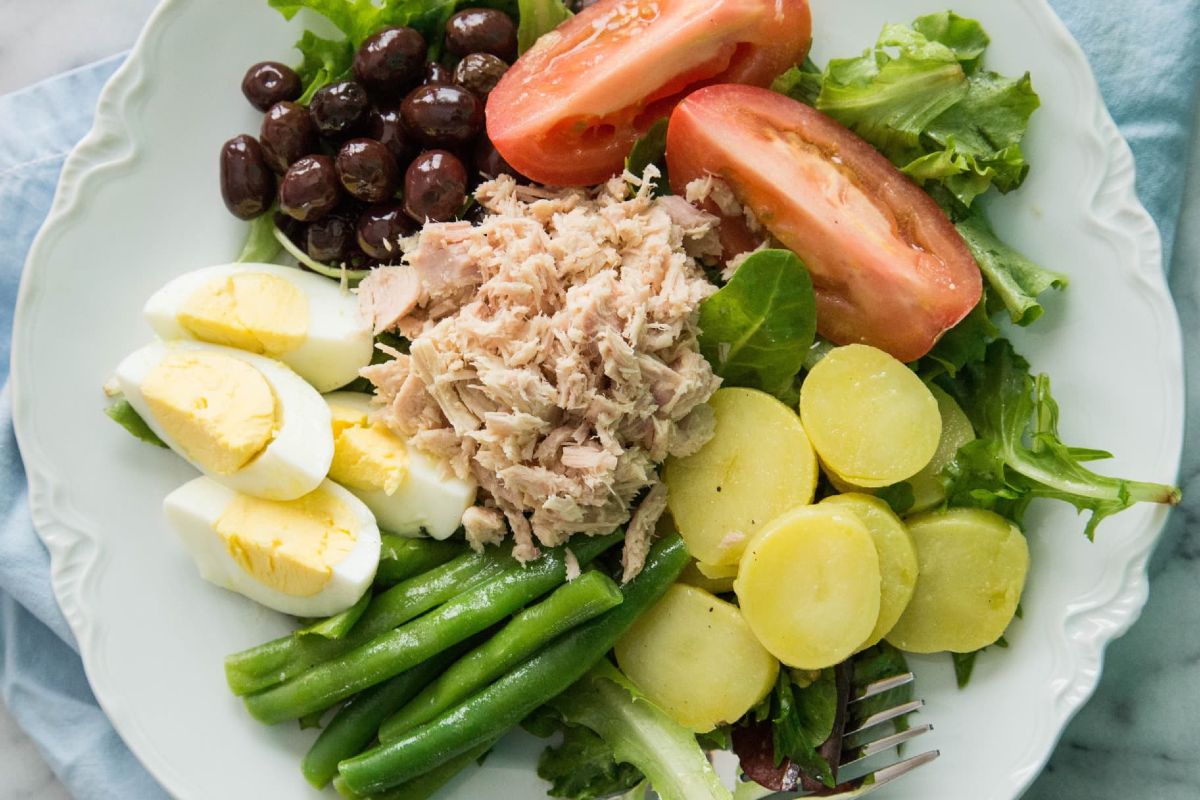 Composition
Presentation is everything when it comes to making a meal that wows, and few know how to present a salad quite like the French. With interest and texture, the salade composée, or a salad artfully arranged on individual plates instead of being sloppily jumbled in a salad bowl, is a go-to French solution for what to serve at a casual, impromptu meal.
In a combination salad, ingredients are beautifully laid out side by side and topped with a drizzle of dressing. A bit of order adds a touch of elegance to an otherwise ordinary dish.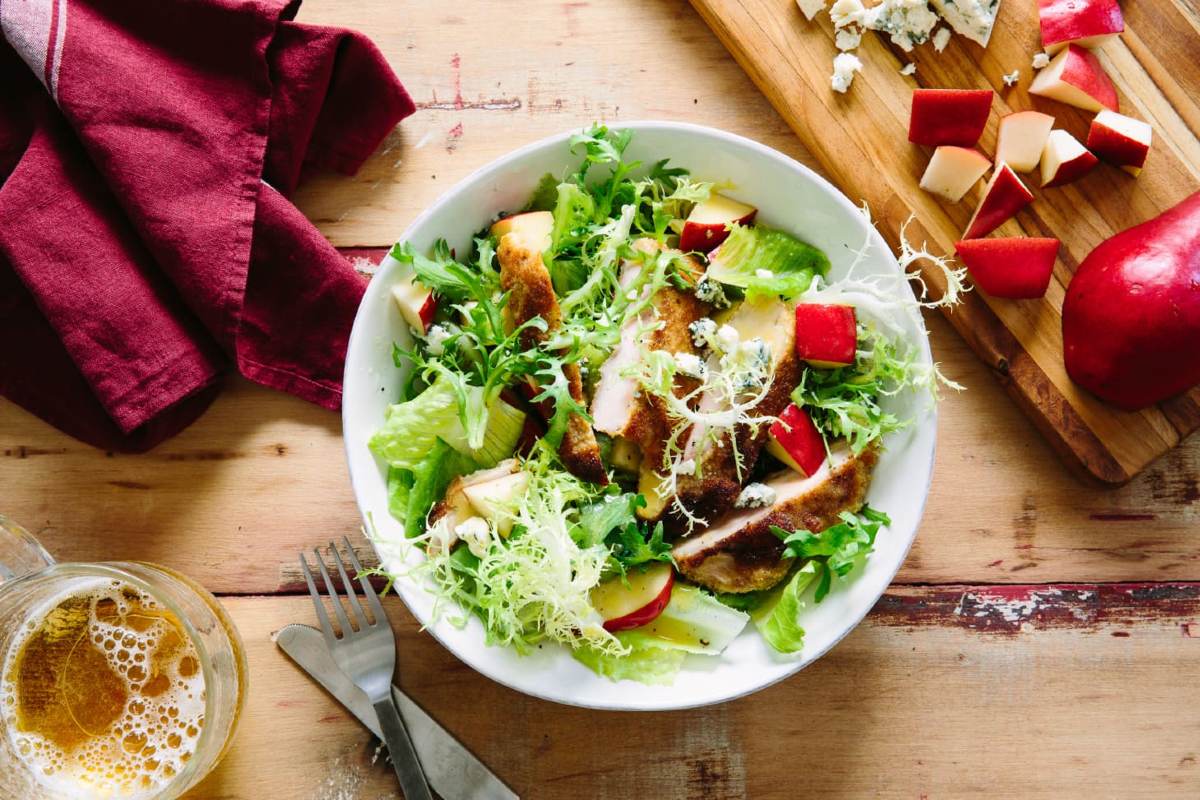 Leafy Greens
Leafy greens are the kings of the green vegetable kingdom. Remember, iceberg is not the only lettuce around, and spinach is not the only one of its kind. To upgrade your salad-eating experience, opt for the more flavorful bitter greens that pop up in classic French salads, like Belgian endive, watercress, escarole, shaved endive, radicchio, dandelion greens, mustard greens, to name a few. Top with fresh herbs, like tarragon, dill, or parsley, and you'll have yourself a powerhouse of flavor and nutrients.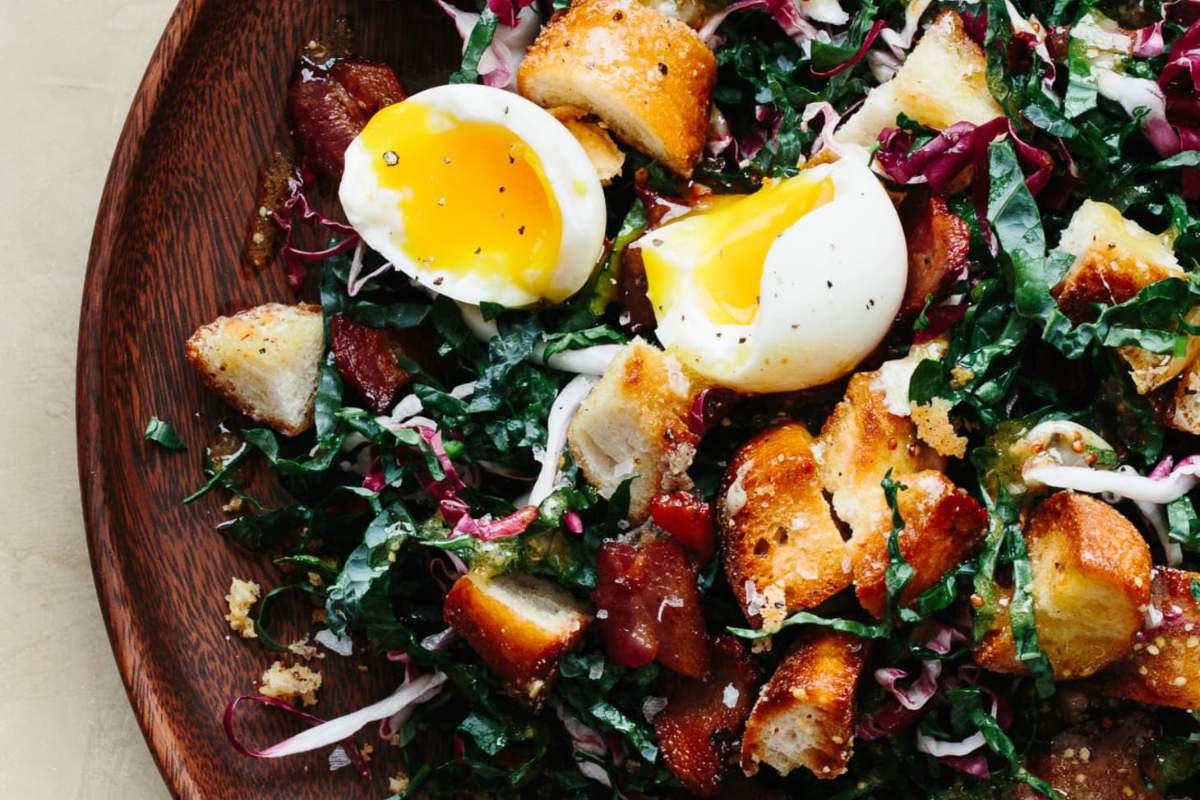 Poached Eggs
In France, they believe that a perfectly poached egg atop crunchy greens is a great way to make a salad into a meal. Top off your bowl with one, and it will elevate it to the next-level deliciousness, especially once that runny yolk coats your veggies.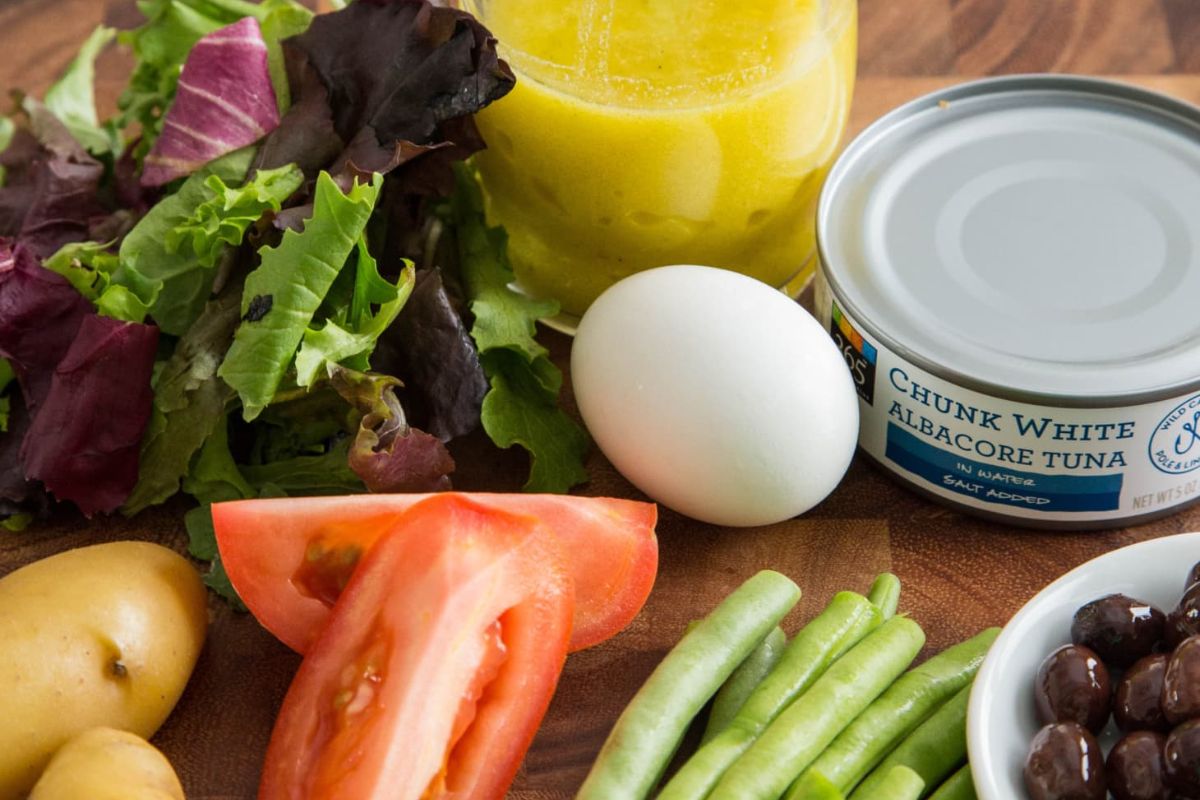 Veggies the French Way
There's a lot to love about the classic Niçoise, where each element shines just as bright as the next. For many, though, the best part is the crunch of fresh French green beans. While some French traditionalists vehemently eschew the use of cooked vegetables in a Niçoise salad, Julia Child's recipe calls for blanching them, chilling them, and seasoning them in vinaigrette before adding them to the bowl.
Don't forget the French potato salad, either: the slices of warm potatoes are doused in wine or vermouth to absorb the flavor.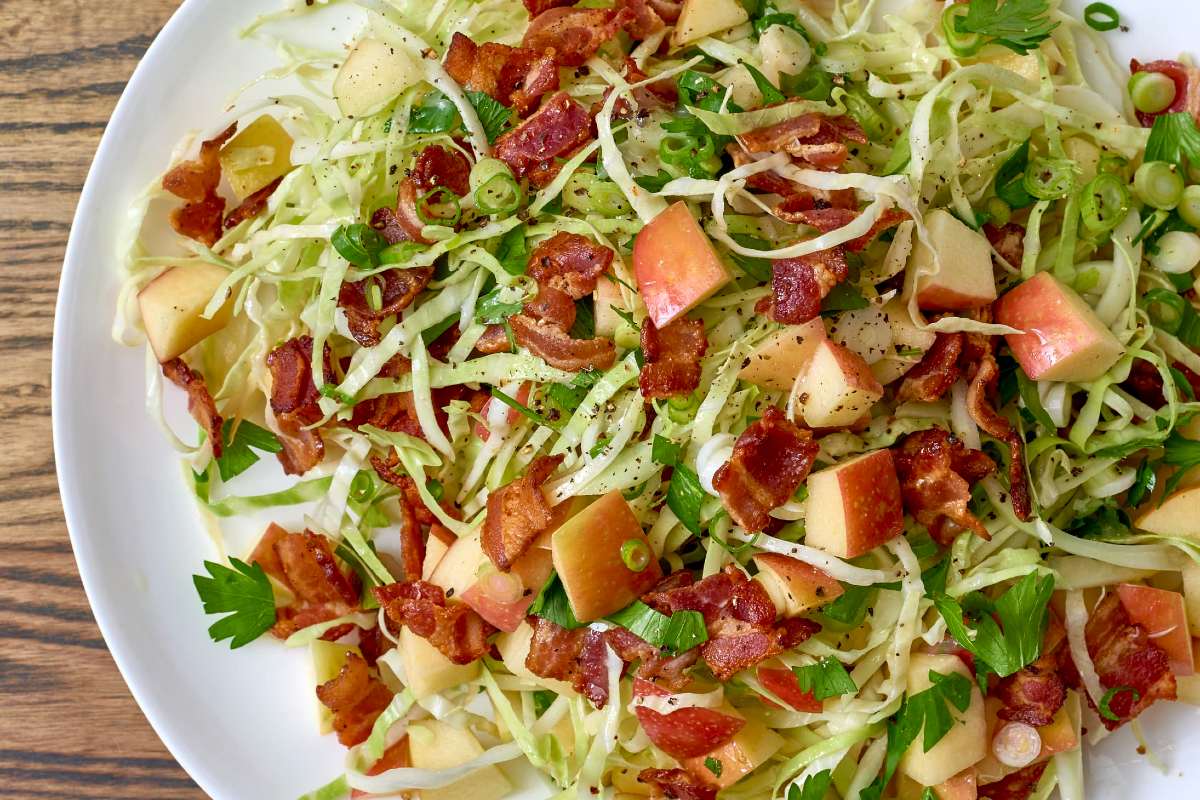 Fat
The French are all about a hearty salad for dinner. Lyonnaise, for example, calls for slab bacon to add a fatty, juicy, savory crunch atop delicate bitter greens. The traditional French peasant salad has many variations featuring any ingredients that were abundant in rural France, ham and lardons, for example. Regular strip bacon, pancetta, or cured ham will also work great.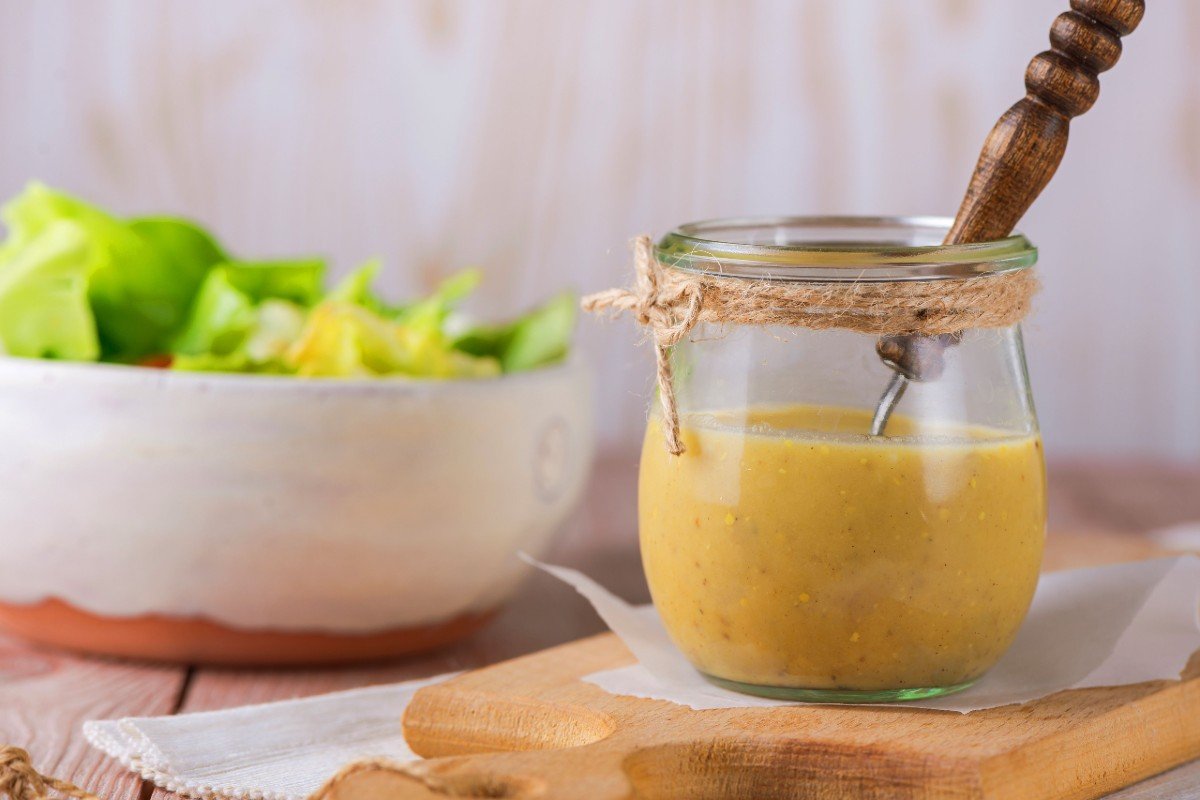 Dressing
Warm salads are the perfect solution to grey days, and France has plenty of those. The French poetically call them l'heure bleue: the suspended time where there is neither full daylight nor complete darkness. Salads become immediately more dinner-worthy with a warm dressing of fat, vinegar, shallots, and Dijon mustard.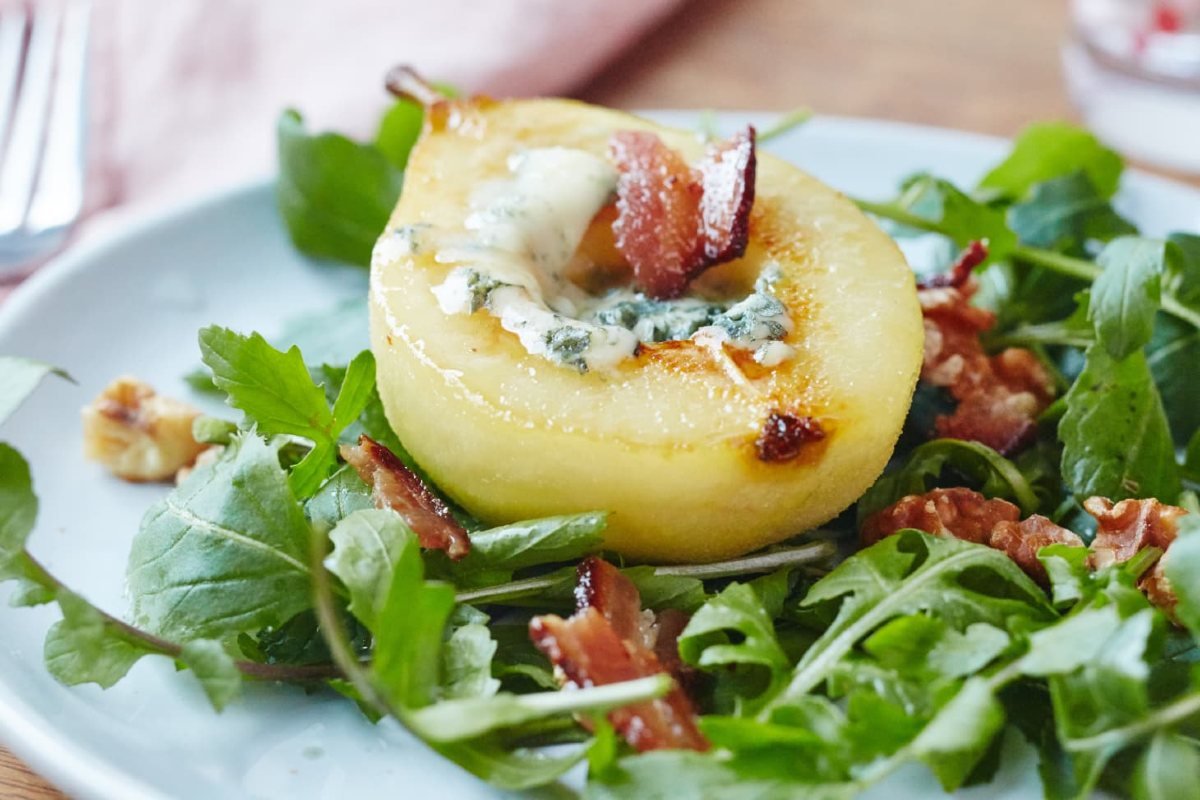 French Cheese
Generally, we opt for such staple cheeses as Parmesan, goat cheese, or feta. Though absolutely delicious, their taste is familiar. To add a certain je ne sais quoi to your salad, try to tickle your taste buds with funky, aged blue cheese or melt-in-your-mouth Emmental.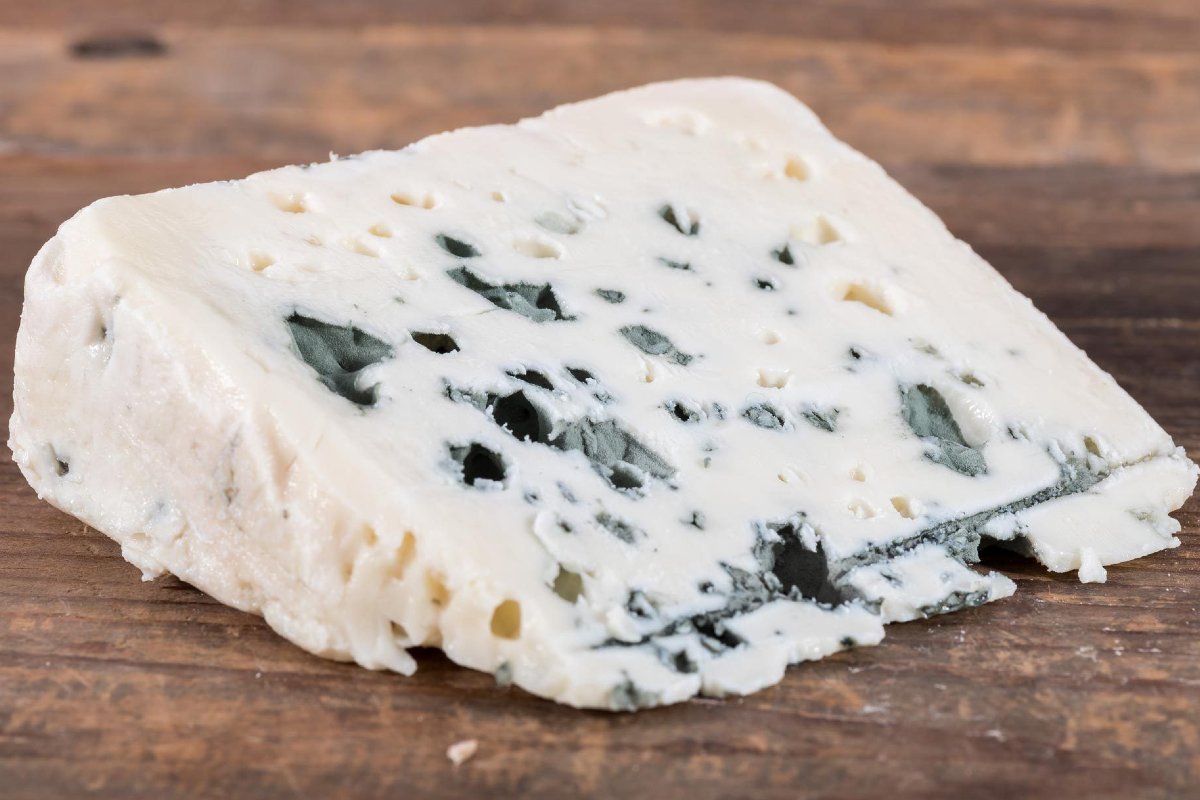 As you can see, there's more than one way to serve salad for dinner. Make the risqué choice not to let greens and veggies continue to inhabit the side dish territory!