Adele's Weight-Loss Plan: The Sirtfood Diet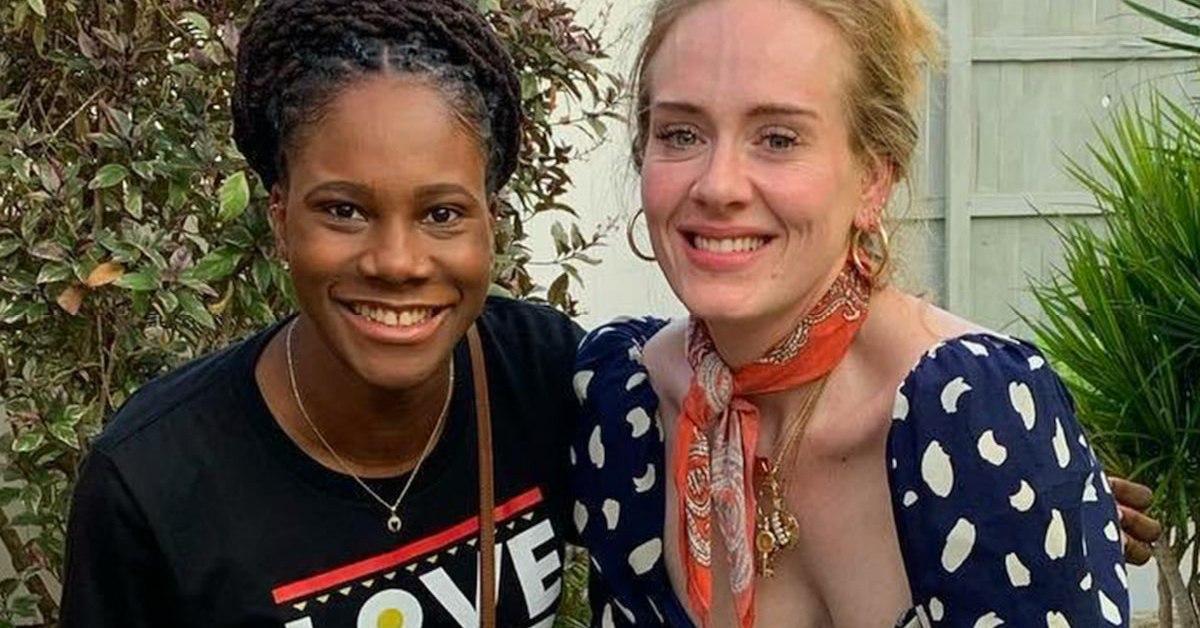 Singer Adele has amazed the Internet with photos from her vacation on the coast of Anguilla. Fans are now discussing her newly slim figure as extensively as Prince Harry and Meghan Markle's decision to renounce their royal privileges!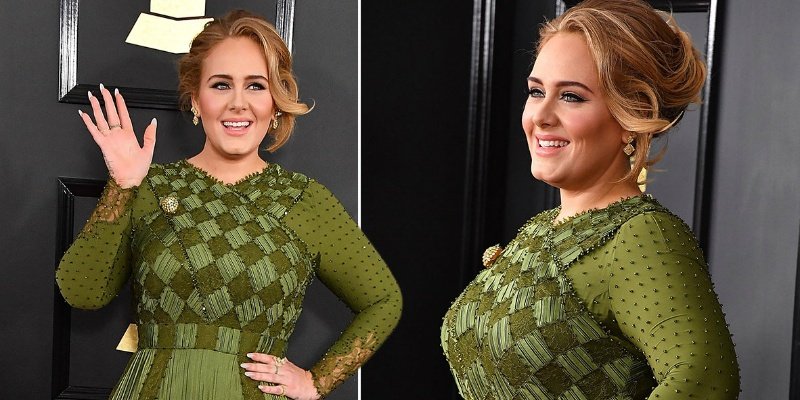 The "Hello" singer has considerably transformed her figure in the past year, proving that losing over forty-five pounds is not the limit.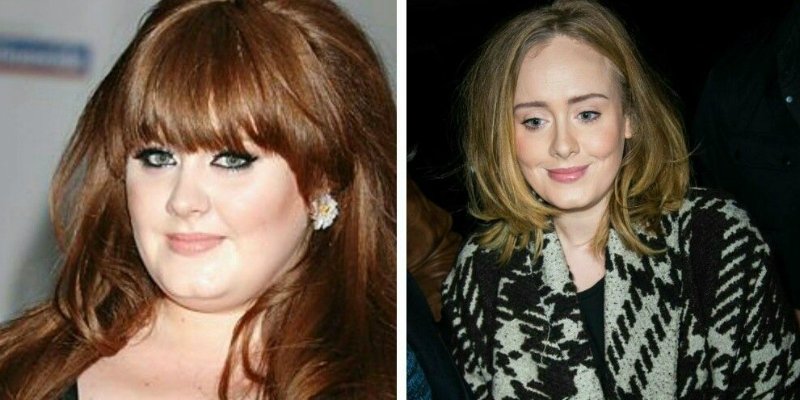 Adele's Weight-Loss
Camila Goodis, a Los Angeles-based star fitness instructor, told The Sun: "I don't think she likes sports, but she has changed her lifestyle, and I am sure that 90% of this effect is due to her diet".
Reportedly, Adele followed the Sirtfood Diet. Indeed, the singer's fantastic figure is an excellent reason to take a closer look at this fashionable meal plan.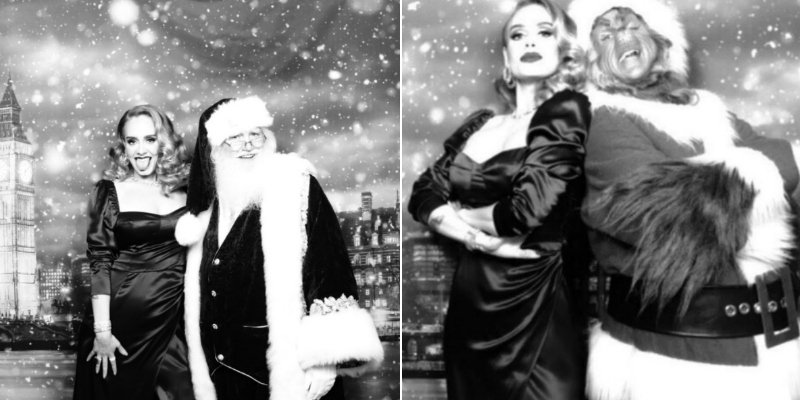 Sirtfood Diet
British nutritionists Aidan Goggins and Glen Matten, the authors of the Sirtfood diet, have determined that certain types of foods stimulate the production of sirtuins in the body. Significantly, cellular enzymes have a powerful effect on the quality of metabolism.
An increased level of sirtuins has an astonishing impact: the metabolic rate increases, whereas the cellular aging process slows down. Enzymes help to manage stress, increase the body's resistance to infections, and inhibit the manifestation of age-associated changes.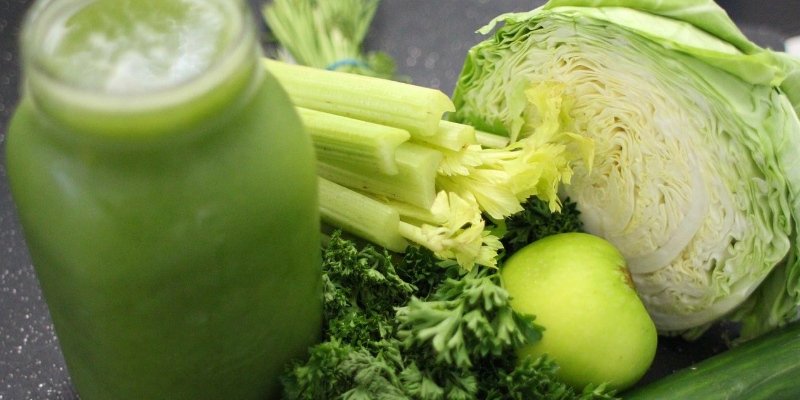 Citrus fruits, leaf lettuce, arugula, celery stalk, parsley, red onion, buckwheat, unrefined extra virgin olive oil, green tea, apples, blueberries, strawberries, turmeric, bitter chocolate with 70–90% cocoa enhance the production of sirtuins that must form the basis of the Sirtfood diet menu.
In addition to the list of required products, the diet requires a significant reduction in daily calorie intake. Sirtfood diet has two stages.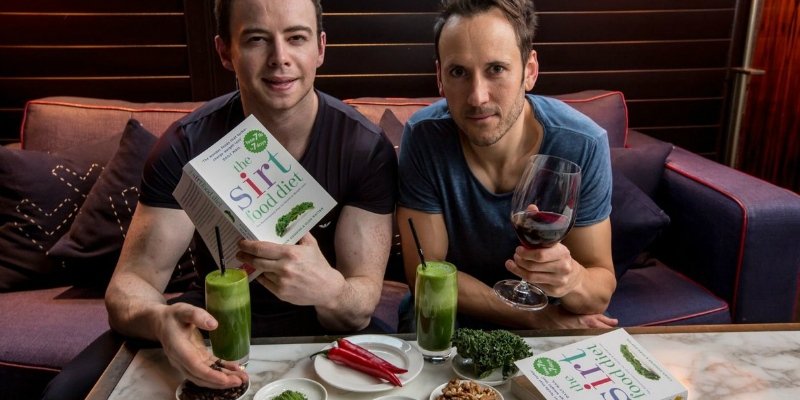 The First Stage of the Sirtfood Diet
The strict regime and menu restrictions compensate for 7–11 pounds.
Duration — 7 days
Calorie intake: the first 3 days — 1000 kcal, after — 1500 kcal

A glass of green juice (from celery, spinach, apple, cabbage) 1–1 ½ hours before every meal
No eating after 7 pm
No alcohol and no sugar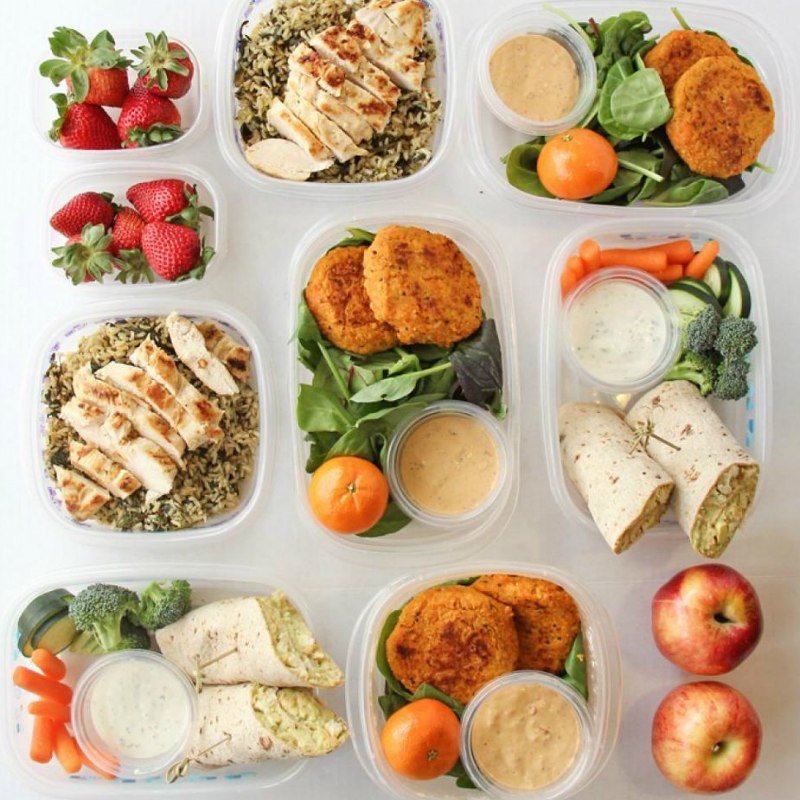 The Second Stage of the Sirtfood Diet
Continuous diet

No eating after 7 pm
Calorie intake — 1500–1800 kcal
The menu predominantly consists of the products from the above list
A serving of dry red wine is allowed 2–3 times a week

Whole grain bread is allowed
Bitter chocolate for dessert — ⅔ oz (20 g) at a time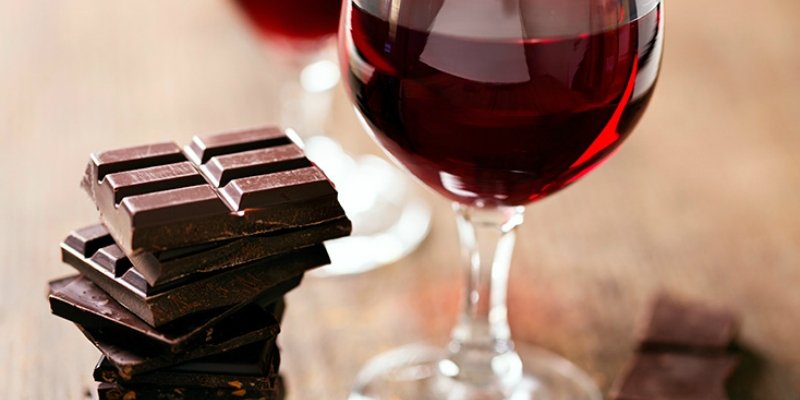 An important nuance: the Sirtfood diet excludes all semi-finished products, processed meat products, and sweet soda.
Despite the astonishing results when strictly abiding by the diet plan, nutritionists have no unanimous opinion about its benefits and safety. According to some experts, such a limited set of products and meager calorie allowance cannot provide the body with all the necessary elements.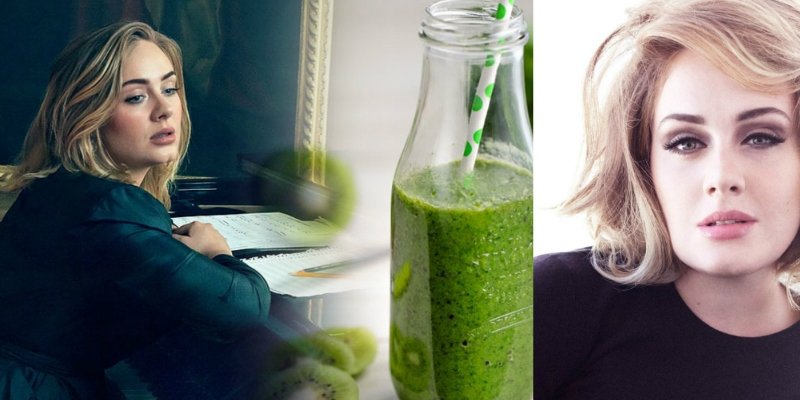 If you, like Adele, are determined to slim down, we recommend starting with a mild calorie reduction, elimination of semi-finished products, store-bought sauces, and sweets and adding foods that stimulate the production of sirtuins to your diet. Stay healthy and fit!