The Correct Way To Strain Your Pasta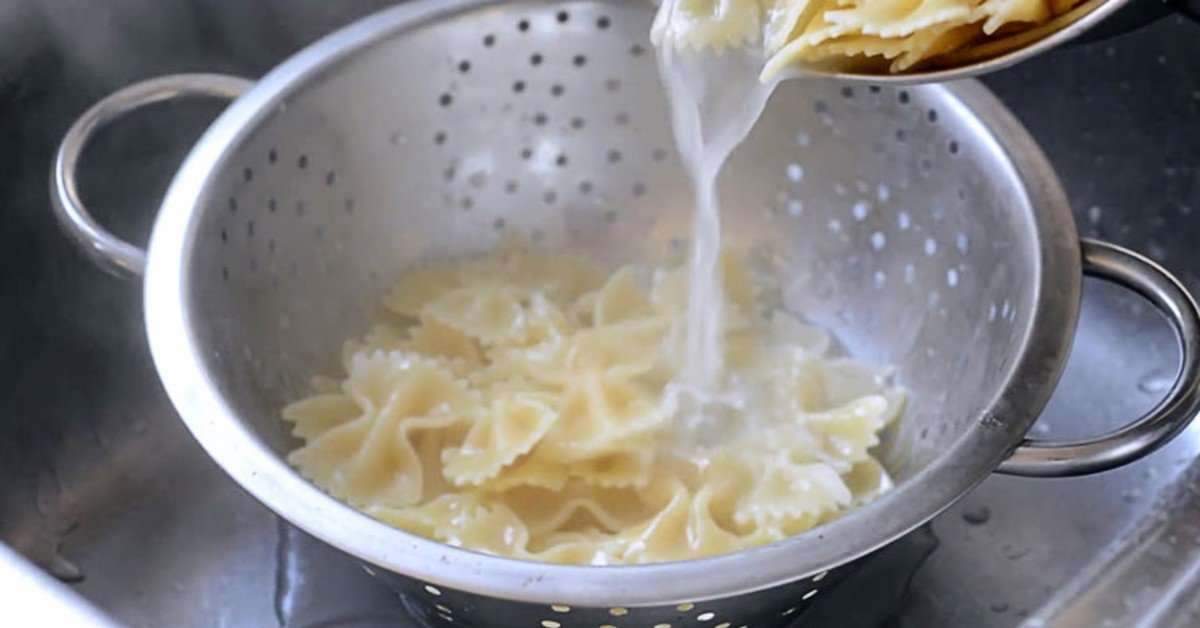 Not only do useful cooking hacks save you time but they also make the process more convenient and hassle-free. Today we would like to share with you a more efficient way to strain your pasta.
Ever thought you were using your colander the wrong way? No? Perhaps this article will make you change your mind.
The Correct Way To Strain Your Pasta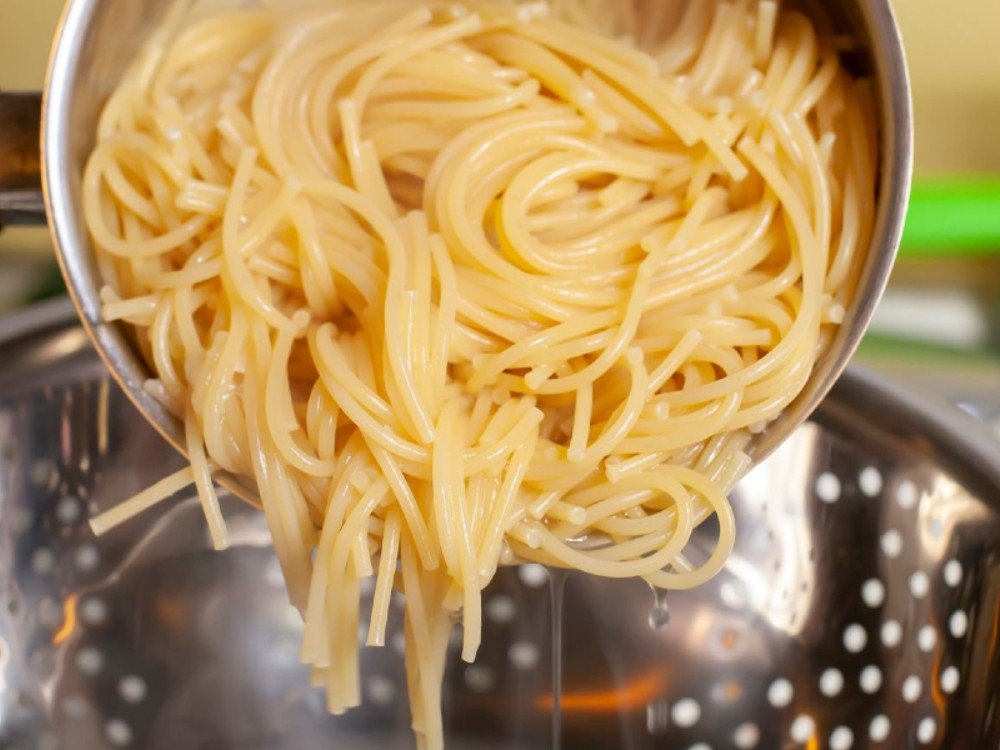 It might seem that there's nothing simpler than cooking pasta from a box. What can you possibly not know about this dish, right?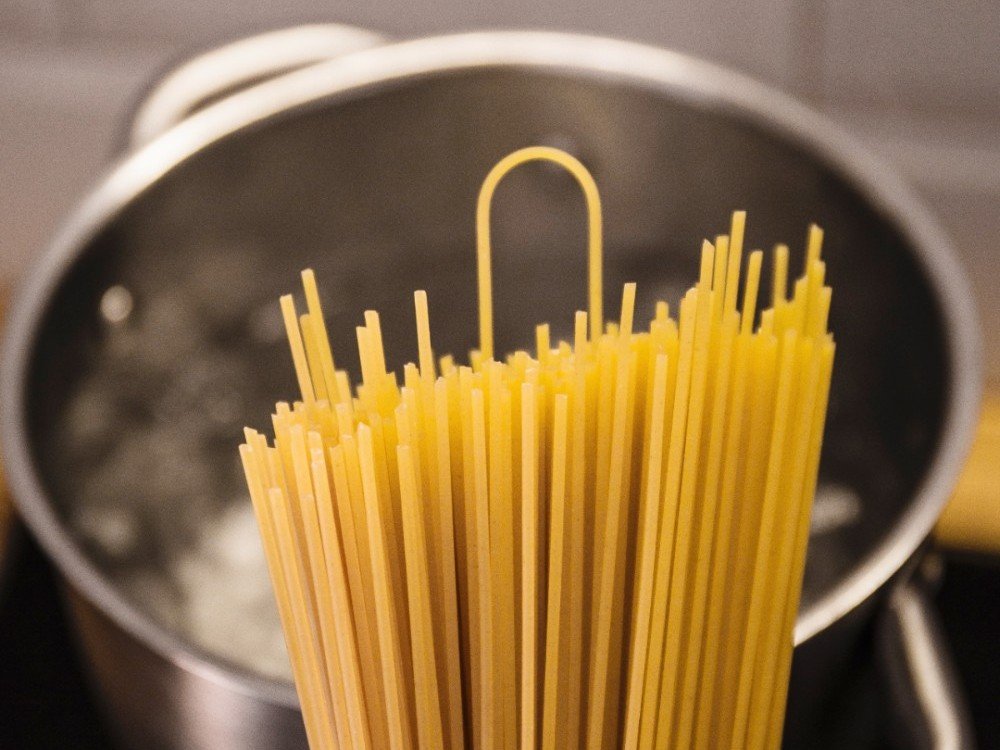 But there are actually many tips that can help make your pasta tastier and easier to prepare. First, you need to know how to cook the best al dente pasta. Then, when your perfect pasta is ready, you might want to try this pasta straining hack. I recently saw this method on TikTok and now it became a part of my cooking routine.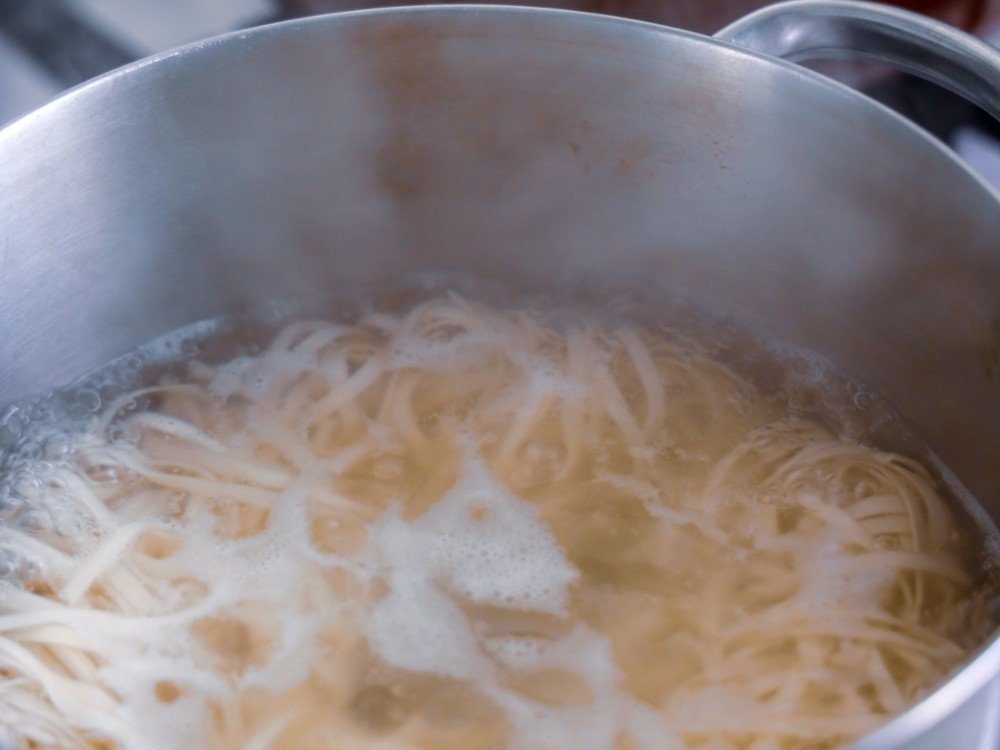 Instead of pouring the pasta water from the pot into a colander standing in an empty sink, place your colander inside the pot. Hold the edges of the colander to the edges of the pot and strain the pasta or whatever you decided to cook. This way you don't need to add the pasta back to the pot from the colander.
Also be sure to use pot holders, if the water is very hot! Did you find this article useful? Then be sure to read about 7 pasta cooking myths.