A Guide to Reverse Dieting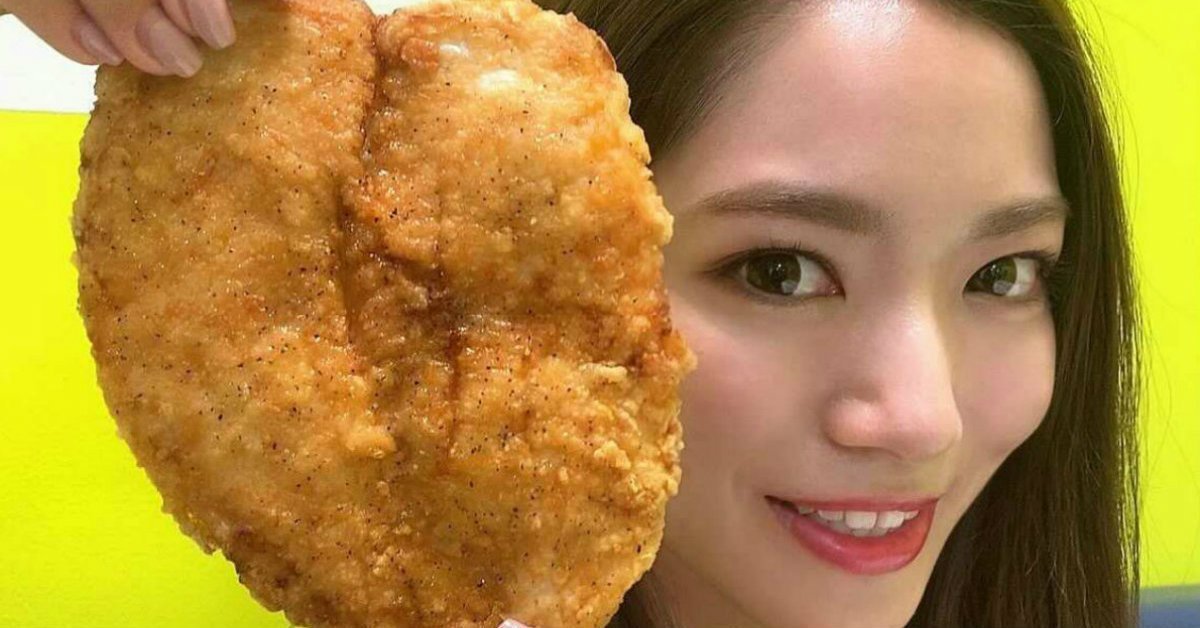 The lockdown noticeably changed my body. Unfortunately, stopping eating is not an option. Therefore, I decided to try reverse dieting, which is so popular among Japanese beauties.
Today I'd like to tell you about the method that I personally liked even more. Reverse dieting is not a magic technology, but a matter of habit. So let's talk about it in more detail.
A Guide to Reverse Dieting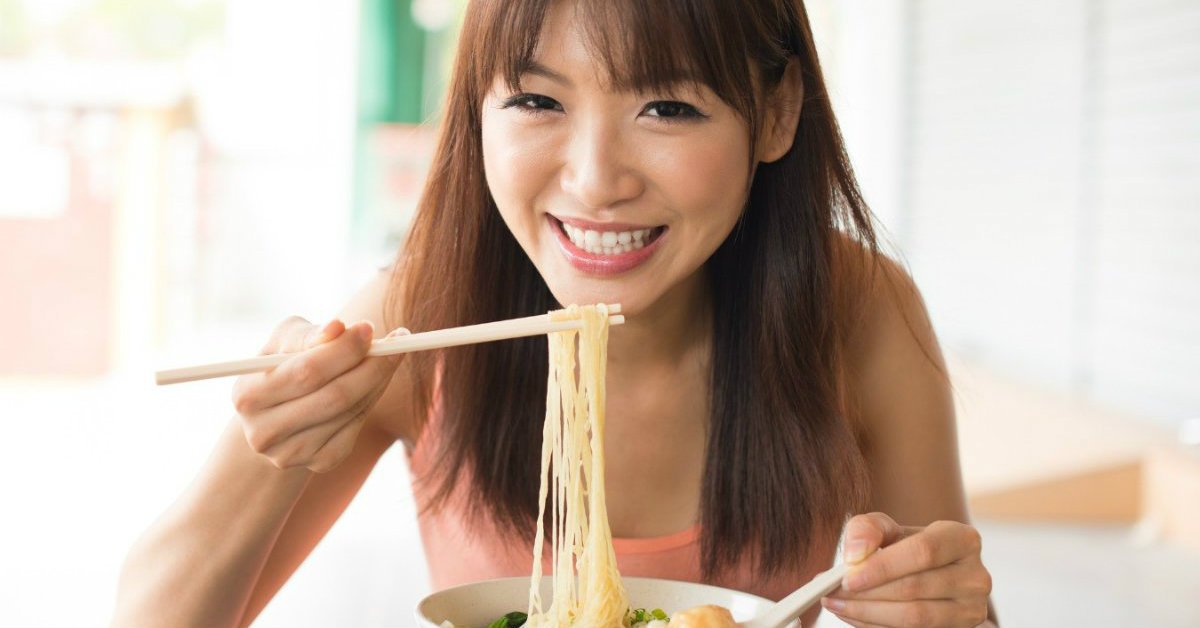 Reverse dieting involves the use of foods and dishes to which you are accustomed. The exceptions are only sweets and baked goods, fast food, too fatty and salty foods. But let's be honest, this kind of food is better to avoid even if you're not dieting.
So it is not the foods that need to be changed, but the way you eat them. No stress, no tasteless food, and no serving limits (everything in moderation, of course). You also need to drink a lot of water.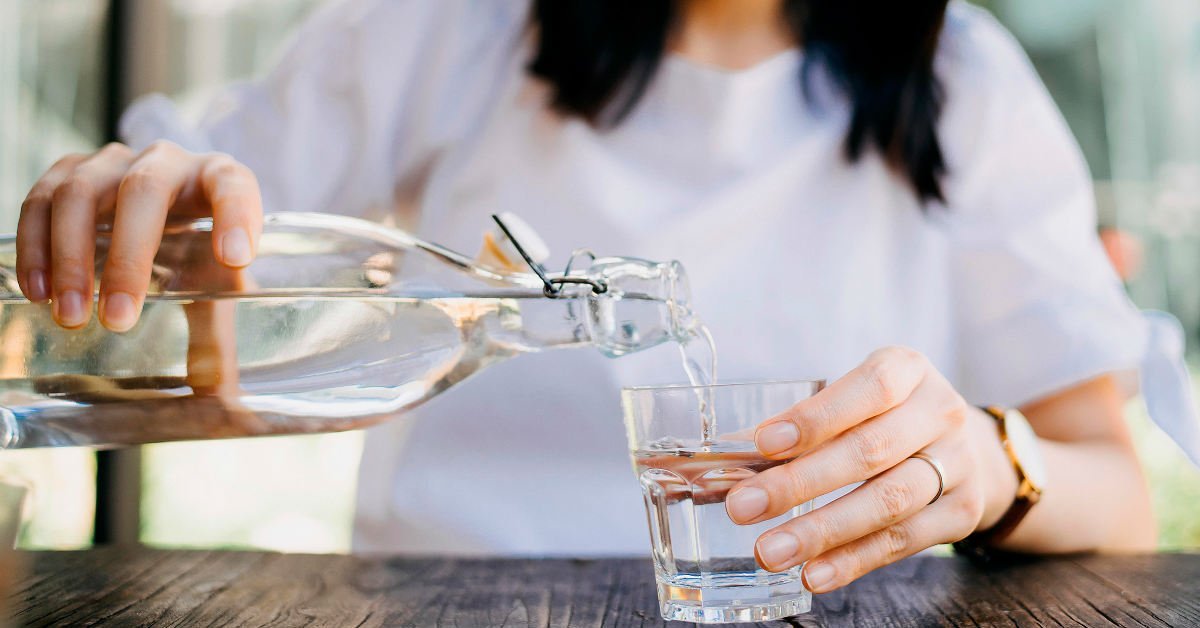 Following the reverse diet, you should drink at least 8 cups (2 l) of clean water per day (still water, no salt or sugar). However, you can make it alkaline with baking soda. Magnesium mineral water is also appropriate for the diet.
By the way, you can drink coffee, juices, and tea without restrictions. But such drinks don't add anything to the water balance. Meat and fish are preferably boiled, stewed, or baked in their juices. Dried fruits, nuts, fruits, and vegetables are allowed in any amount.
Reverse Dieting Rules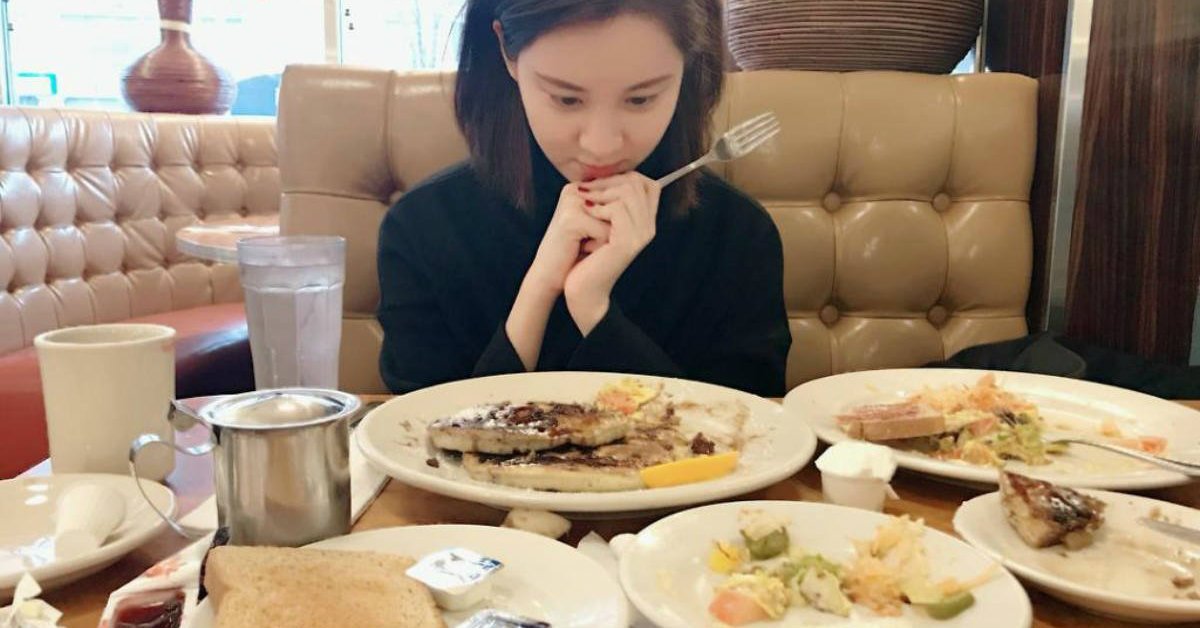 Reverse dieting involves changing the order of food and liquid intake. For example, 20 minutes before lunch you need to drink tea or ordinary mineral water, and not vice versa. And you also need to swap snacking and dinner, and breakfast, and lunch. I will explain it using my meal plan as an example.
Breakfast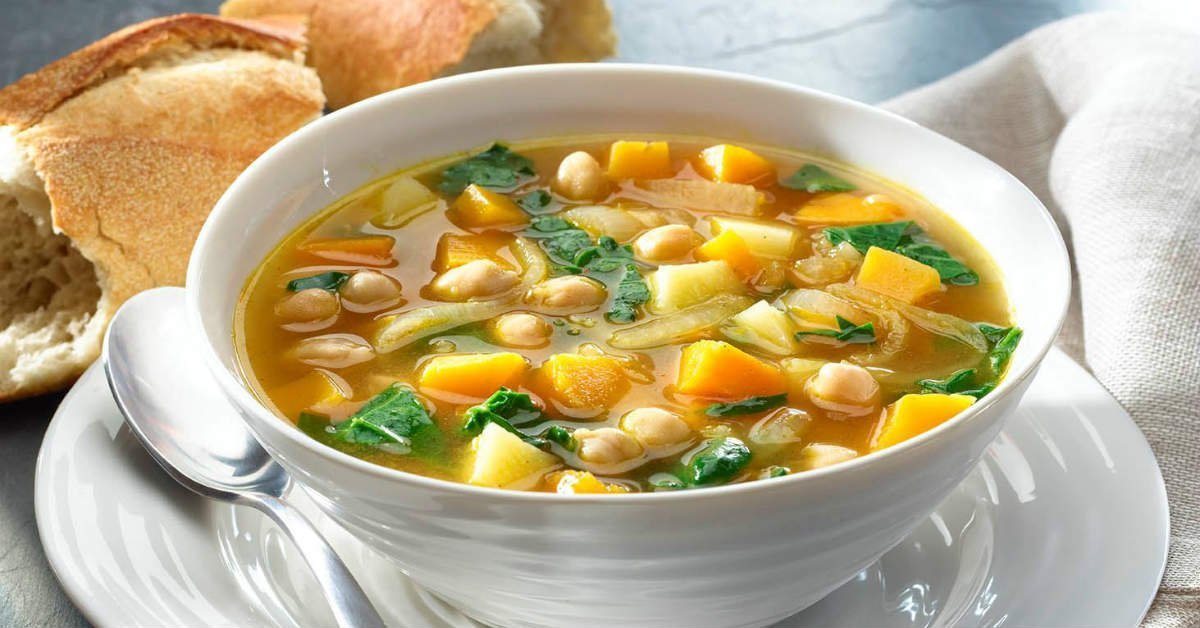 I start the day with a glass of warm water. Then I brush my teeth and exercise. Then I drink coffee, get dressed, and put on my makeup. The next step is a hearty breakfast: vegetable soup and a couple of chicken sandwiches.
Snack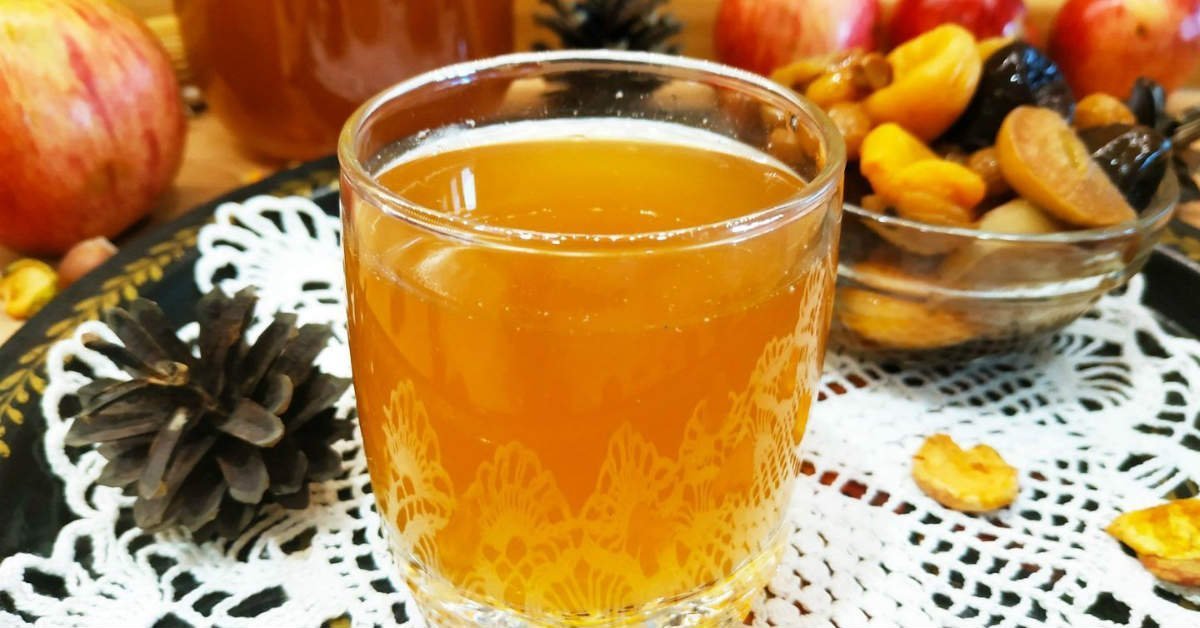 I have a snack when already at work. This meal consists of a cup of green tea and a handful of dried fruit and nuts. I also eat fresh fruit but try to eat bananas and grapes in moderation.
Lunch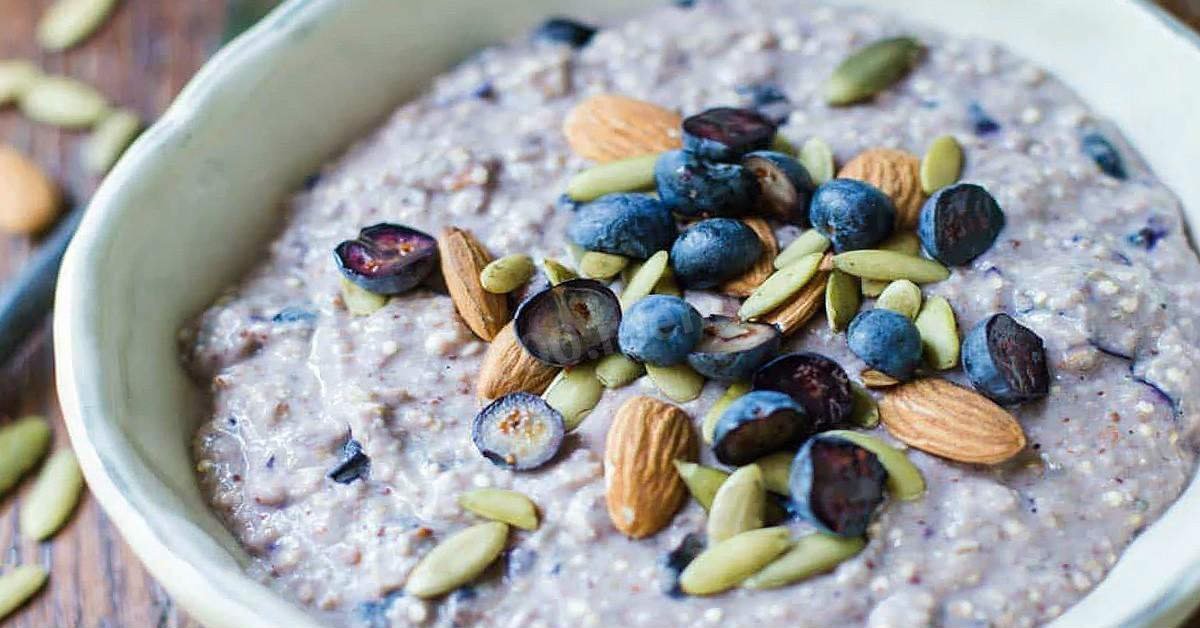 I also have lunch during my break. The meal begins with a cup of black tea. 20 minutes later I eat rice porridge with hard-boiled eggs and fresh vegetables. Instead of a savory lunch, I sometimes allow myself a sweet one. For example, oatmeal with fruits or yogurt with granola.
Dinner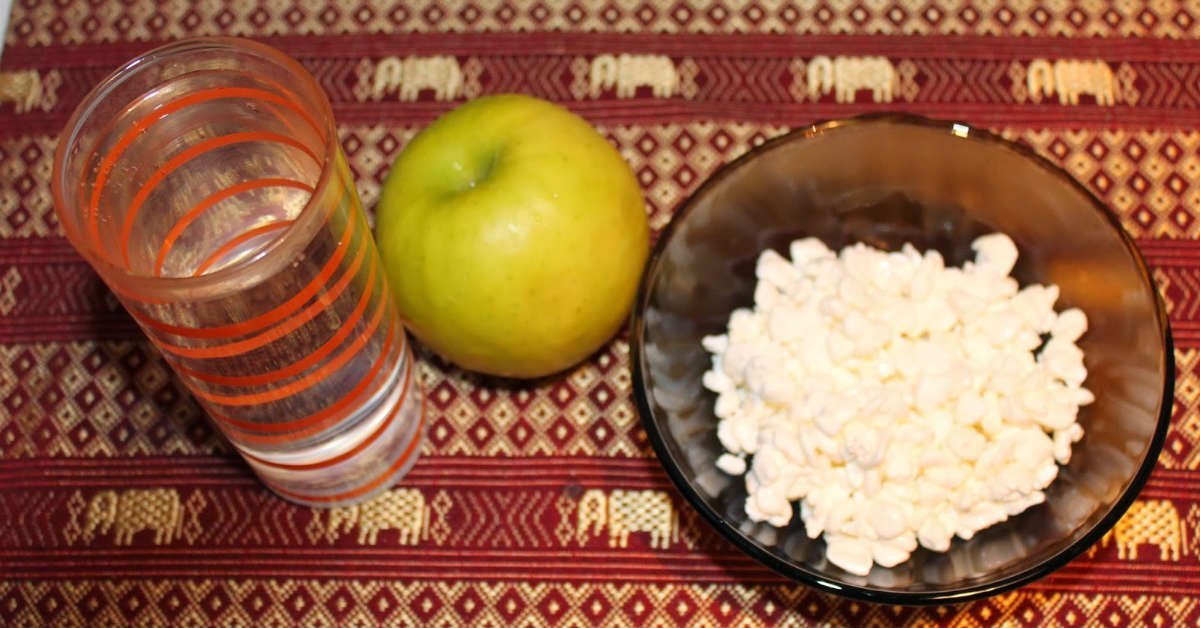 It looks pretty simple. This can be vegetable slices, an apple with kefir, or yogurt with fruits and crispy bread. But before these meals, as well as before the previous ones, I drink a glass of any liquid.
Bedtime Snack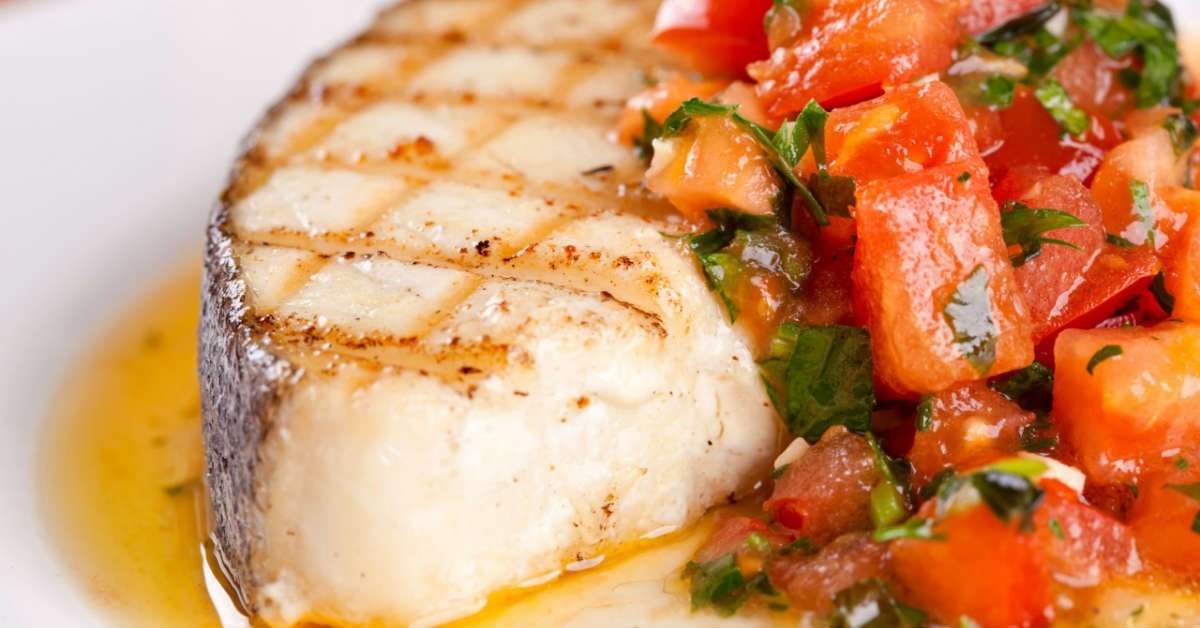 I don't refuse a snack before I go to sleep. But I try to eat at least an hour before bedtime. First of all, I drink a cup of green tea (you can make herbal, calming tea), and after a while, you can even eat meat and fish with vegetables.
It's quite an unusual diet, don't you agree? Although I eat a full meal before going to bed, I don't feel the heaviness. Almost all the calories go to the body in the first half of the day. And I use this energy to work. Ideally, you need to add exercises to this diet. For example, I walk from my workplace and to my workplace.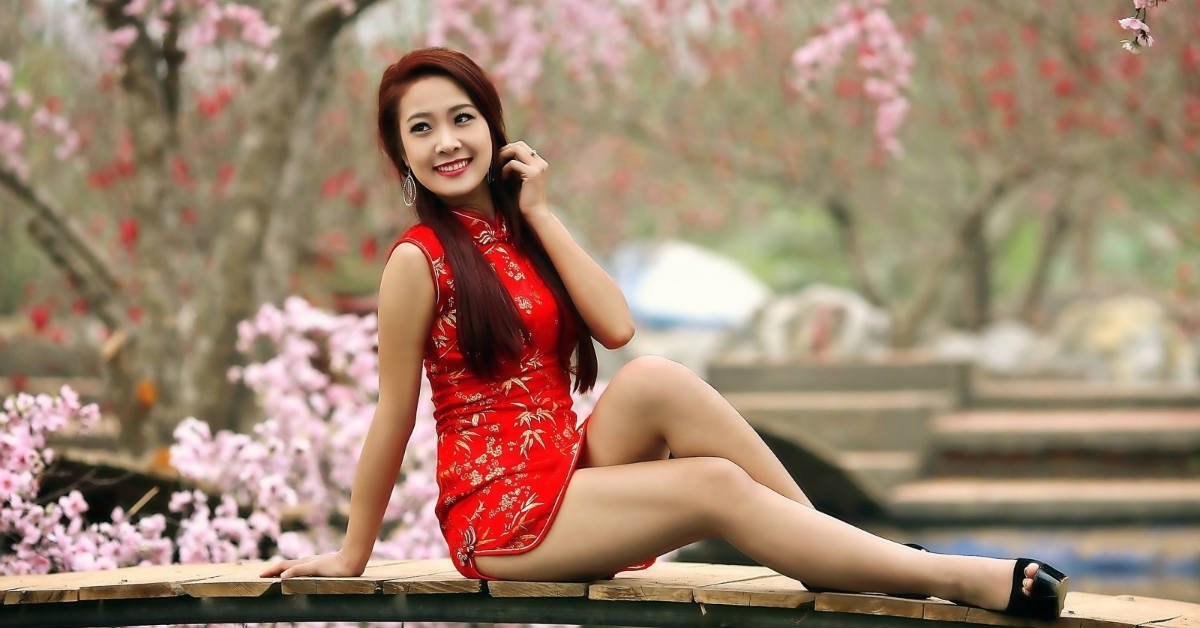 Needless to say, reverse eating is in no way compatible with bad habits. Want to see the effect? Exercise, treat yourself to delicious coffee, buy some nice clothes. And you will immediately feel much happier. And mental health is reflected in a person's appearance!