Japanese Diet Plan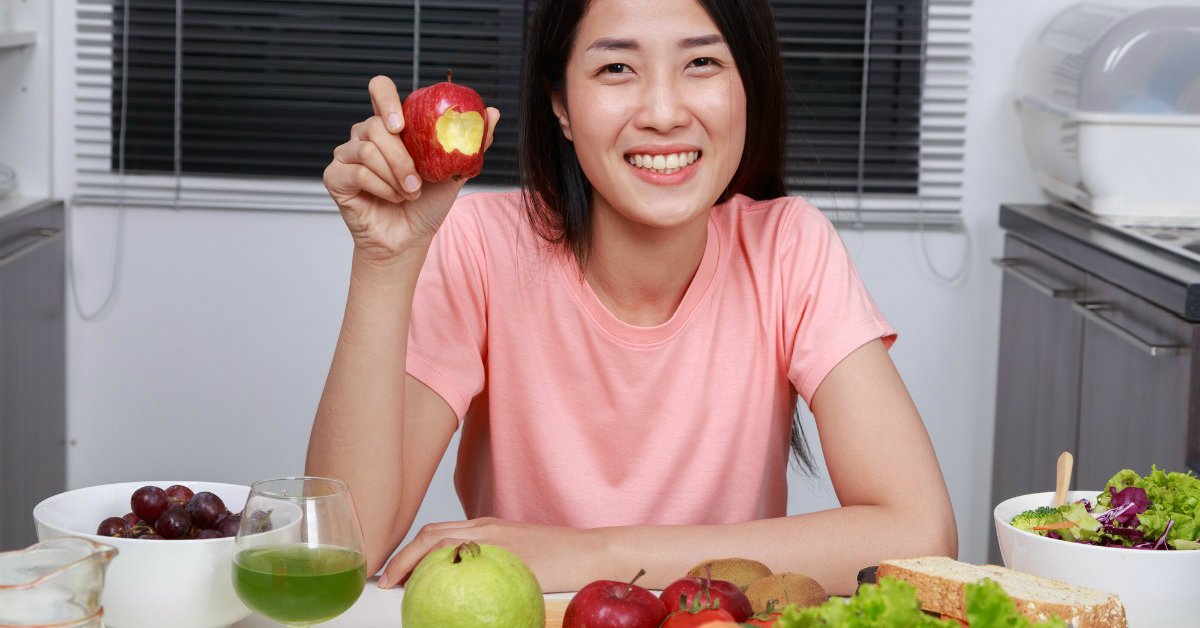 Japanese cuisine is very diverse, while also low in calories. That is why you can rarely see overweight people among the Japanese. They also look much younger than they are. We offer you a 14-day Japanese diet plan that will help you lose weight in a short time.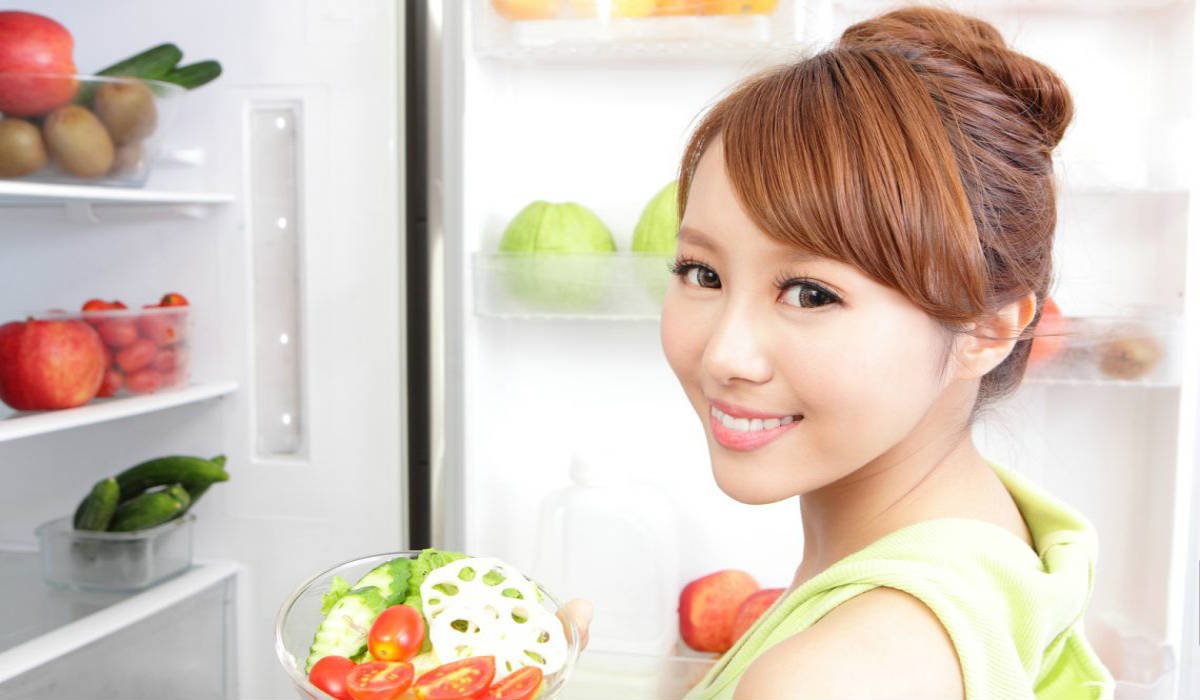 The principle of the diet is that after each meal you should stay slightly hungry. The body gradually adapts, and you can keep the weight off for a long time. A two-week meal plan helps to remove toxins and reduce the amount of calories consumed per day. It is worth noting that such a strict diet makes it possible to lose up to 13 lb (6 kg).
14-Day Japanese Diet Plan
During this time you need to drink plenty of water, at least 6 cups (1 ½ l) per day. In addition, give up sweets and pastry, fatty, salty and spicy food, and alcohol for two weeks. The meal plan for every day is designed to make your body satiated without extra calories. This is why you can't replace these foods with others.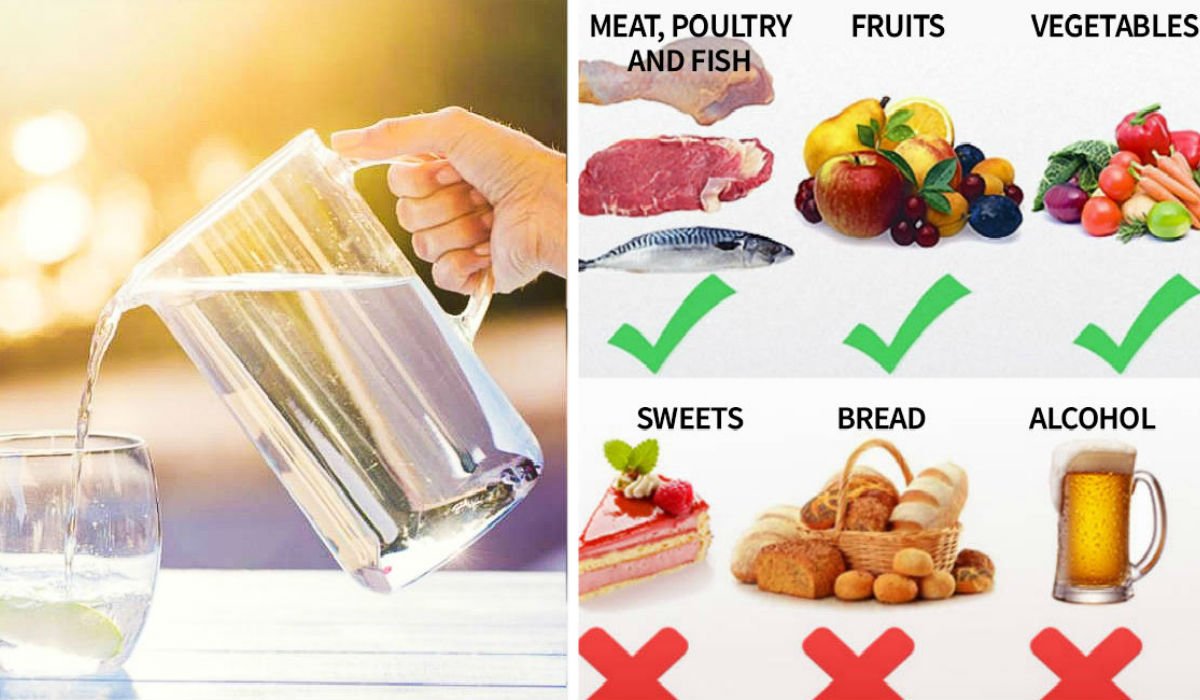 Day 1
Breakfast: choose between tea and plain coffee.
Lunch: salad with romaine lettuce, one tomato, two hard boiled eggs and olive oil as a dressing.
Dinner: romaine salad with a slice of steamed or boiled fish and olive oil.
Day 2
Breakfast: a cup of coffee with a toast.
Lunch: romaine lettuce with olive oil dressing, a slice of fish (steamed, boiled, fried).
Dinner: plain yogurt (low fat), 8 oz (230 g) of fried steak (beef).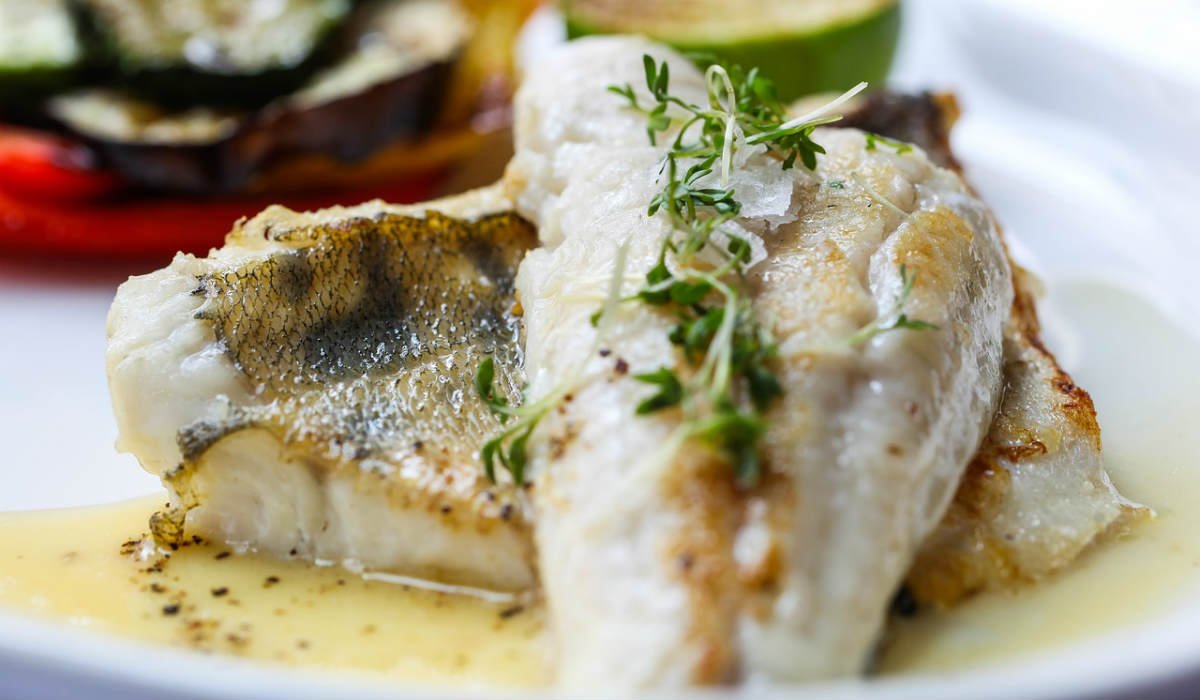 Day 3
Breakfast: a cup of coffee.
Lunch: a hard-boiled egg salad with three carrots (raw or boiled ones) and lemon, with olive oil dressing.
Dinner: a few apples.
Day 4
Breakfast: a cup of coffee.
Lunch: an apple with dill or parsnip root fried in olive oil.
Dinner: romaine lettuce with olive oil, 8 oz (230 g) of beef steak, two hard boiled eggs.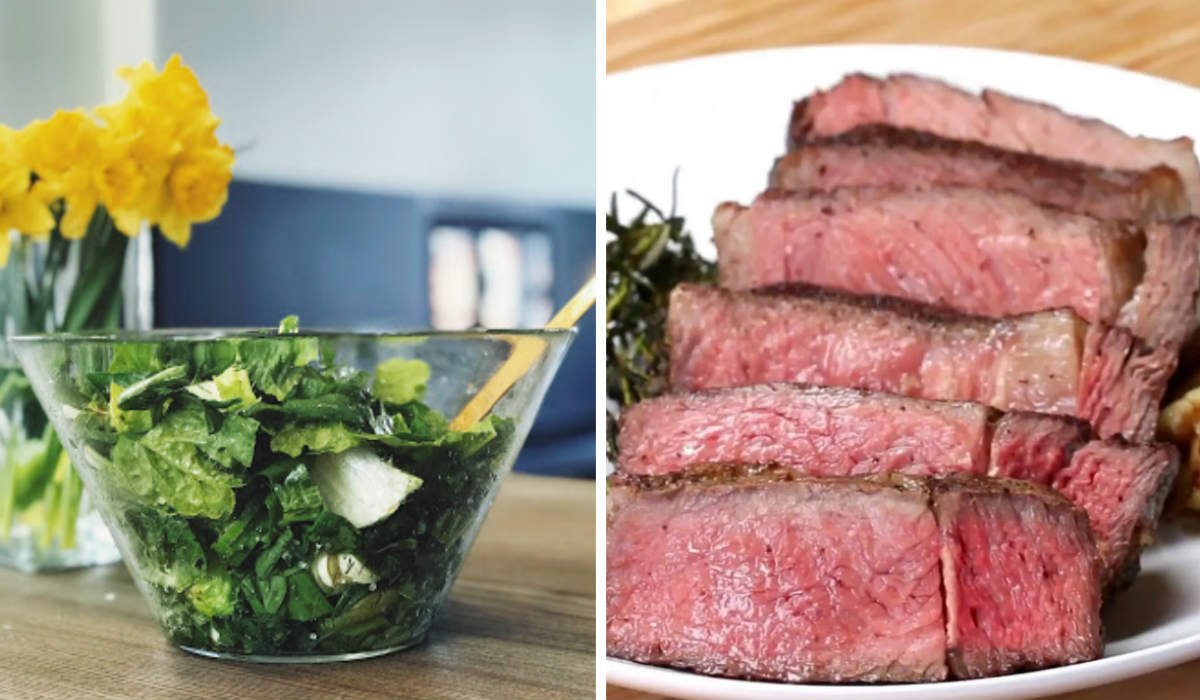 Day 5
Breakfast: raw carrots with lemon juice.
Lunch: 20 oz (560 g) of steamed fish or boiled with two glasses of tomato juice (without salt).
Dinner: raw carrot salad with two hard boiled eggs and lemon with olive oil dressing.
Day 6
Breakfast: a cup of coffee.
Lunch: romaine lettuce with carrots or olive oil, 20 oz (560 g) of steamed or grilled chicken breast.
Dinner: carrots with olive oil and lemon with two hard boiled eggs.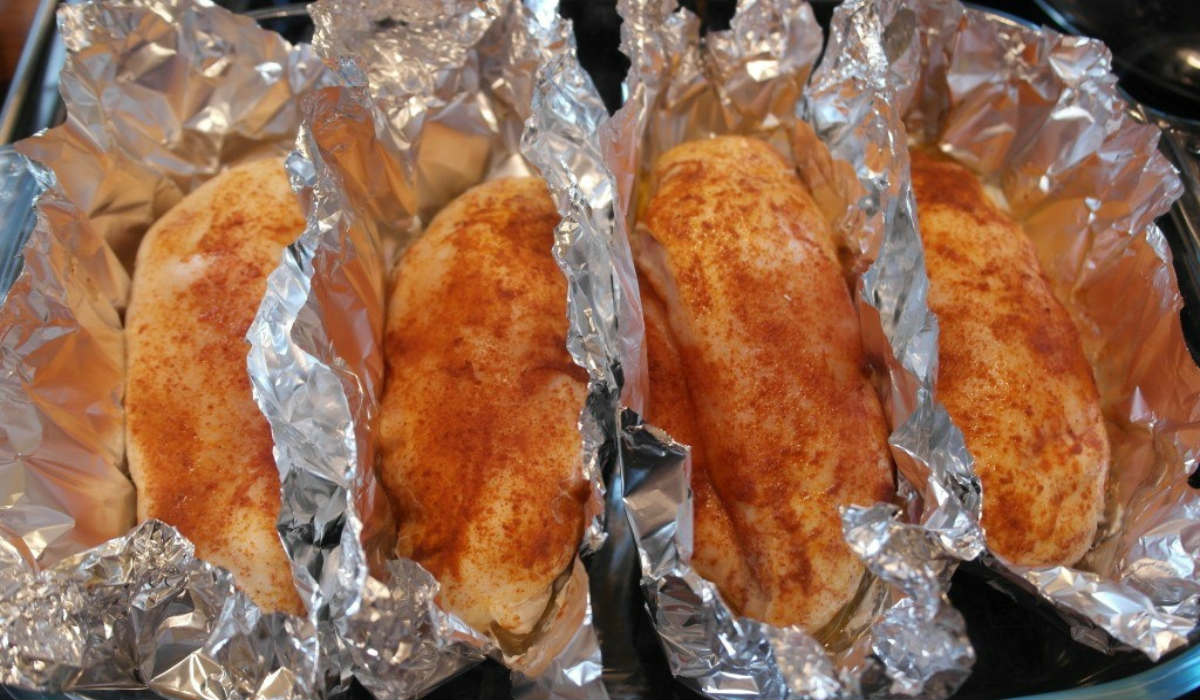 Day 7
Breakfast: a cup of black or green tea without sugar.
Lunch: 8 oz (230 g) of beef steak, fruits of your choice (not sweet).
Dinner: any dinner of the week, except the third day.
Repeat this seven-day meal plan next week. To prepare the body for the diet, gradually reduce the amount of food before starting it. This way you can reduce stress. If you're really hungry during the diet, drink water. You can also eat some unsweetened fruits.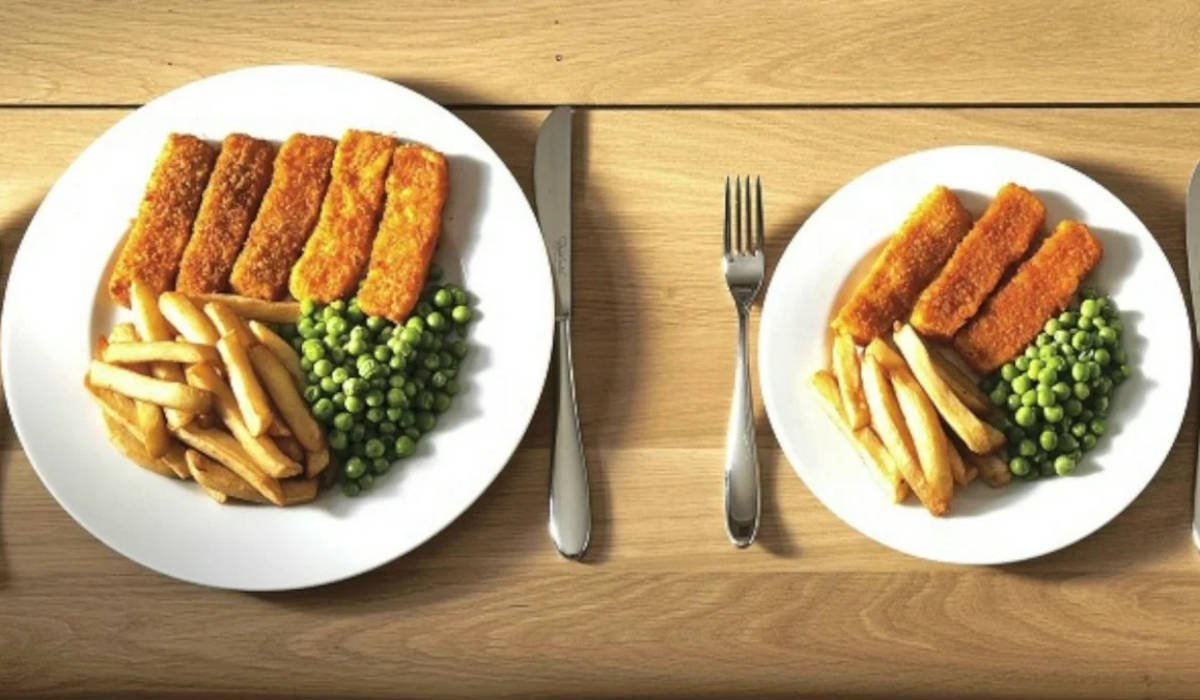 By the end of the diet, your stomach will decrease significantly in size, which will help you consume less food in the future. To stay fit, keep your daily diet healthy and balanced.
The Japanese diet is not for everyone. An abrupt change in the diet can cause stomach problems, vitamin deficiency and dehydration. If you still decide to diet, consult with specialists. Watch your health, if you're unwell or feeling constant hunger, it is better to stop the diet.
Diet Options
If you are interested in losing weight, but this diet is not suitable for you, consider several alternatives:
Rice diet: lose weight and cleanse the body.
Green tea diet: lose weight without a strict diet.
Egg and grapefruit diet: a combination that helps you lose weight quickly.
1400-calorie meal plan: Lose weight with no hunger and discomfort!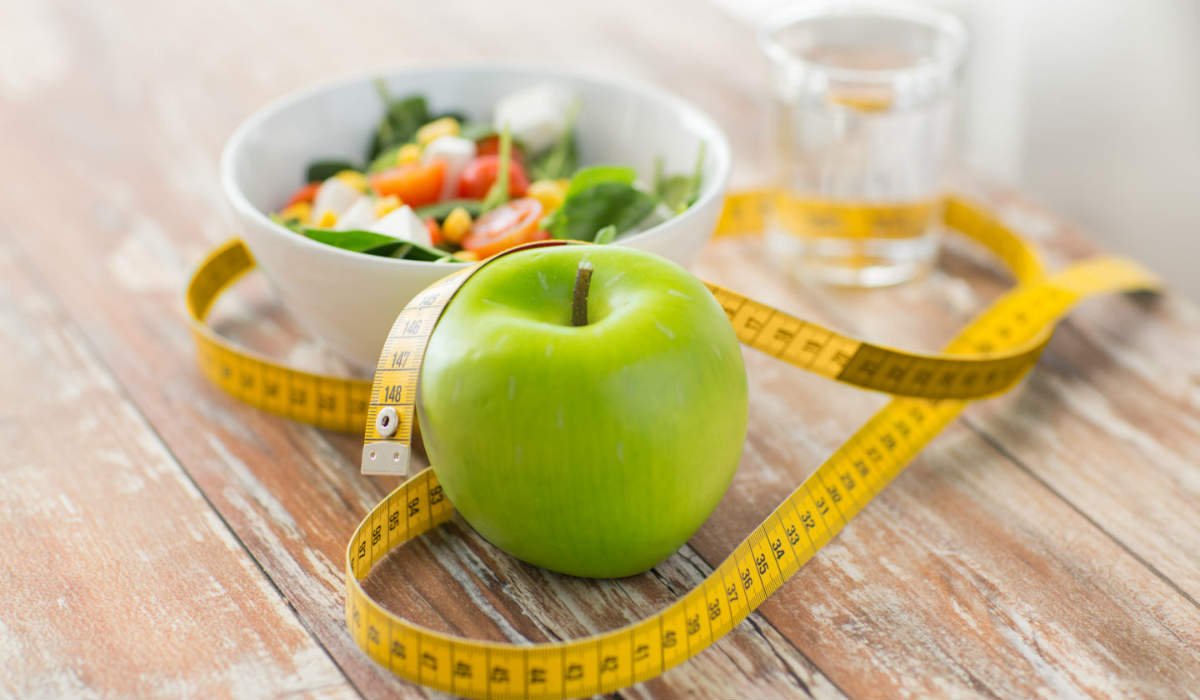 A 14-day Japanese diet will help you get in shape quickly. Such nutrition gives amazing results, but in some cases it can do harm. Control your water balance and take vitamins.