12 Delicious Chocolate Desserts to Keep You Happy All Year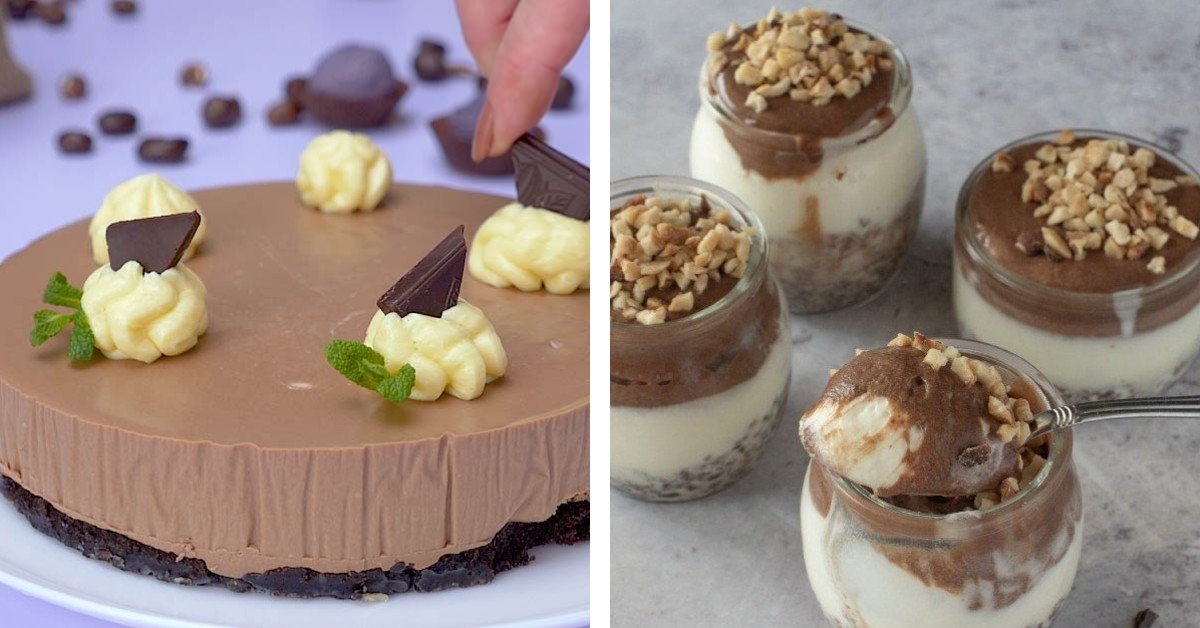 When it comes to sweets, chocolate is a surefire remedy for all cravings and woes of the world. After all, if eating a bar of chocolate helps to subdue your inner demons, then you should absolutely go for it! On days when chocolate just isn't enough, though, and you're looking for heavier artillery, you may need to resolve to chocolate desserts.
How do you give the complexity and richness of chocolate the justice it deserves? Turn it into an indulgent dessert. With this in mind, today, Cook It is beyond excited to share a roundup of our favorite desserts with the sweet. From the velvety old-fashioned chocolate cake to delectable chocolate bombs, here are 9 treats to add to your culinary bucket list. To view the full recipe, click on the name of the dessert.
12 Chocolate Desserts to Keep You Happy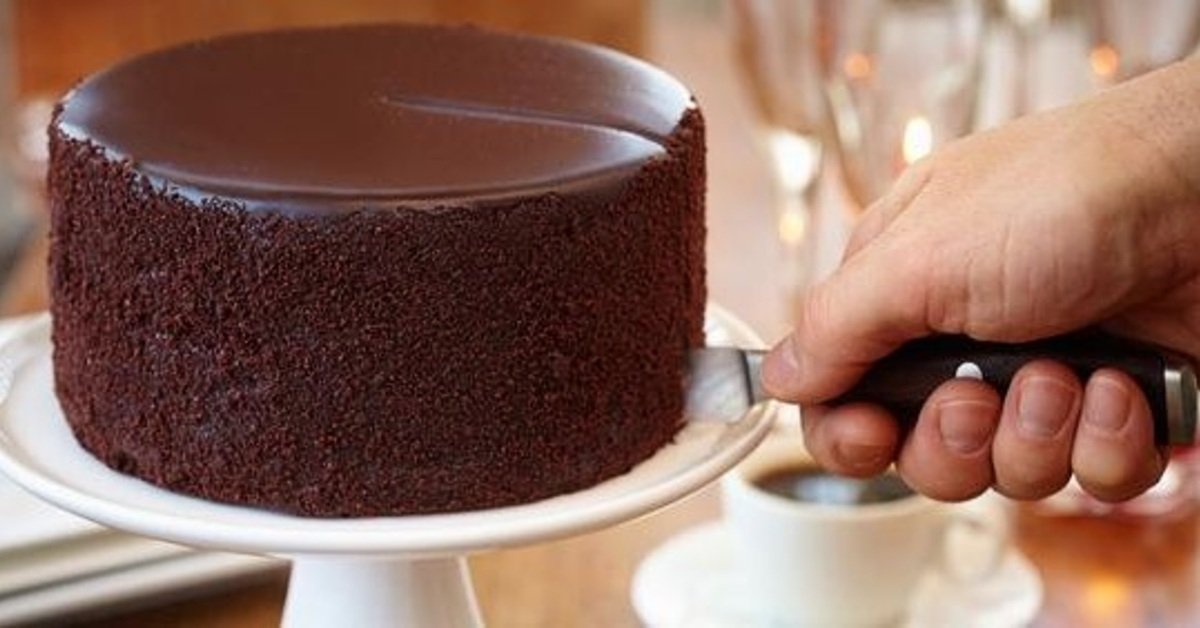 Trends are fleeting, but this old-fashioned chocolate cake is timeless. Take one bite, and you'll see why! This velvety treat with chocolate buttercream filling and frosting is the most indulgent dessert you'll come across.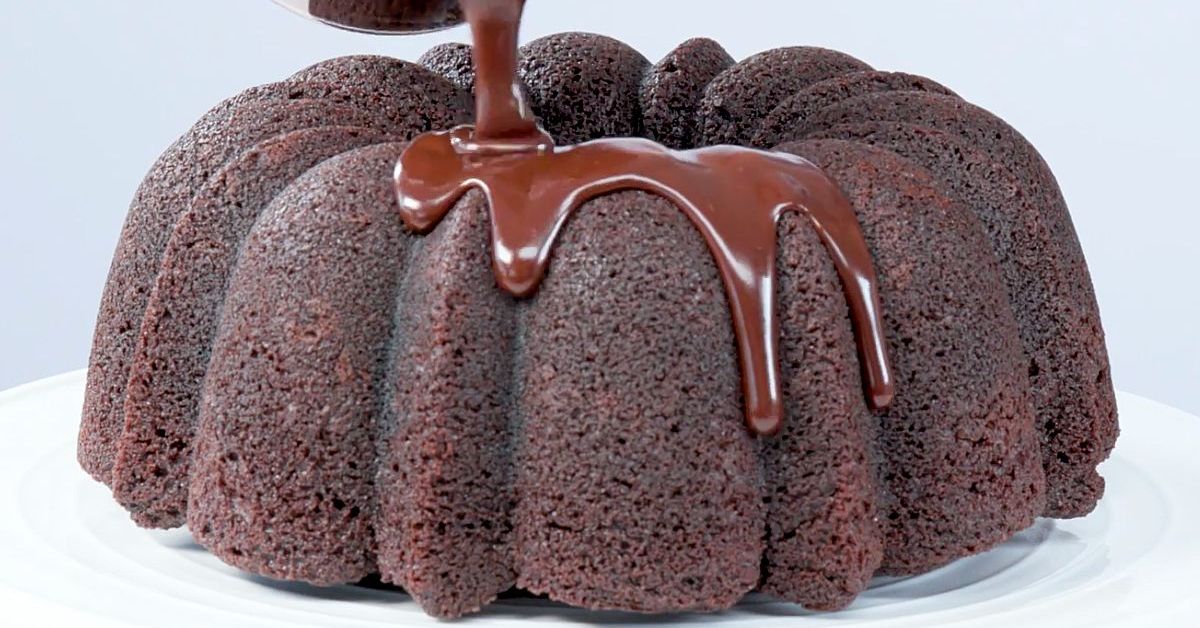 This bundt cake is a dream come true for any chocolate and coffee combo aficionado. Infused with chock-full of cocoa and a cup of joe, it has an insanely chocolatey flavor and moist texture.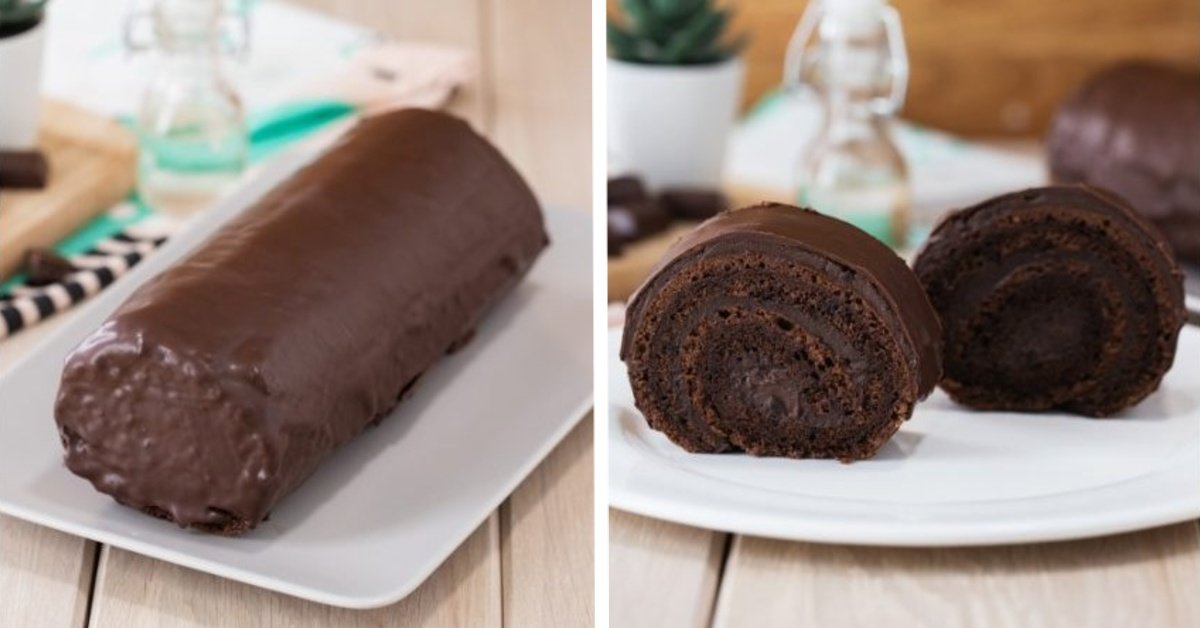 Light and airy, this roll features a chocolate sponge cake, cream, and topping that will fill you with ecstatic joy. Plus, it looks rather sophisticated, so you'll want to keep this foolproof recipe in your back pocket for any time you have company coming over. Make this gooey, chocolatey dessert whenever you need to add some joy to your day.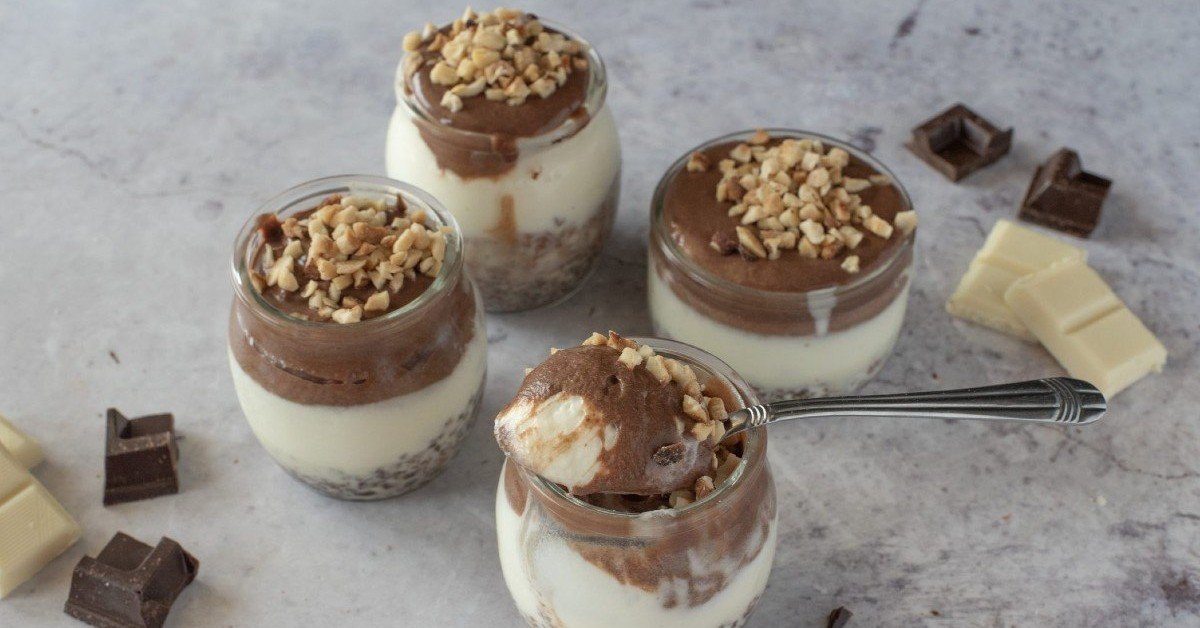 Desserts in cups are an elegant replacement for familiar treats. Moreover, making them feels like child's play. Cocoa cookies, chocolate cream, and chopped hazelnuts make a sinfully sweet flavor combination you'll go crazy over.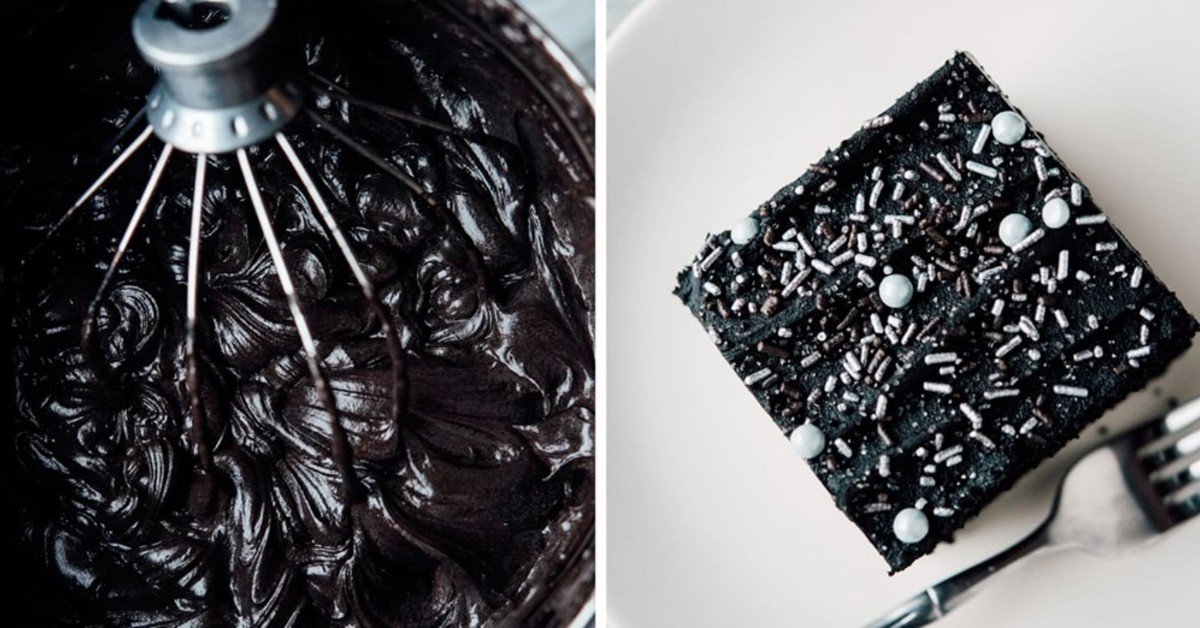 Bitter, rich, and intense, this dessert rocks loads of flavor. The black cocoa cake features black cocoa powder that provides the treat with almost charcoal black color and chocolatey flavor that will help subdue even the fiercest chocolate lover's cravings.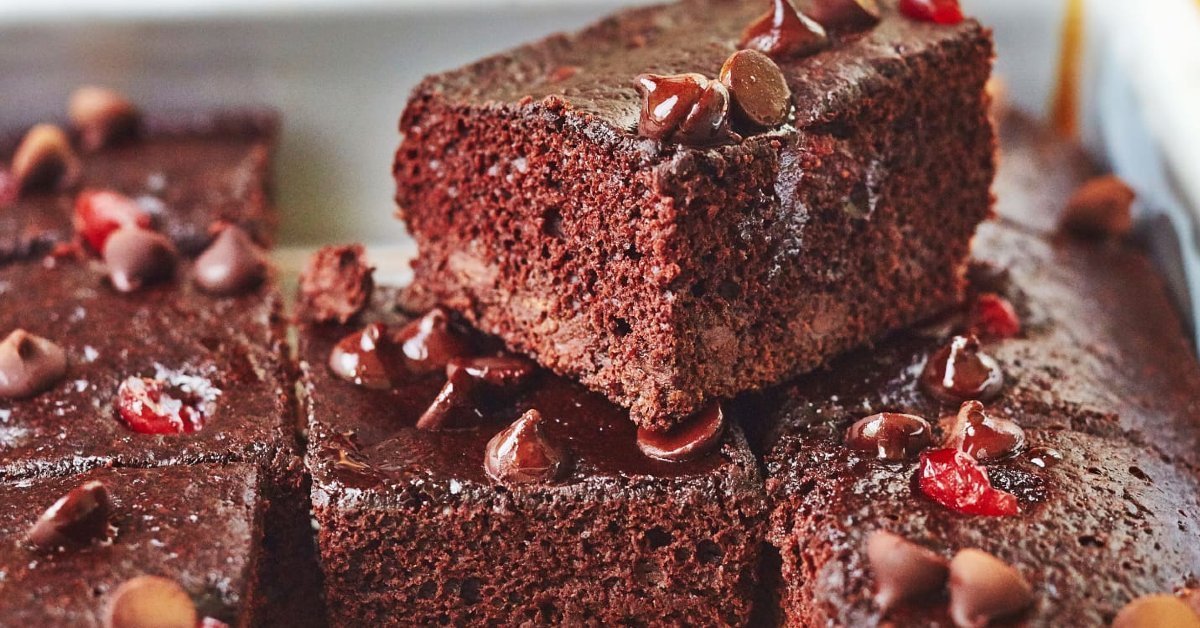 The wacky chocolate cake recipe features no eggs, butter, or dairy and calls for mixing batter directly in the cake pan. Moist and spongy, the treat has an intense flavor of chocolate and is absolutely delicious and drool-worthy.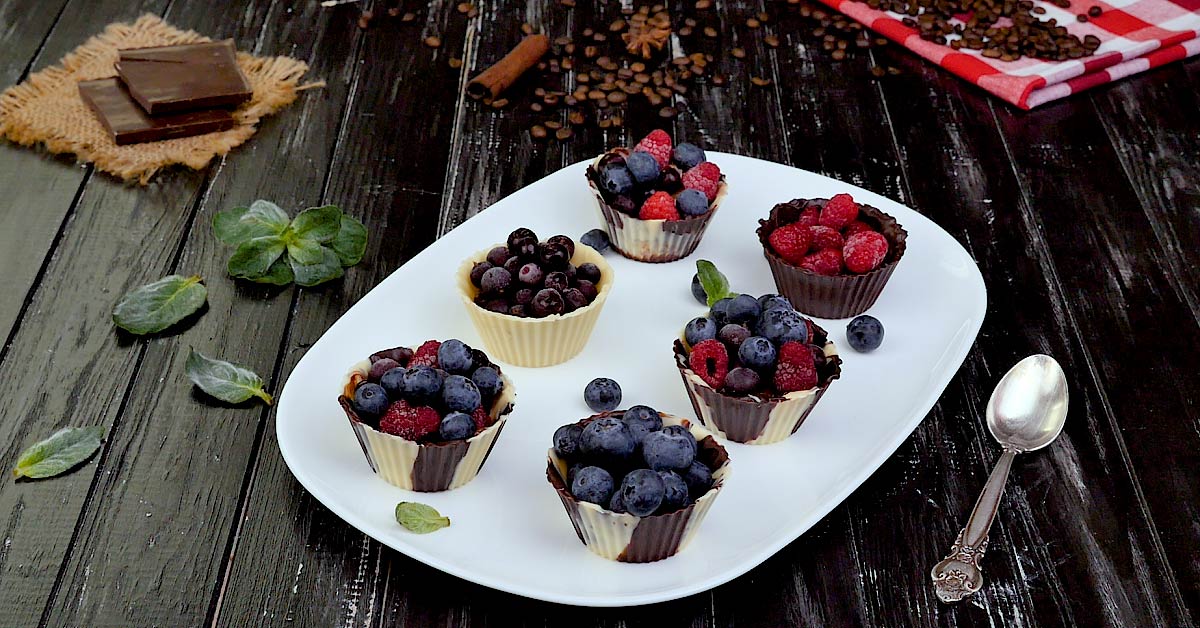 Surprise your loved ones and skip familiar desserts! Instead, consider making these two-color chocolate cups with filling. Two kinds of chocolate and some Nutella and berries, and you'll have finger-licking delicious chocolate treats to enjoy with your morning coffee or afternoon tea.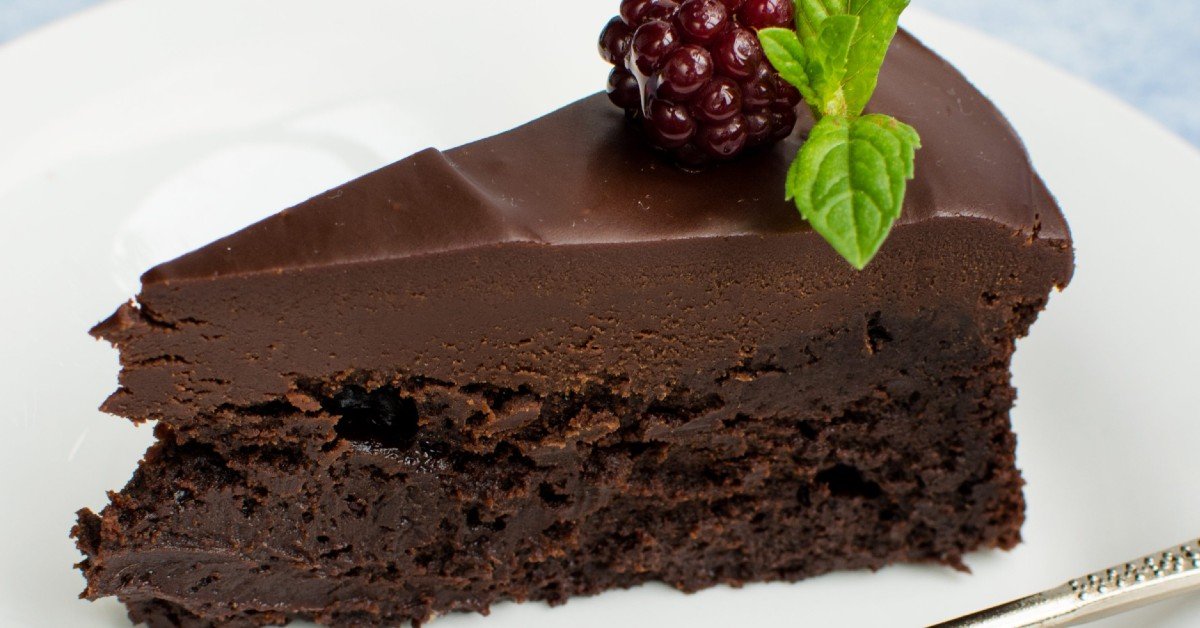 This soul-satisfying flourless chocolate cake is the perfect dessert for chocolate fanatics. The dark, delicious cake recipe only calls for chocolate and cocoa powder for its yummy texture and taste.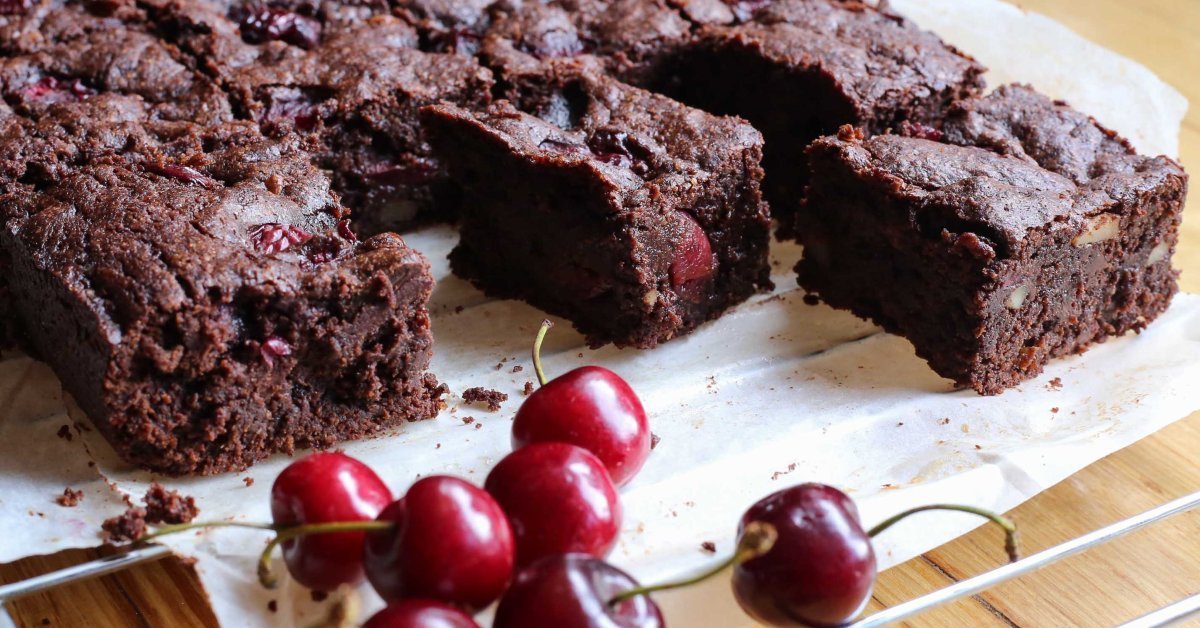 These easy-to-make brownies with cherries are wonderfully sweet and sour. For the ultimate dessert experience, top with a scoop of vanilla ice cream or chocolate sauce.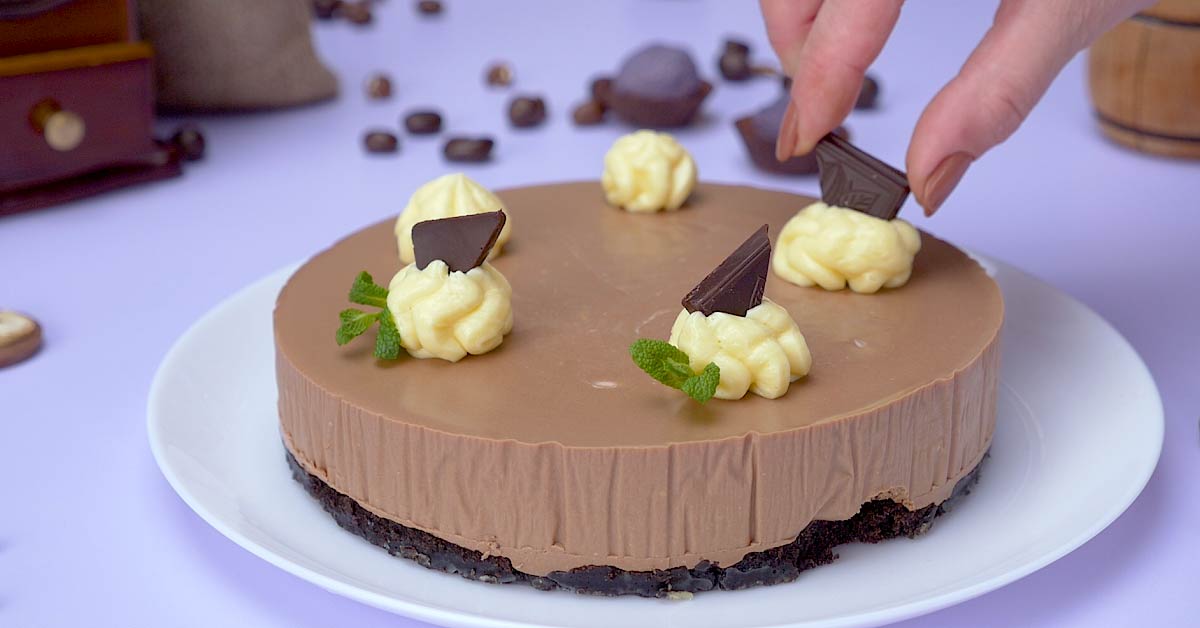 Do you love quick desserts? If so, you will adore this elegant and delicious no-bake mousse cheesecake with an extreme chocolate flavor.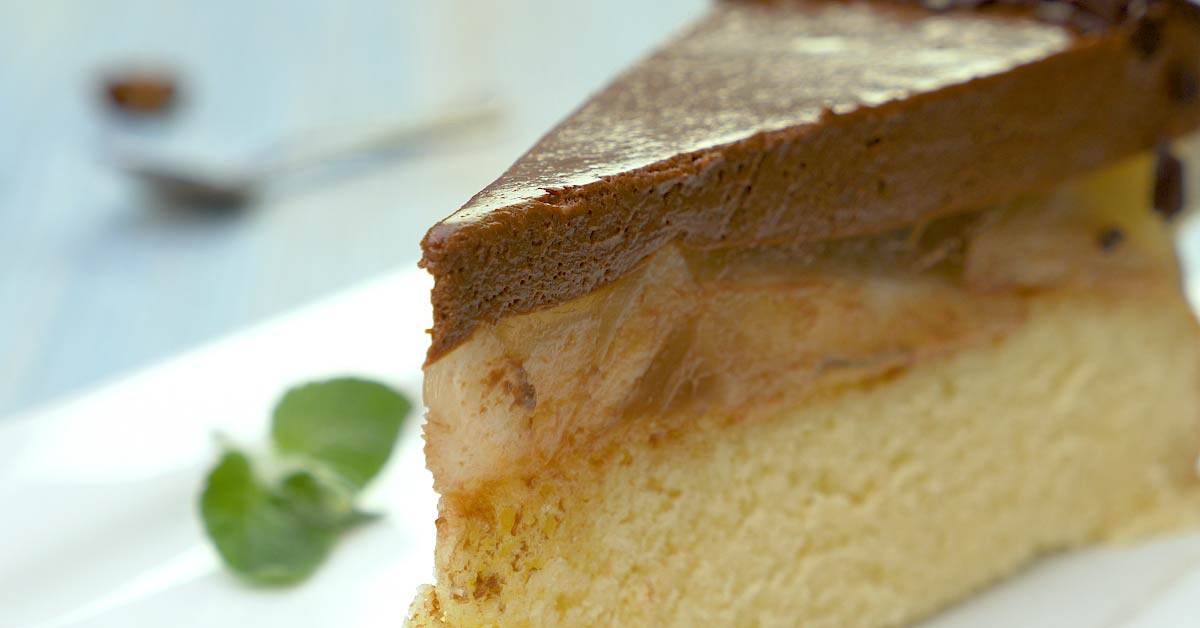 A porous soft sponge, pears under a thin layer of jelly, and lush chocolate cream will seduce you with their tenderness and taste.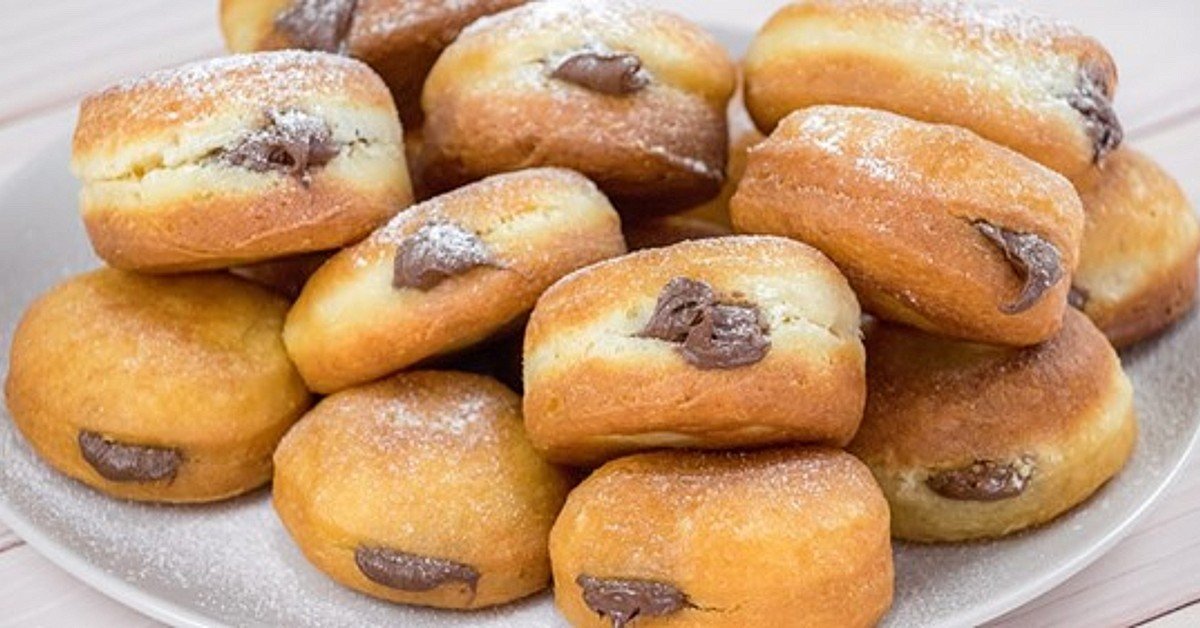 This recipe for chocolate bombs features milk, eggs, butter, oil, and flour — all ingredients you are likely to always have on hand. Melted chocolate and powdered sugar add that deeply satisfying extra touch of sweetness.
Are you a diehard chocolate fanatic? Wait until you try these chocolate desserts! They is the most decadent and delightful treats to satisfy your sweet tooth!