14 Easy Ways to Eat Less Meat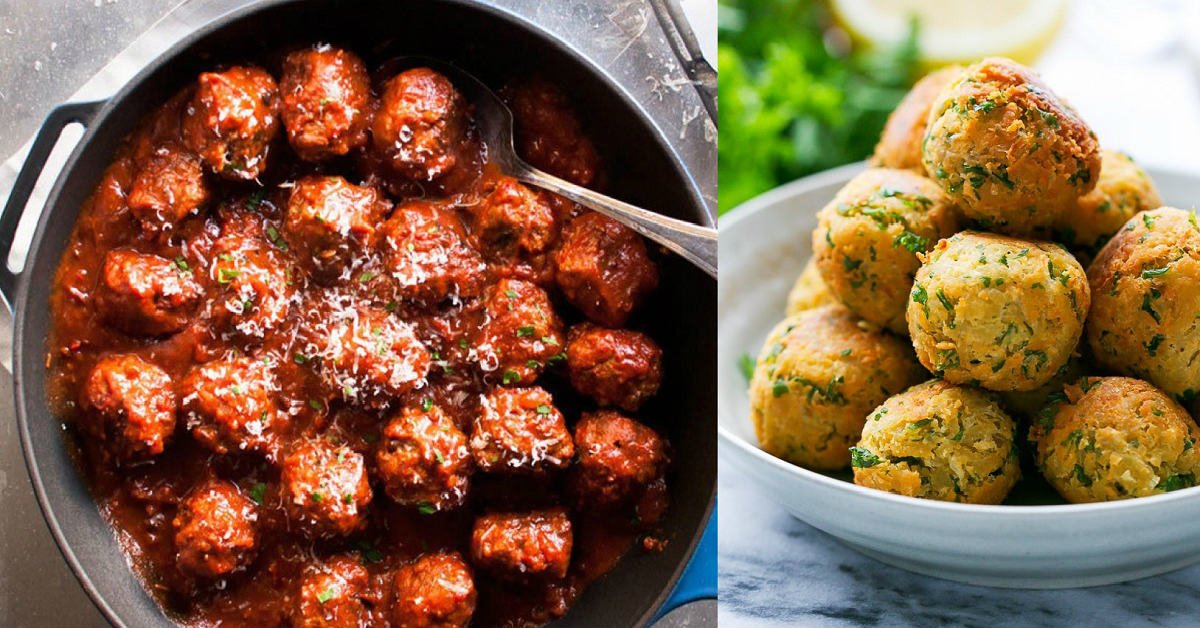 Many people are choosing to eat less meat for various reasons. Perhaps you want to save some money on groceries; we all know that meat is one of the more expensive products. Perhaps you're worried about your health and the health of the environment. Or perhaps you want to experiment in the kitchen and broaden your culinary horizons.
Whatever your motivation is, Cook It is here to help. We firmly believe that vegetarian- and vegan-friendly foods can be as good, if not better, than dishes with meat. Therefore, we are excited to share this list of 14 easy ways to eat less meat to get you started. To point out, they don't necessarily include giving up the product entirely. These are merely actionable ideas to put you on the right track.
Are you someone who's indifferent to meat or someone who cannot refuse a piece of juicy steak? Let us know in the comments.