Ingredients
Hard Cheese

– 3 ½ oz (100 g)
Recipe
Have you ever tried cordon bleu? It is a meat dish — a schnitzel stuffed with ham and cheese. It is a fairly common treat all over the world. I tried it once, mastered the cooking process, and now I fix it at home quite frequently.
The whole family adores my potato cordon bleu with ham and cheese. Usually, I boil potatoes specifically for this dish, but sometimes I use yesterday's leftovers. This recipe is a godsend for every home cook who loves treating themselves and their family to delicious comfort food from time to time! The dish isn't too meaty, yet very tasty.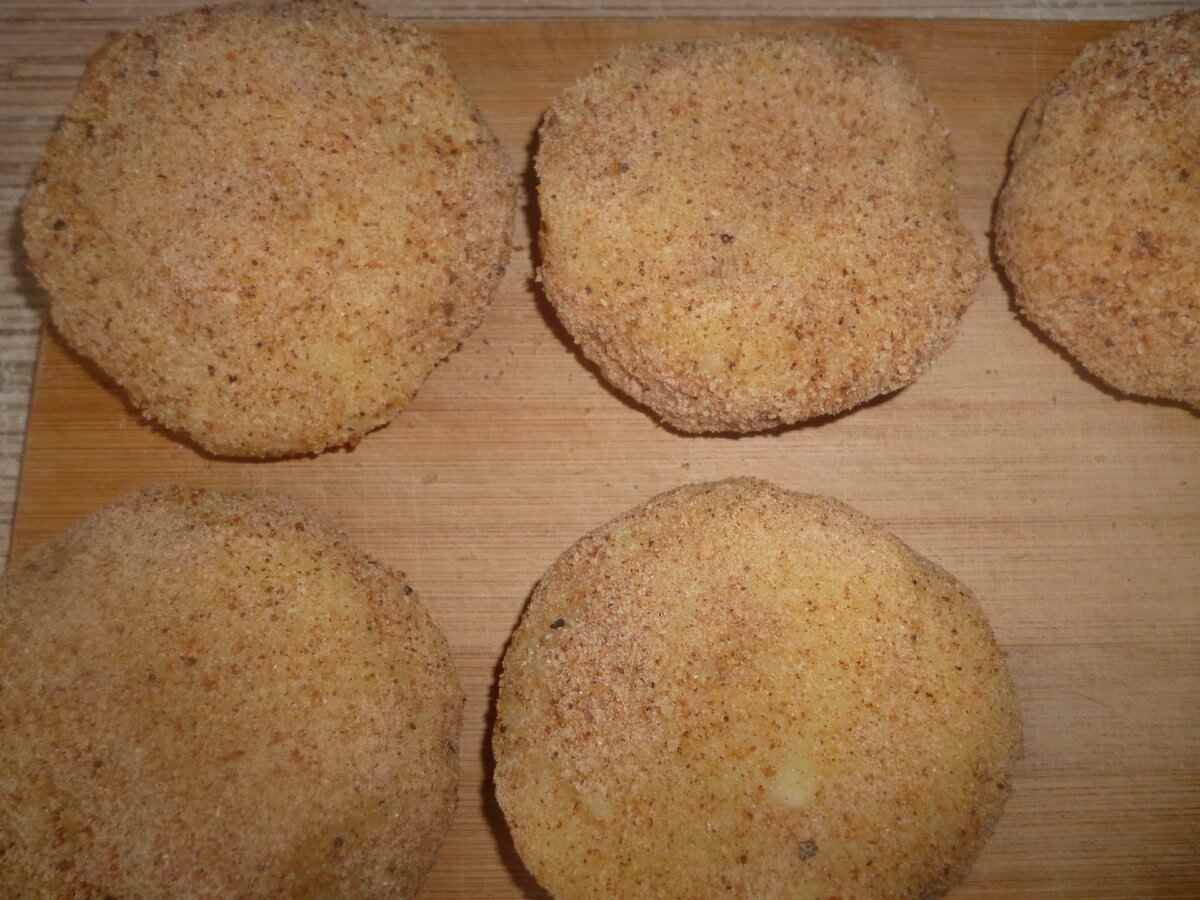 Homemade skillet potato cordon bleu is a great idea for a quick lunch or snack. Optionally, you can replace the ham with any sausage sitting in your refrigerator. Furthermore, try adding some of your favorite spices to potatoes.