Ingredients
White Wine Vinegar

– 1 tbsp

Ground Black Pepper

– to taste
Recipe
Nowadays most of us are too busy to eat healthy. We are always in a hurry in the morning, snack on whatever we can find during the day, and feel too full after a hearty dinner. I used to crawl to the sofa and rest every evening, but now I know this delicious German stewed cabbage recipe.
The dish is incredibly healthy because of the variety of vegetables. Plus, you can eat even a large serving and feel amazing afterwards, isn't it great?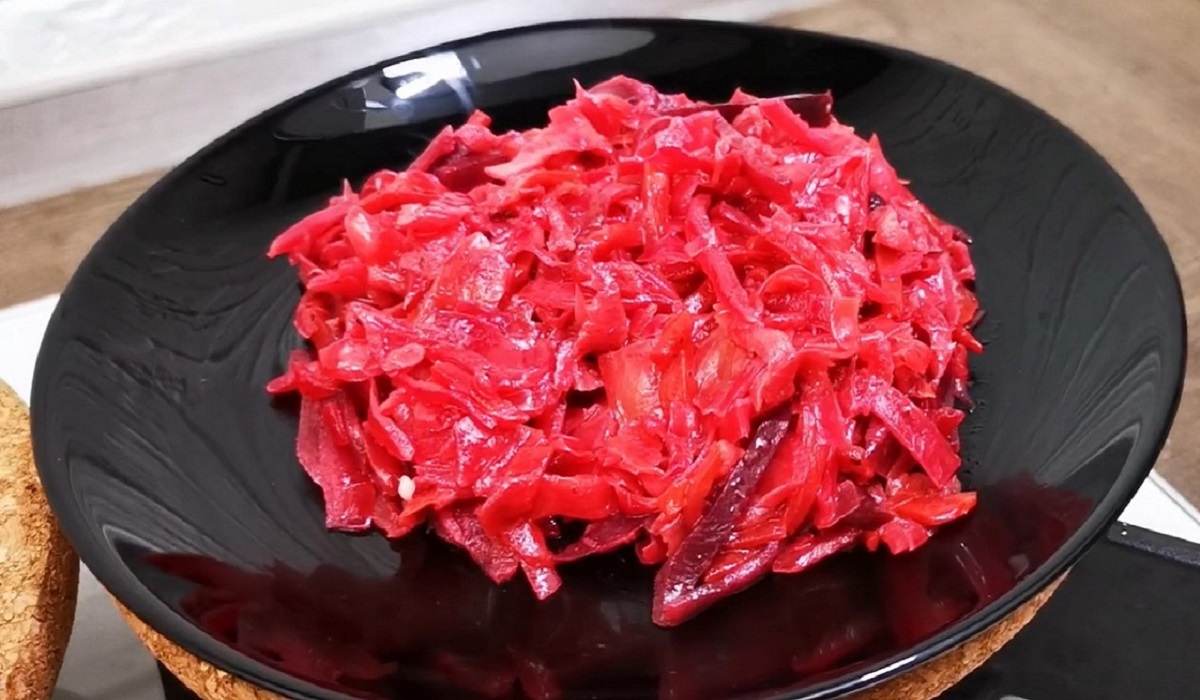 German stewed cabbage is an excellent choice for those with plant-based diets. For a more filling meal, try adding beans to the dish. By the way, you can serve it both cold and hot!