Ingredients
Ground Black Pepper

– ½ tsp
Recipe
As far as seafood goes, there is nothing quite like seared scallops. After all, their buttery, slightly sweet flavor and perfectly caramelized crust give even a lobster a run for its money. On top of that, they are super low-maintenance, coming together in only 10 minutes.
Today, Cook It are beyond excited to teach you how to make restaurant-worthy pan-seared scallops with a golden exterior and tender texture in the comfort of your kitchen. This recipe is simple to prepare: it requires minimal ingredients and prep work yet turns out mouthwateringly delicious. Fancy and fuss-free, scallops will make a perfect treat both for a special occasion and a busy workday.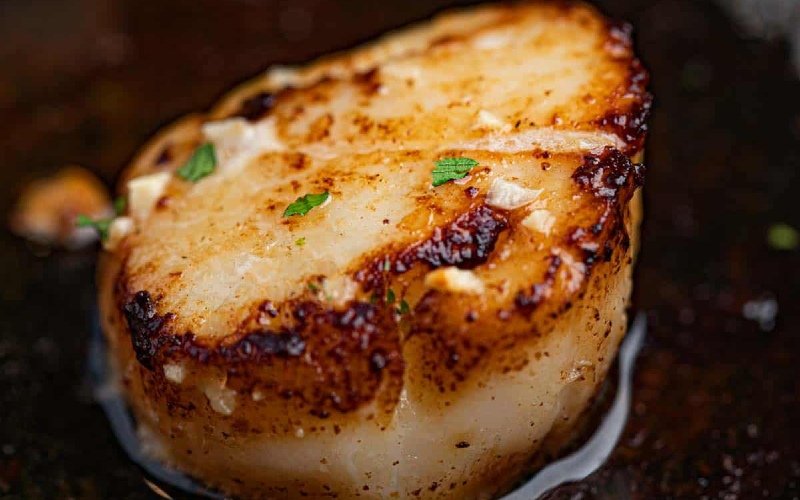 What's surprising about scallops is that most people only order them at restaurants because they seem too hard to cook at home. In reality, seared scallops are one of the easiest things you can make yourself. Give this recipe a whirl, and let us know how you like it!