10 Really Weird Smells We All Secretly Like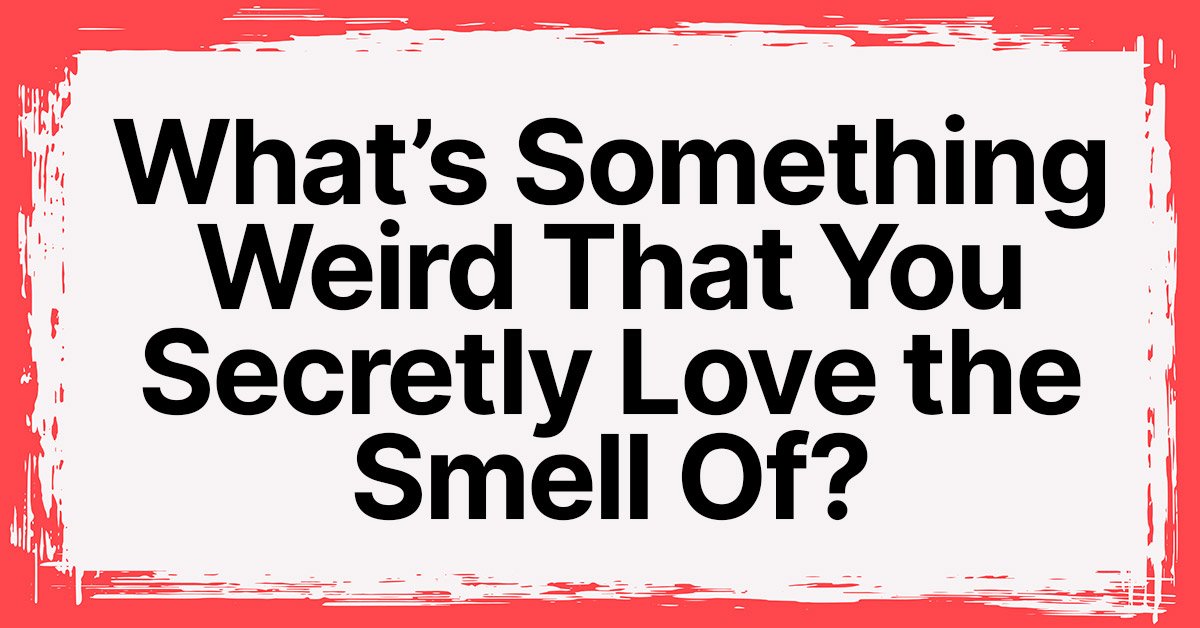 Some smells are universally perceived as pleasant: coffee brewing in the morning, garlic potatoes roasting in the oven, a breakfast casserole with hash browns and sausage. Aside from food, likely everyone loves the smell of a clean, fresh home, a warm ocean breeze, and babies. But then there are some smells that people fancy that may seem a little bit weird.
Ahead, discover some of the top weird things netizens admitted to secretly enjoying the smell of. There's no shame in it, so go on and join the olfactory extravaganza by checking out the best worst smells people kind of like sniffing.
10 Really Weird Smells We All Secretly Like
1. Sunscreen
It reminds me of my childhood times when we went to the beach.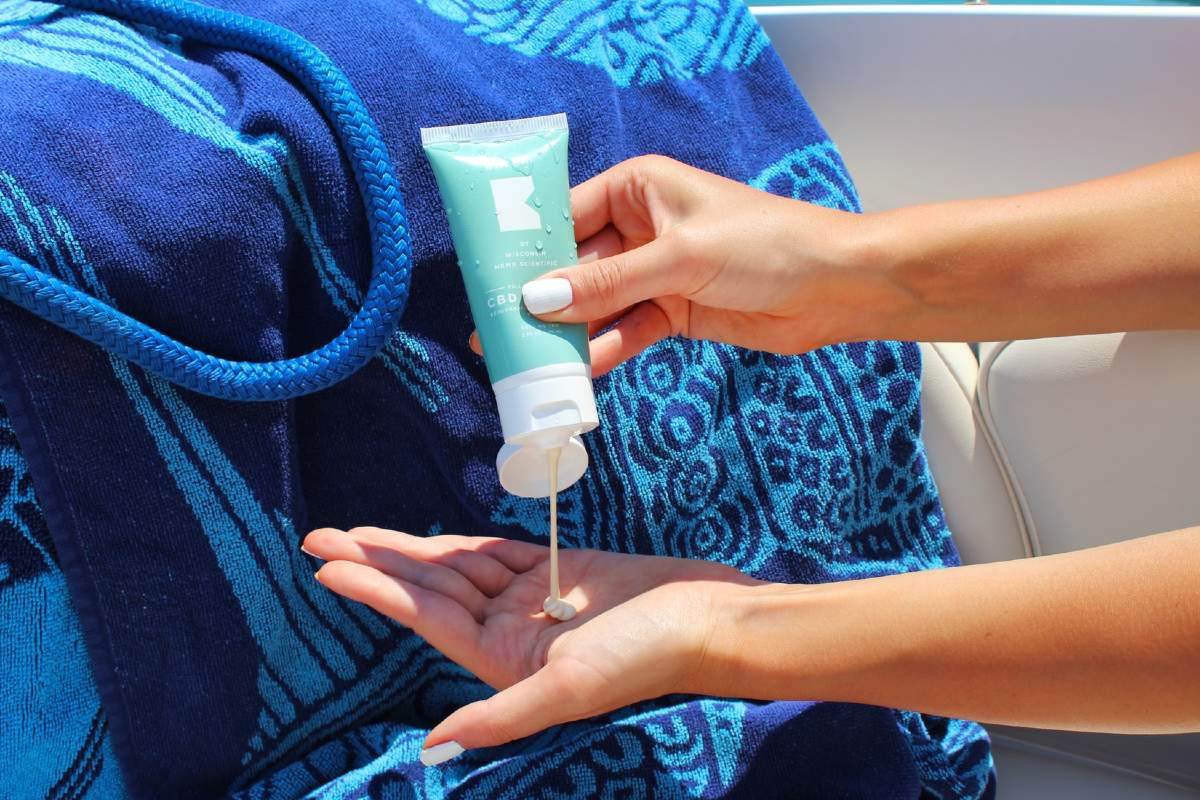 2. Lumber
Not ashamed to say I have visited Home Depot just to smell the lumber. Reminds me of being a kid in my dad's workshop.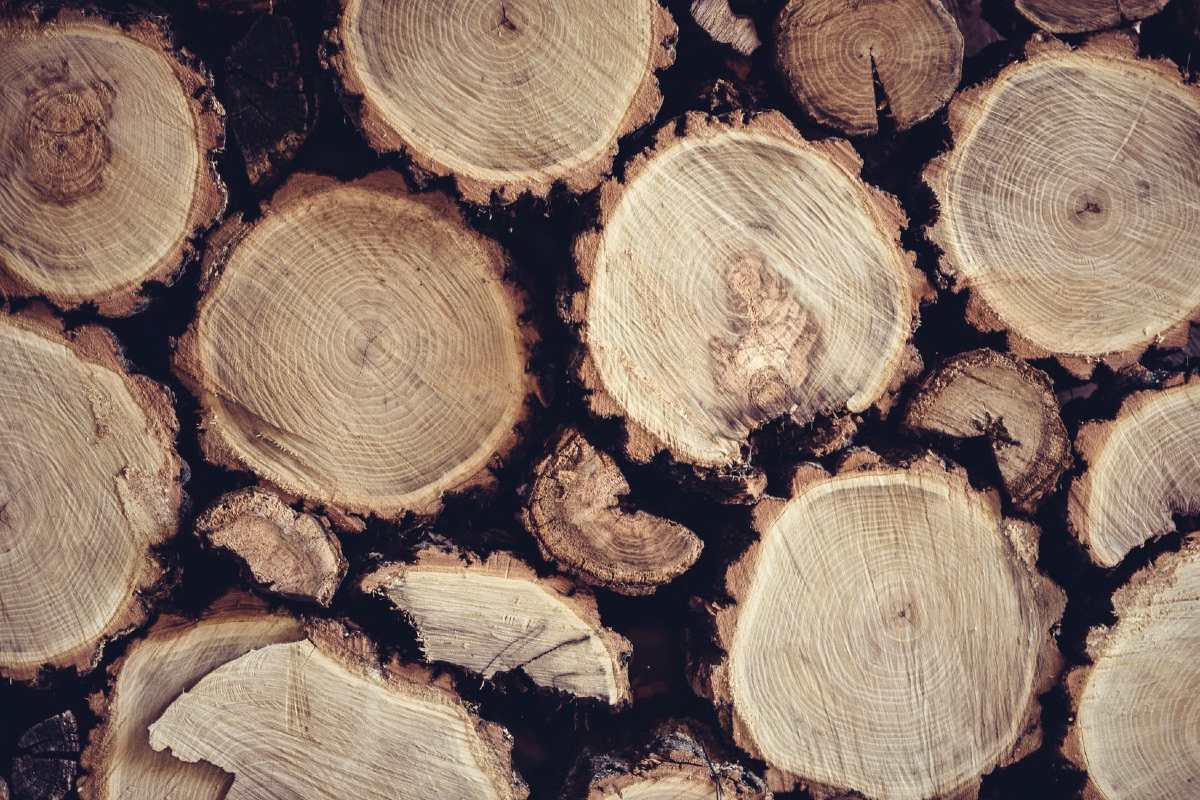 3. Tires
Tire stores are great because I love the smell of new rubber.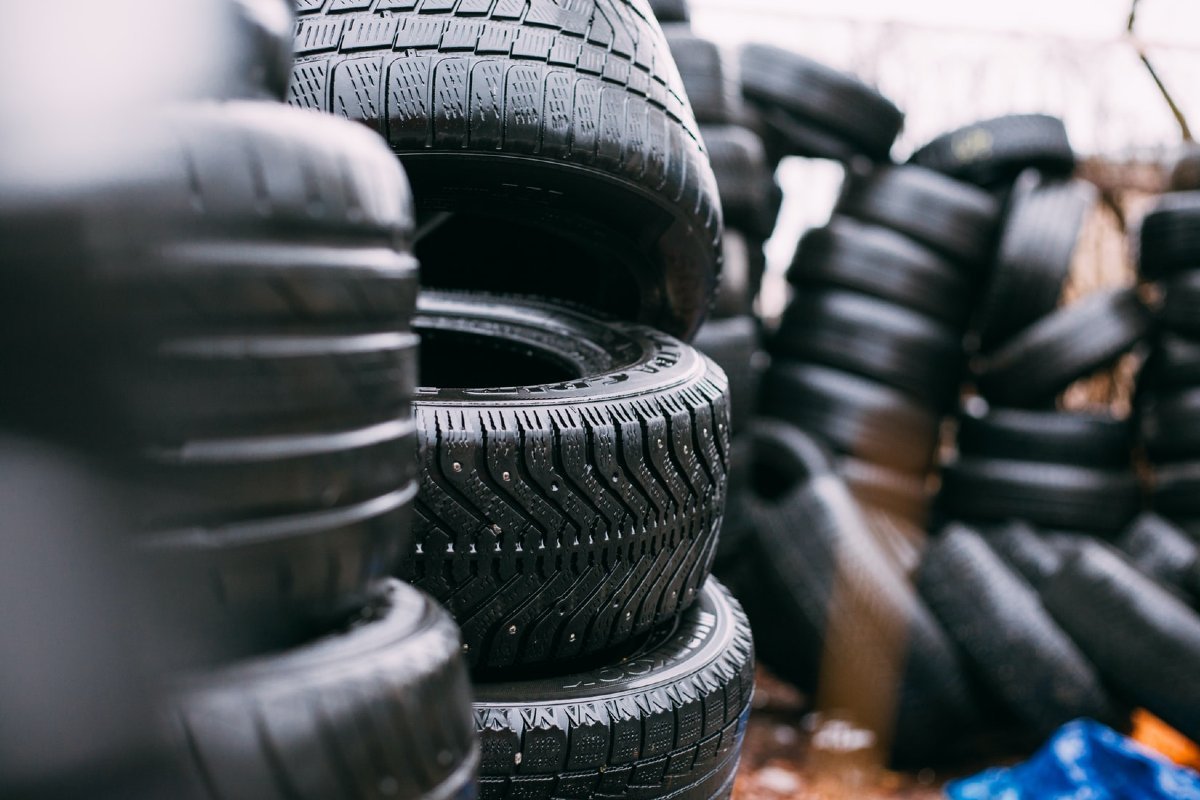 4. Gasoline
It reminds me of the times as a child my Dad would let me help him pump the gas into Moms station wagon.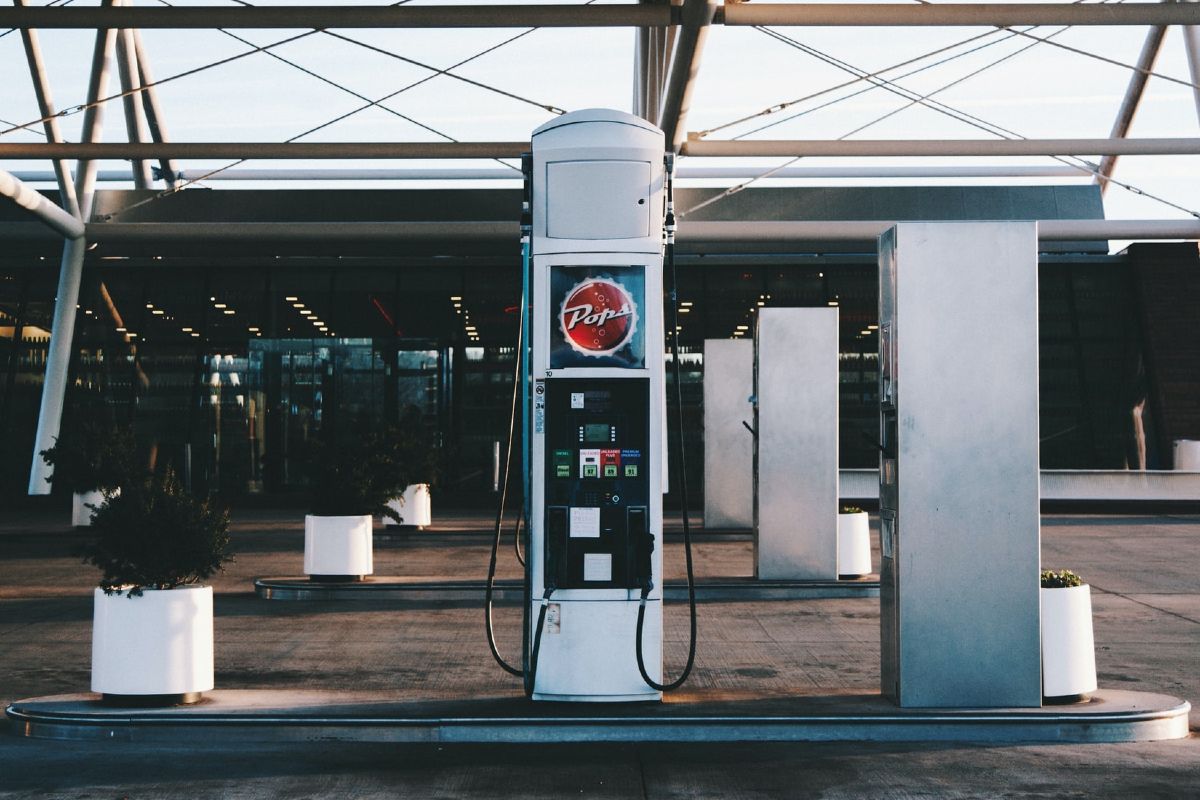 5. Scotch Tape
It reminds me of opening Christmas presents when I was little.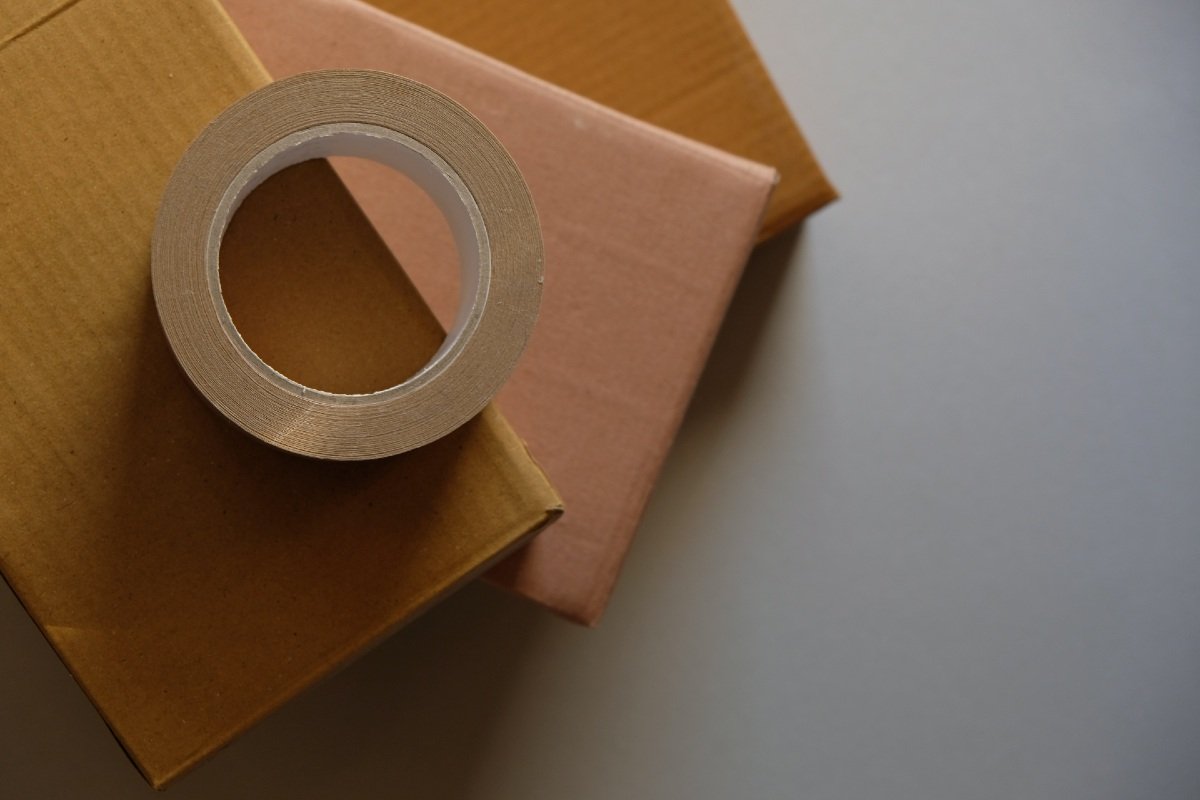 6. Wet Dirt
Wet dirt after a good rain, in the summer, out on our land.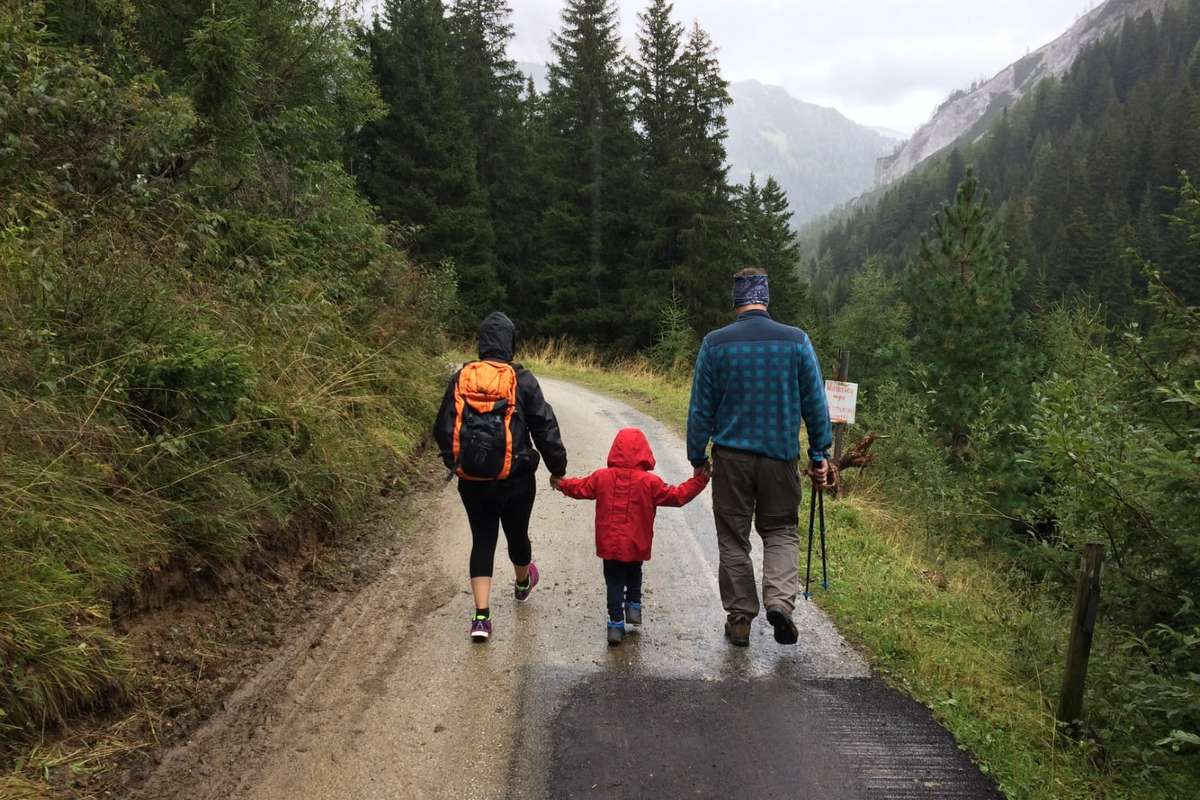 7. Puppy Breath
If you've never had a puppy lick your face and smell their breath, try it.
8. The Bottom of Dogs Feet
Have you ever noticed that dog toes smell like corn chips?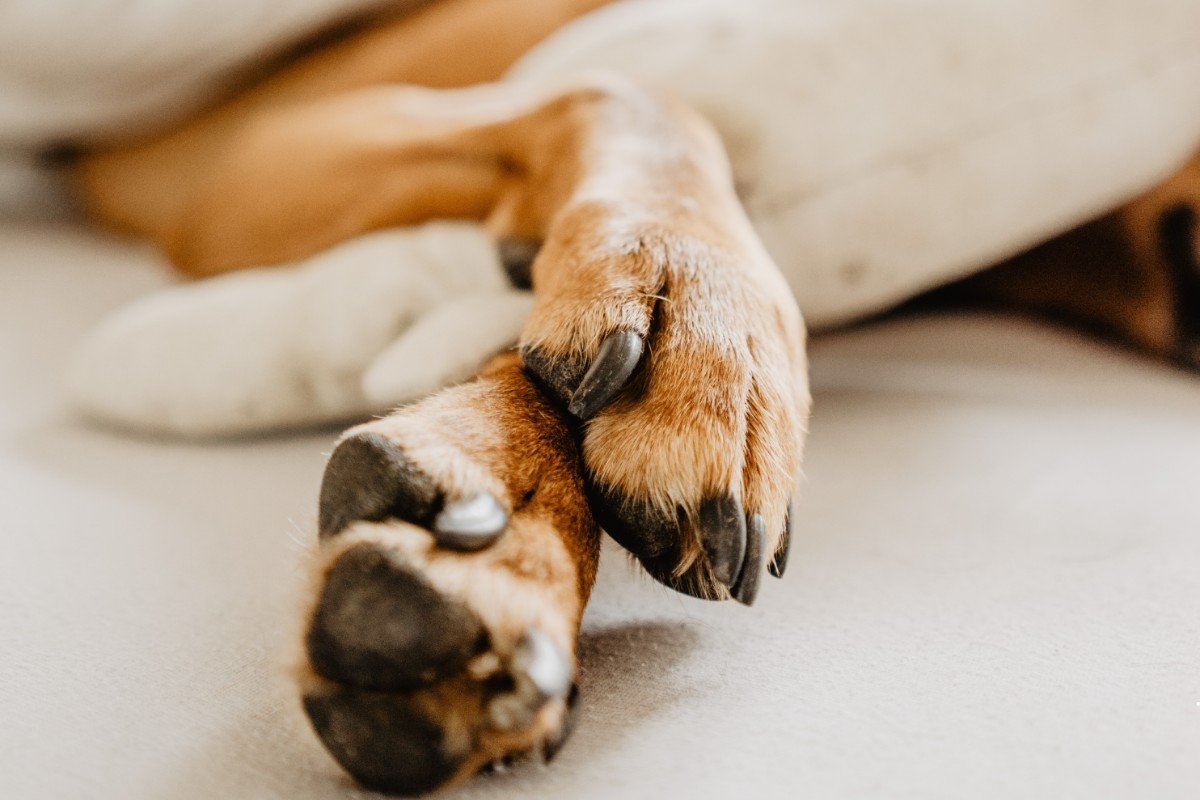 9. Rain on Hot Pavement
Reminds me of playing in the rain as a child.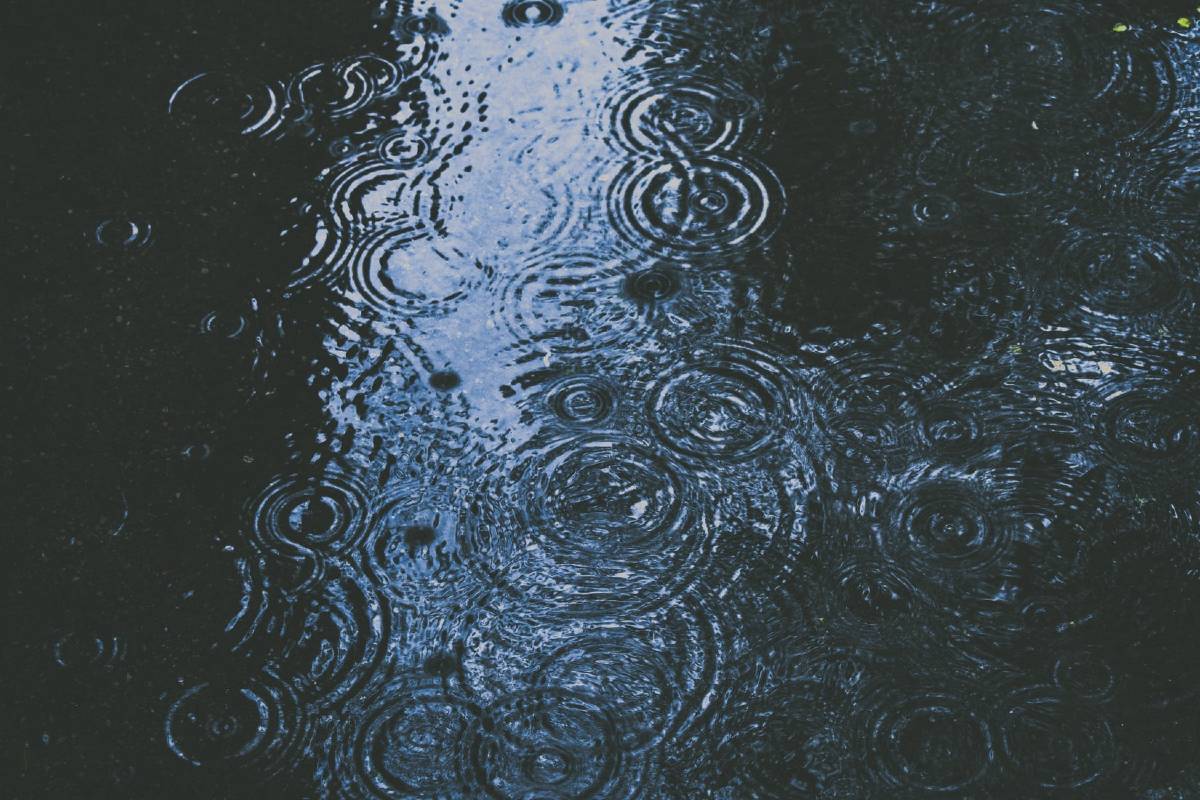 10. Tobacco
Smoke from an old pipe. The smell reminds me of my pop.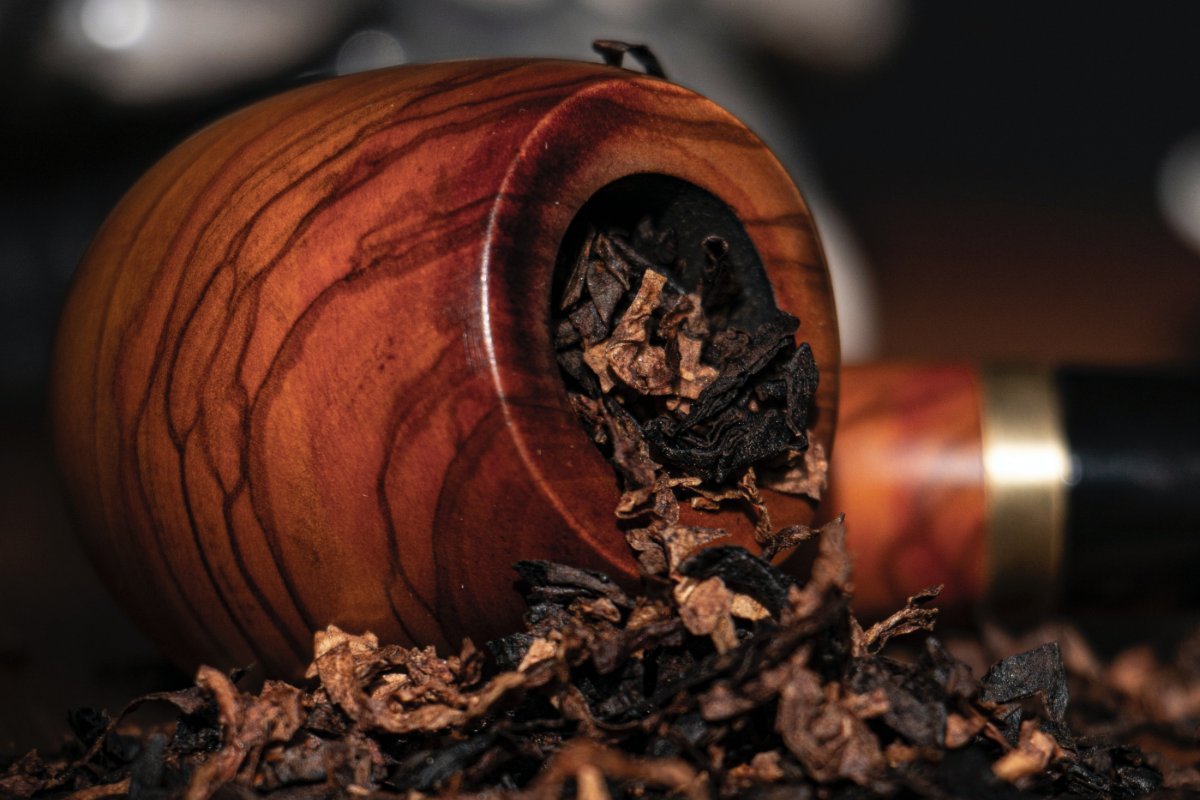 Do you secretly enjoy any of the weird smells from the list? Please let us know in the comments section below — we'd love to hear from you!