Ingredients
Cottage Cheese

– 1 ⅓ lb (600 g)
Recipe
Many people have a weak spot for sweets, including me. Candies, cakes, muffins, chocolate — I always stock up on such delicious things. But each year I need to get beach ready. I can't refuse sweets, so I make a sugar-free dessert without any flour or butter.
Sometimes such recipes are tasteless or watery, but it's not the case. The treat turns out tender and rich, the texture is very similar to a souffle. The low-calorie cottage cheese dessert has only 100 calories per 4 oz.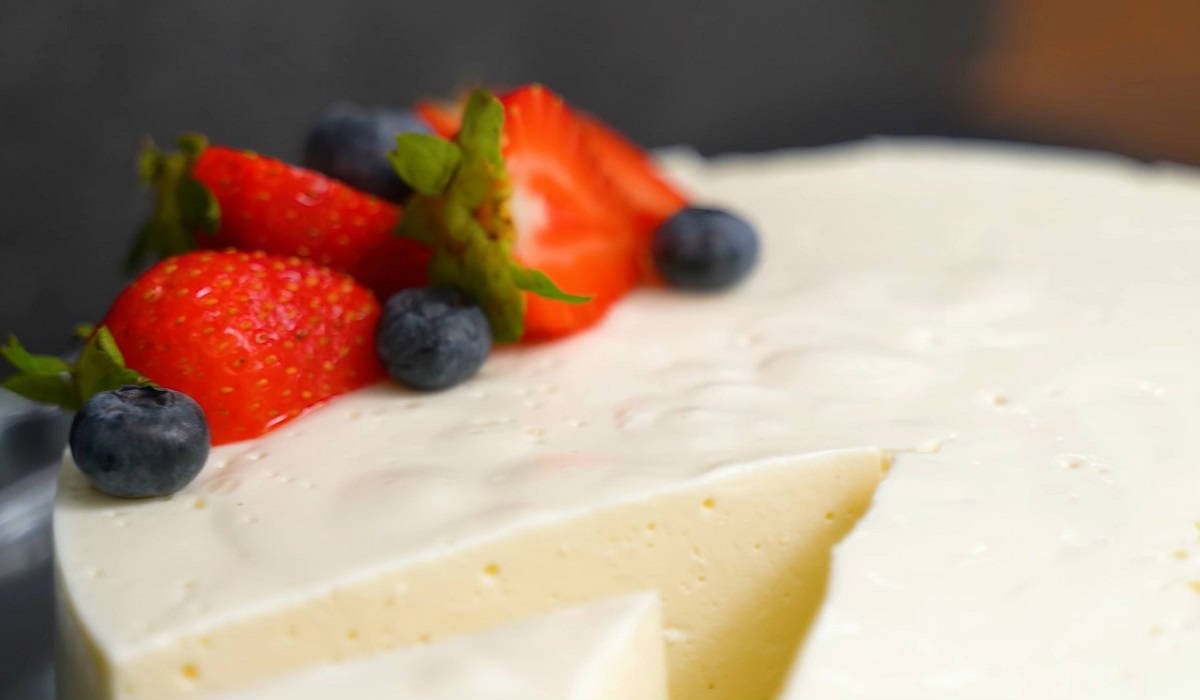 If you want to make the low-calorie dessert a little sweeter, add more honey. Top off the treat with fruits or berries. Sometimes I also pour some chocolate or berry topping.