Ingredients
Applesauce

– 14 oz (400 g)
Recipe
Marshmallows are a weight-loss-friendly treat. Although they don't have any nutritional value, there are only 300 kilocalories per 3 ½ oz (100 g) of marshmallow. At first, it may seem like a lot. But if you think about it, that's about 14 regular marshmallows. Now imagine how light sugar-free marshmallows would be!
Yes, you read that right! You don't need sugar or even eggs, just two ingredients: fruit puree and gelatin. Our recipe for sugar-free marshmallows uses ordinary applesauce from the baby food section. You can also use berry puree, but it is best to opt for one with more pectin. Are you excited to try these out? If so, let's jump into the recipe!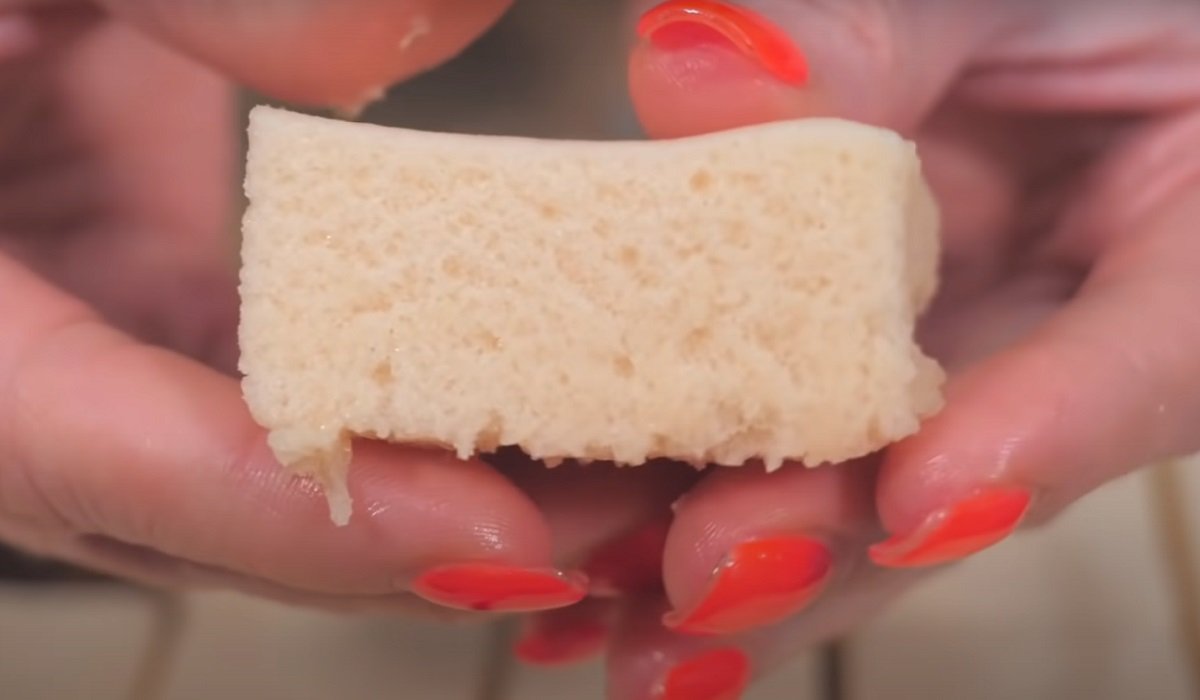 You can also use baked apples for this recipe. Thus, the only sugar in the dessert will be natural, found in small quantities in the fruits themselves. Gelatin or, if you prefer, agar will give the dessert the desired consistency. Share this recipe with those who love healthy and simple sweets!