Ingredients
Cottage Cheese

– 1 ½ lb (700 g)

Sour Cream

– 7 oz (200 g)

Vanilla Extract

– to taste
Recipe
Today we want to share with you a recipe for no-bake cottage cheese cake in which combines cottage cheese with oranges and cookies. Delicate cottage cheese, sour orange and crunchy cookies create a dessert that any slimming gourmet will appreciate.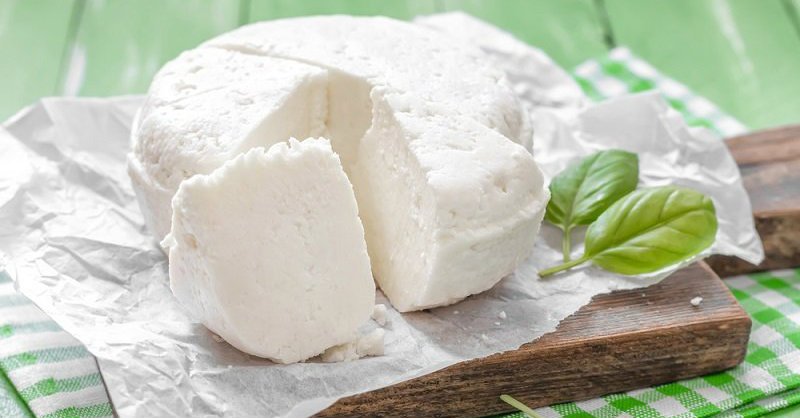 © DepositPhotos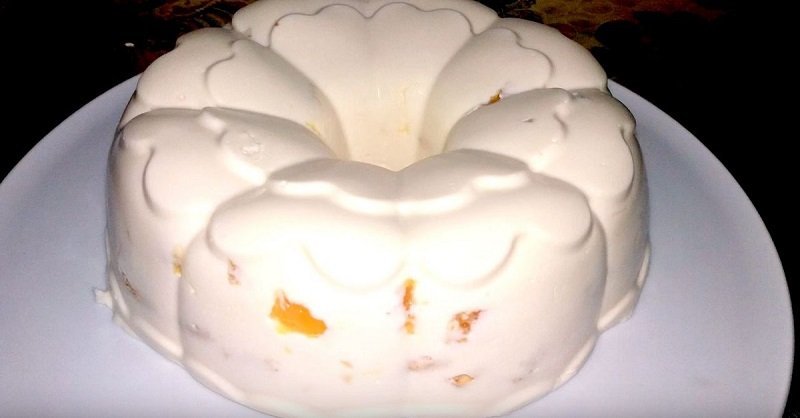 This recipe for a no-bake jelly cake should definitely enlarge your cake and dessert collection. If you make it at least once, your family won't leave you alone until they try this treat again!
This airy no-bake cottage cheese cake looks very impressive. Therefore, don't be afraid to cook it even for important events. Your guests will be delighted.