Ingredients
Wheat Flour

– 1 ⅓ lb (600 g)
Recipe
Although these onion flatbreads may look rather ordinary and unexciting, don't let their modest appearance fool you. They come out insanely delicious, as if with a filling. Plus, the soft yeast dough featuring onion and garlic takes the pastry to a level of a worthy  bread substitute.
Onion flatbreads go with everything. Serve them with soup, meat, fish, salad, or have them as a snack. Besides, you can spread them with homemade pate or any other spread you like and turn them into an unusual appetizer. Your family and guests will absolutely love these savory pastries! Without further ado, let's dive into the recipe!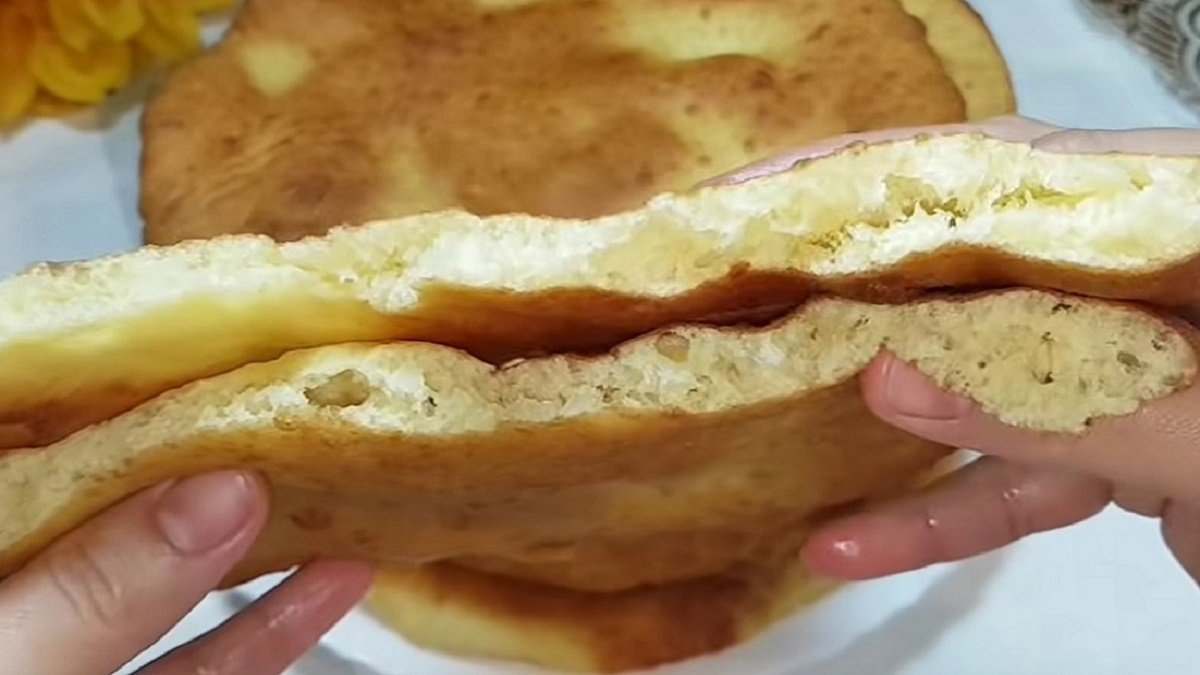 If you're into spicy food, you can add more garlic to your onion flatbreads. Moreover, we recommend experimenting with your favorite spices and seasonings — the pastries will taste different every time!