Ingredients
Milk

– 13 ½ fl oz (400 ml)

Wheat Flour

– 3 ½ oz (100 g)

Vanilla Sugar

– ⅓ oz (10 g)
Recipe
As soon as the season of berries ends, apples begin to ripen into those sweet and colorful fruits we love. If your apple harvest is on an intimidatingly huge scale, it is high time to make the apple cake of your childhood.
Many moons ago, when people didn't have ovens in their homes, they made do with making soup, main, side, and dessert on gas stoves. Although a lot of time has passed, apple cake in a frying pan with vanilla cream has remained beloved by many.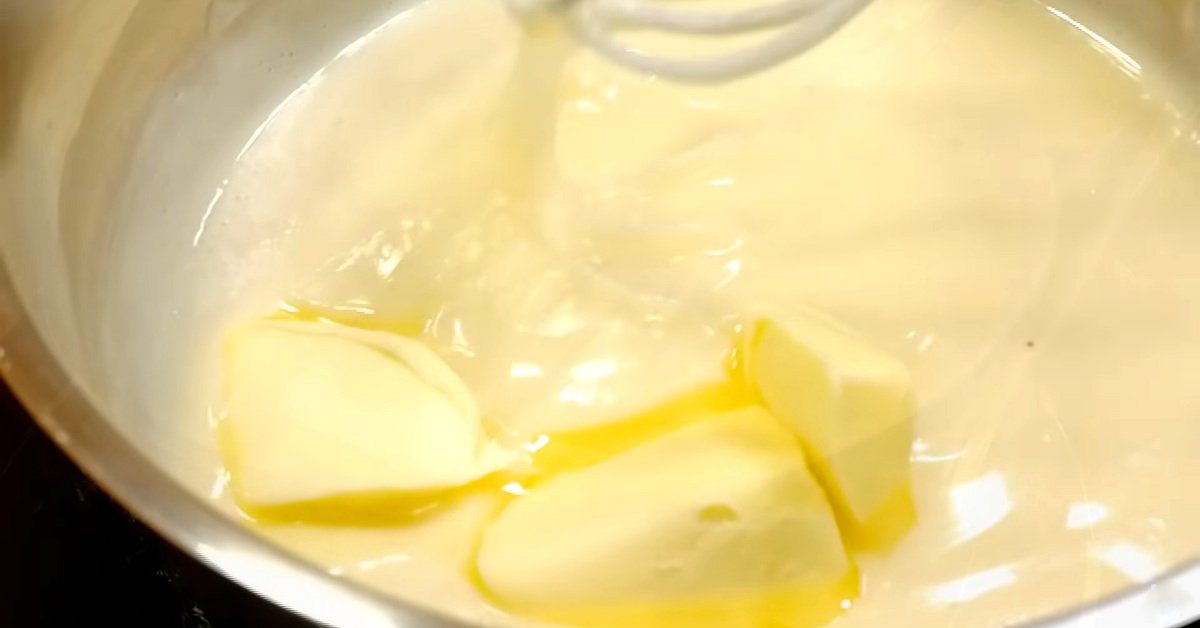 Steps
| | |
| --- | --- |
| | First, prepare the vanilla cream. To do this, crack in an egg into a saucepan and whisk it together with 2 oz (60 g) of sugar, starch, and vanilla sugar. |
| | When the mixture is smooth, pour in 10 fl oz (300 ml) of milk. Mix everything thoroughly again. Place the mixture on the stove and cook, stirring, until thickened. |
| | |
| | Let the finished cream cool by placing the saucepan in a bowl of cold water and changing it as soon as it becomes warm. When assembling the cake, the cream should be at room temperature. |
| | Meanwhile, prepare the cakes. Cut hard and mildly sour apples into thin slices. Transfer them into a bowl and top with lemon juice. |
| | |
| | Mix flour with baking powder. Combine the dry mixture with the wet one and whisk with a mixer at low speed. Add the apple slices to the finished batter and stir. |
| | Fry the cakes in a heated skillet with oil under a lid, a couple of minutes each side. In total, you should get three fluffy cakes. Let them cool. |
| | |
This apple cake in a frying pan evokes dreams of autumn. Not that cold season, when due to rain and wind, you don't even want to set foot outside but Indian summer. Garnish the dessert with mint leaves, raspberries, and serve on the terrace along with the evening tea and cuddle up with your loved ones in a warm blanket.