Ingredients
Mayonnaise

– 7 oz (200 g)
Recipe
Regardless of the astonishing variety of pastries in today's grocery stores and cafes, the tastiest recipes come from childhood. Some recall their mom's signature cakes, others feel nostalgic for their grandma's pies. Today's recipe is one I can make with my eyes closed. That's how much I adore mayonnaise shortbread cookies!
Many people also call these shortbread "crunchies" or meat grinder cookies. Indeed, they are super crispy and crumbly. I like to serve them with hot cocoa. For me, it is the epitome of coziness and happiness. In chilly, grey weather, these shortbread cookies with mayonnaise will definitely cheer you up!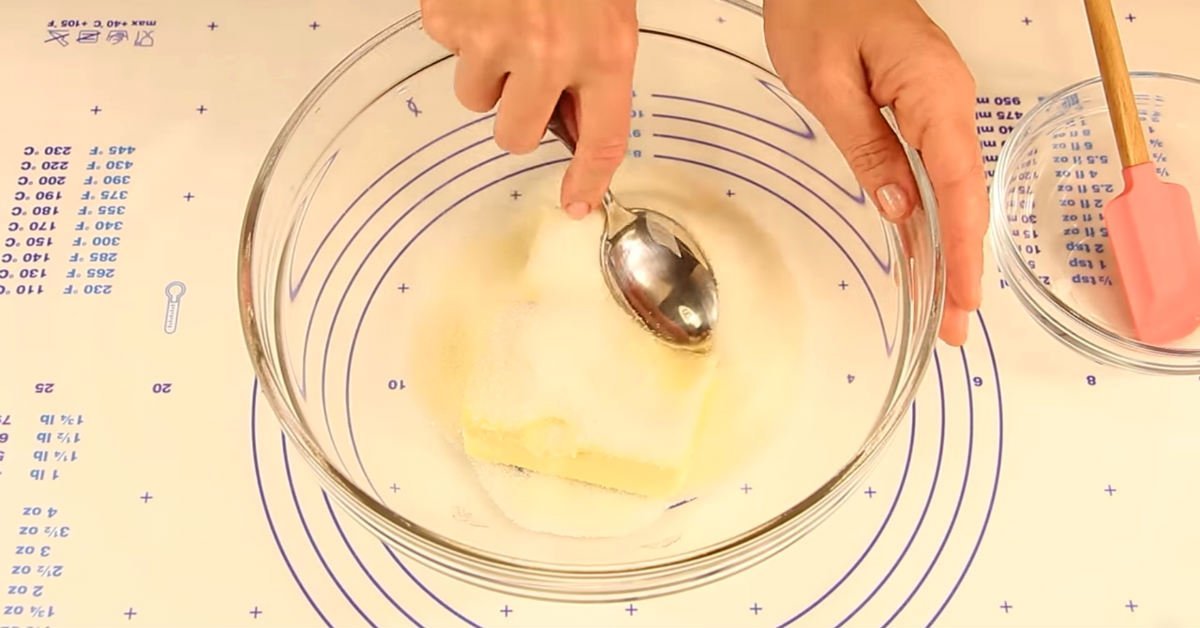 Steps
| | |
| --- | --- |
| | Rub cold butter and flour into crumbs before adding eggs, mayonnaise, vanilla, sugar, and shortening. Knead a soft and elastic dough. |
| | |
| | Arrange the cookies on a baking sheet lined with parchment paper. |
| | |
Sprinkle your mayonnaise cookies with powdered sugar and serve. Wonderfully, they also store very well. They will be just as delicious and crumbly in a couple of days as straight out of the oven. Of course, they never last that long. What sweet pastries do people in your family make year in, year out? Please let us know in the comments!