Recipe
I just love Mexican cuisine! And today I would like to introduce you to this Mexican pickled cabbage recipe I've recently tried. This light meal prep dish is perfect as a side for any meal.
If you're a spicy food lover just like me, try making this deliciousness at home, you won't regret it!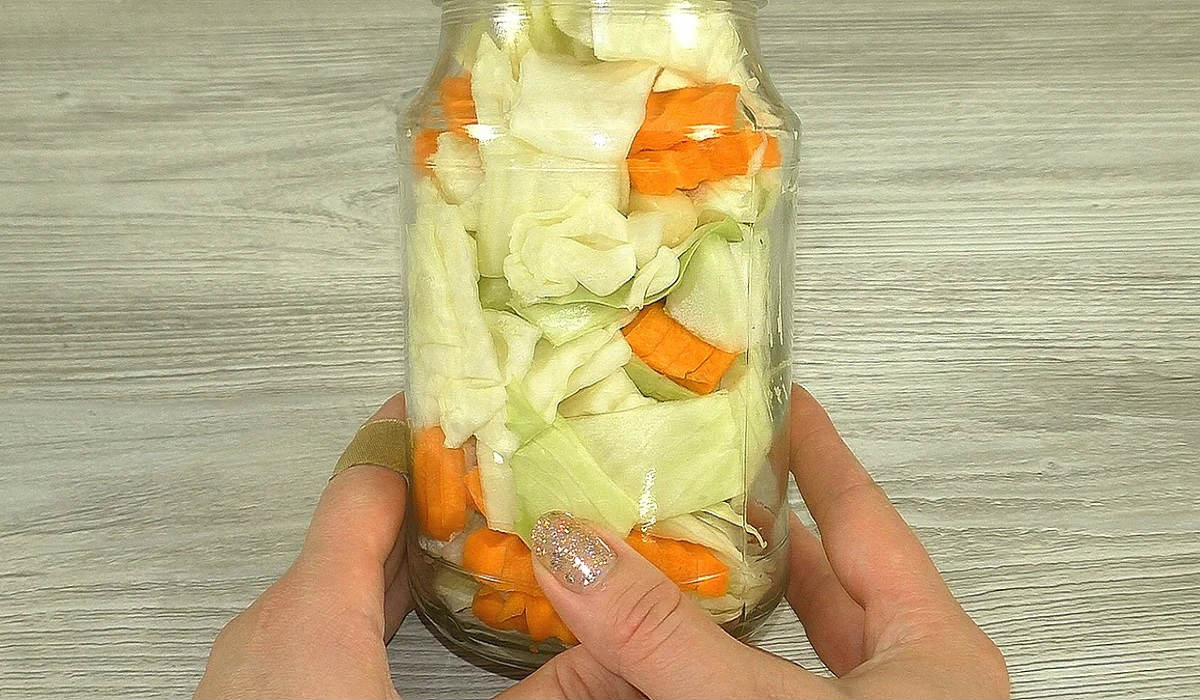 The vinegar makes the Mexican dish spicy, and the chili pepper will add warmth to it. Make sure to cut the cabbage in large pieces (in all authentic recipes it is prepared this way). This can be not only a side dish, but also the base for a spicy winter salad. Store this pickled cabbage in the fridge for no longer than a month.