Recipe
I've been looking for the perfect breakfast for a long time. No recipe could meet my criteria. I wanted something light yet filling, low-fat and quick to prepare. It was difficult, but in the end I found the perfect option — banana muesli cookies.
Now I prepare such breakfast for myself every day. And you know what's amazing? I don't get bored at all. It's so easy to prepare: I make the dough in a minute, and then I bake it in the oven for a short time. Here's a recipe for two-ingredient cookies.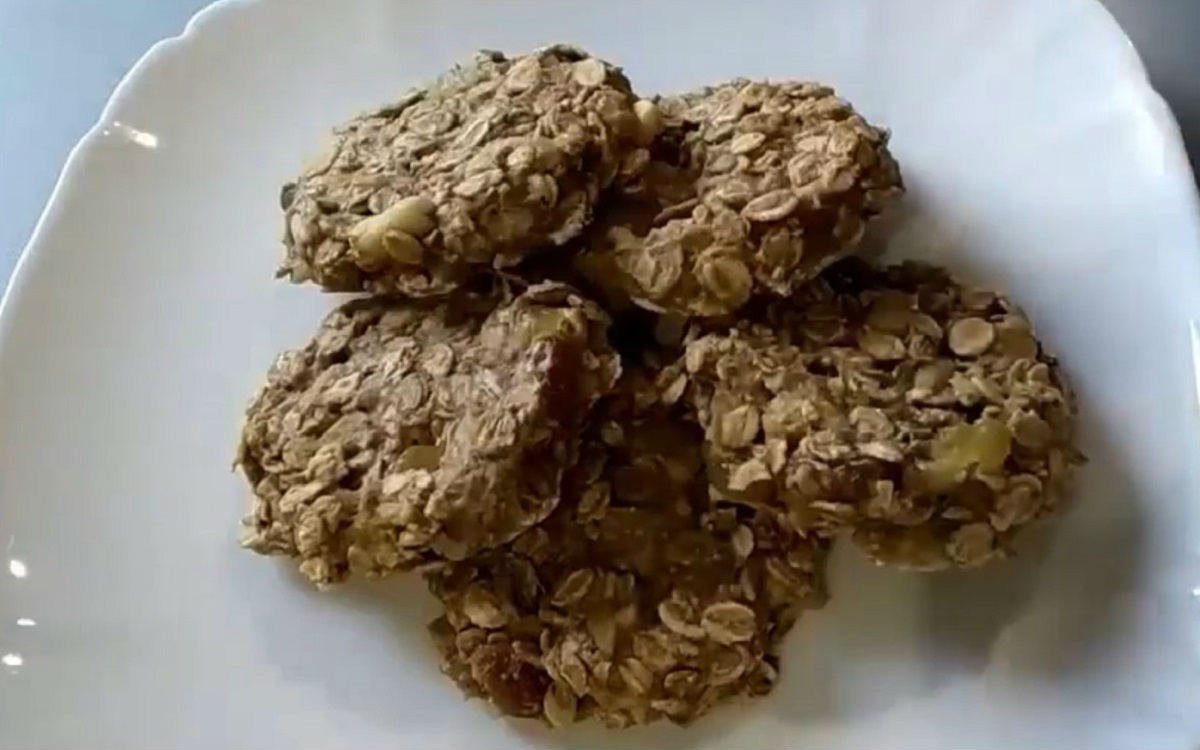 You can serve the muesli cookies not only for breakfast. It will perfectly complement any tea party. And getting it as a gift is even more pleasant! You can substitute muesli for oatmeal, or add dried fruit to spice up your dessert.